Israel's High Court decides this week whether Shas party leader can serve as minister
The government plans to reinstate Deri if the High Court rules he must step down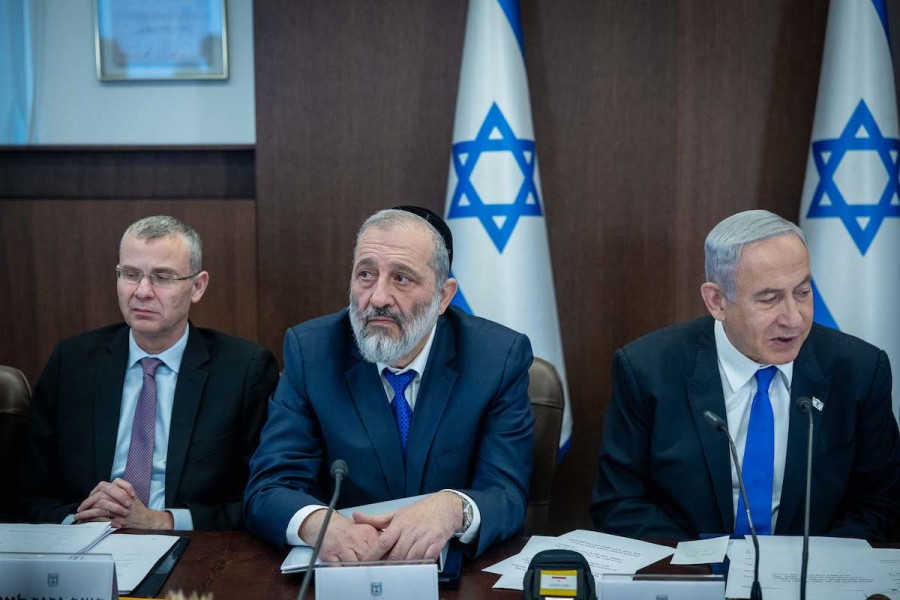 Minister of Health and Internal Affairs Aryeh Deri at a government conference at the Prime Minister's office in Jerusalem, Jan. 15, 2023. (Photo: Yonatan Sindel/Flash90)
Israel's High Court of Justice will decide this week whether Shas party leader Aryeh Deri can serve as a minister in the Israeli government. 
In forming his majority coalition in the parliament, Prime Minister Benjamin Netanyahu appointed Deri as Israel's interior minister and health minister. 
The 11 High Court justices have heard petitions against Deri's appointment, asking that it be rejected because he was convicted of tax offenses last year. 
According to a report by Israel's Channel 12, the government plans to reinstate the Shas party chairman if the High Court rules he must step down. 
The court's decision is likely to be based on whether Deri's appointment was "reasonable." All the petitions against his appointment, submitted by the Movement for Quality Government, the Movement for Ethical Behavior and a group of private individuals, have as their central argument that Deri's conviction of tax fraud in 2022, on top of his bribery conviction in 1999, make his appointment as a minister "unreasonable." 
If the court adopts this reasoning, the government reportedly will seek to annul the "reasonableness" consideration that "allows courts to rule that certain actions or decisions are void due to being unreasonable in the extreme," The Times of Israel wrote on Saturday. 
The Israeli government would seek to eliminate the "reasonableness" standard within two months, a move which would allow Deri to return as minister in short order. 
In his call for radical judicial reform, Israel's Minister of Justice Yariv Levin proposes to ban the courts' use of the "reasonableness" standard, stating, "There is no such thing as 'the cause of reasonableness.'"
To make Deri a minister and secure the Shas party as a coalition partner, Netanyahu's government passed legislation known as the "Deri Law," which amended one of Israel's Basic Laws and overturned a restriction on entering a ministerial role for those with suspended sentences during the previous seven years. 
The 11 justices have also heard petitions against this legislation itself, which has been described by petitioners as "a personalized law enacted in a hasty procedure."
According to The Times of Israel, the judges on the panel are skeptical of the arguments made by Deri's lawyers, who claim the court does not have the authority to reject his appointment. 
According to a recent poll by Israel's Channel 12, 65% of Israelis oppose Deri's appointment, 22% support it, while 13% are not sure. Even among Netanyahu supporters, 43% said Deri ought not to serve as minister, while 42% said it was appropriate for him to serve as a member of the government.
Sources close to Deri accuse Israel's justice minister of making an enemy of the High Court by publicizing his plans to radically overhaul Israel's legal and judicial system on the eve of the hearing.
According to Levin's plans, the High Court's powers will be severely limited, while the Knesset's powers over legislation will be amplified. 
"A law passed by parliament can no longer be struck down by a judge," Levin said. "It is up to the elected government to decide the laws."
The government's plans for judicial reforms have been severely criticized with Israel's former Supreme Court president Aharon Barak warning that they would "strangle Israeli democracy."
On Saturday, an estimated 80,000 people gathered in central Tel Aviv to protest the government's planned judicial reforms.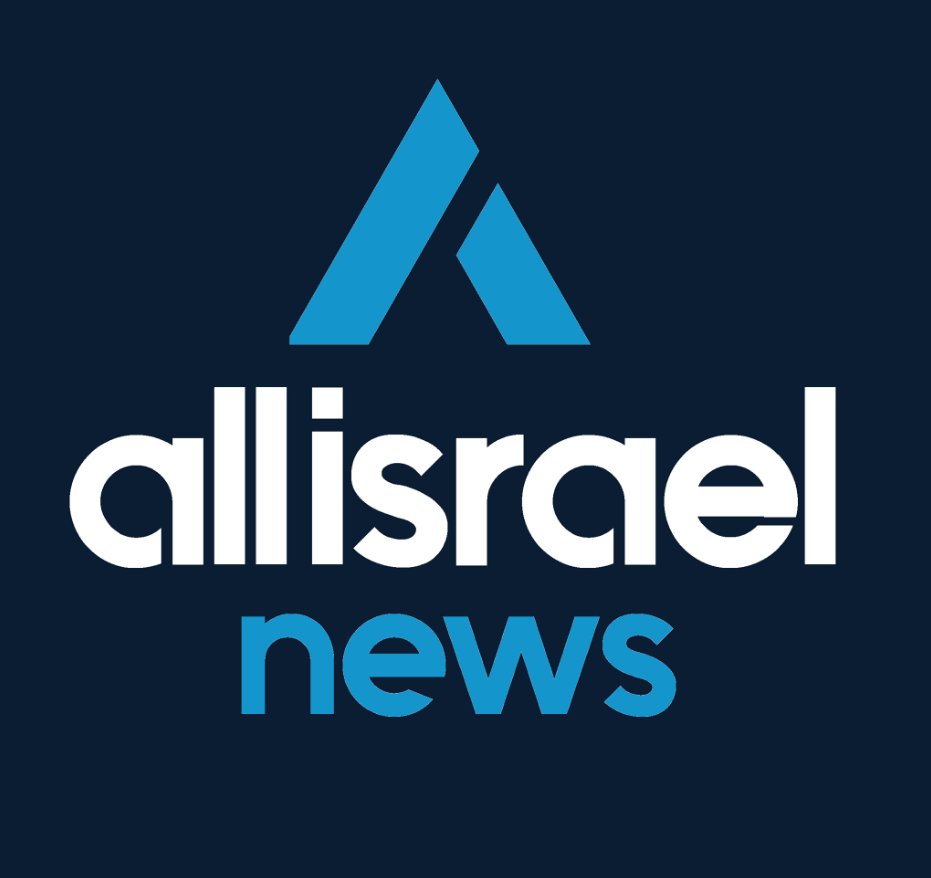 The All Israel News Staff is a team of journalists in Israel.
A message from All Israel News
Help us educate Christians on a daily basis about what is happening in Israel & the Middle East and why it matters.
For as little as $5, you can support ALL ISRAEL NEWS, a non-profit media organization that is supported by readers like you.
Donate to ALL ISRAEL NEWS
Current Top Stories
Comments