Israel's former chief justice: 'Judicial reforms will strangle democracy'
Justice minister counters that court is unaccountable to electorate and rife with "intolerable bureaucracy"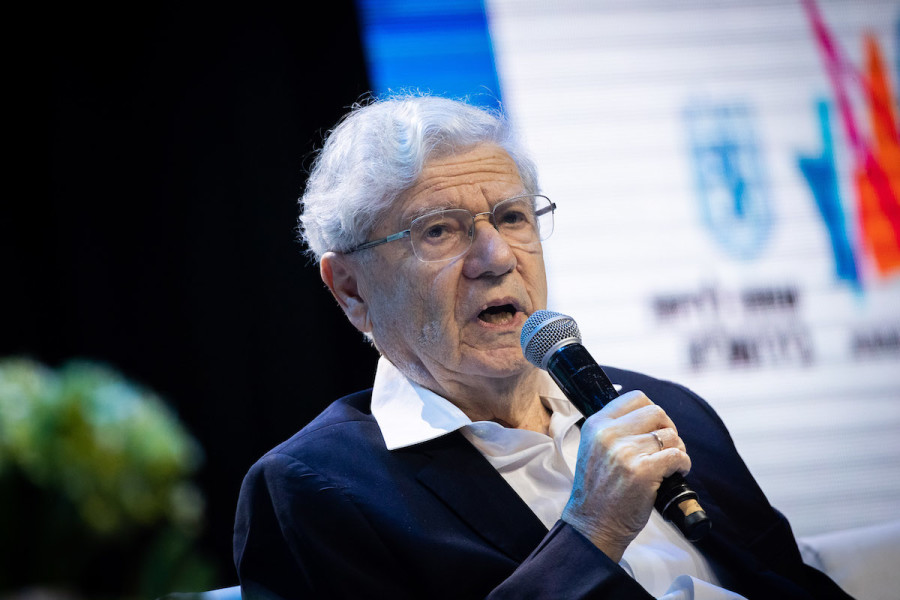 Former Supreme Court Chief Justice Aharon Barak speaks at a conference in Jerusalem, Dec. 8, 2019. (Photo: Yonatan Sindel/Flash90)
Israel's former Supreme Court president, Aharon Barak, warned Friday that the judicial reforms announced last week by the new justice minister would "strangle Israeli democracy." 
Justice Minister Yariv Levin announced his plans for judicial overhaul on Wednesday, provoking an immediate outcry by his political opponents, and prompting Barak to break his silence on political issues. 
Barak, who served as a justice from 1978-2006 and was president during the last 11 years, gave several interviews, including with N12 news where he said that Levin's proposed reforms would lead to "a formal democracy, a democracy with no balance. We will, in fact, have only one authority – the prime minister." 
According to Barak, Israel would become a "Turkish democracy."
Barak told N12 that attempts to characterize the High Court as conducting "judicial activism on steroids" are wrong. The court "acts very, very carefully," Barak said, noting only 22 articles of law from 1922 through the present day that the court declared "null and void." 
"Is that activism?" he said. 
The former justice also referred to apparent public perceptions of him, saying, "I'm sorry that I'm seen as an enemy of the people. I always thought that I was serving this nation … I'm ready to face a firing squad." 
Barak, who has previously kept silent on political affairs since resigning, said he felt the need to break his silence and do everything he could to alert the public about what he sees as dangers posed by these reform plans. 
"When they told him they're killing the communists, he said 'I don't care, I'm not a communist.' And then when they said they're killing the liberals, he says, 'I don't care, I'm not a liberal.' And then ultimately, when he says, 'They're killing my family,' there'll be nobody to turn to. That is what is likely to happen," Barak told Dana Weiss on Channel 12, paraphrasing Martin Niemöller who used this example in connection with the Holocaust.
"The rights of everybody – Jew, Arab, ultra-Orthodox, not ultra-Orthodox – are in grave danger," he said. "Your right to dignity, to freedom, to life, will be gravely harmed – and there will be no court to turn to."
Levin responded to Barak's remarks by saying, "I have a great deal of respect for the retired Supreme Court president. I have no doubt that he did what he thought was good and right, but I think that, in the end, he caused a great disaster for Israel." 
Levin accused the High Court of "intolerable bureaucracy, in which no government official is willing to take responsibility and take action because they immediately receive an injunction." 
"Where was Barak when the court took powers and trampled democracy?" he said. "Did he consult with anyone, ask anyone, pay heed to anybody?"
The justice minister said the reforms he proposed would be fully reviewed in a Knesset committee before they came up for a vote. He also encouraged opposition lawmakers to bring their own proposals to the table.
"All views will be heard," he said, but added, "I hope the final result will be close to what I presented because I think that's the right thing to do."
Levin denied that the timing of his major announcement on Wednesday had anything to do with the hearing on Thursday before the High Court as to whether Aryeh Deri – head of the Shas party – is fit to serve as a Cabinet minister despite a recent conviction on tax offenses. 
He also denied that this had anything to do with the ongoing trial of Prime Minister Benjamin Netanyahu, who has been indicted on various corruption and bribery charges. 
When Levin was asked what would stop the governing majority from canceling all future national elections, he said, "the High Court will cancel [any such] law."
Retired Judge Oded Mudrik – former vice president of the Tel Aviv District Court – spoke out in favor of Levin's proposed reforms. 
"I said emphatically that the reform is not a regime revolution and does not endanger Israeli democracy," Mudrik said. The judge claimed that some of Levin's reforms "are correct and necessary."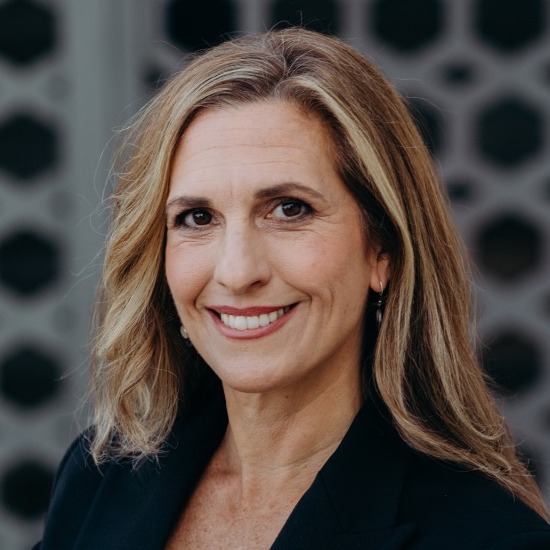 Nicole Jansezian is the news editor for both ALL ISRAEL NEWS and ALL ARAB NEWS and senior correspondent for ALL ISRAEL NEWS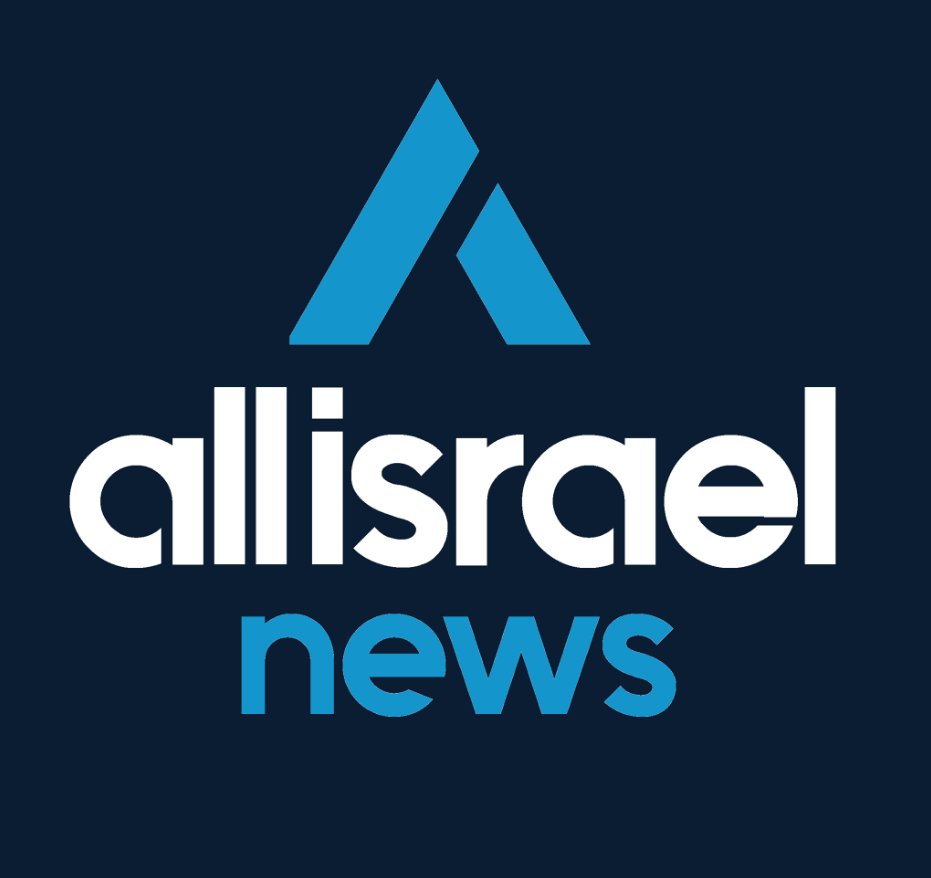 The All Israel News Staff is a team of journalists in Israel.
A message from All Israel News
Help us educate Christians on a daily basis about what is happening in Israel & the Middle East and why it matters.
For as little as $5, you can support ALL ISRAEL NEWS, a non-profit media organization that is supported by readers like you.
Donate to ALL ISRAEL NEWS
Current Top Stories
Comments