Israelis and Christians abroad mark 30th anniversary since airlift of Ethiopian Jews to Israel by raising support for community
Christian-Jewish cooperation brings support, investment for Ethiopian community in Israel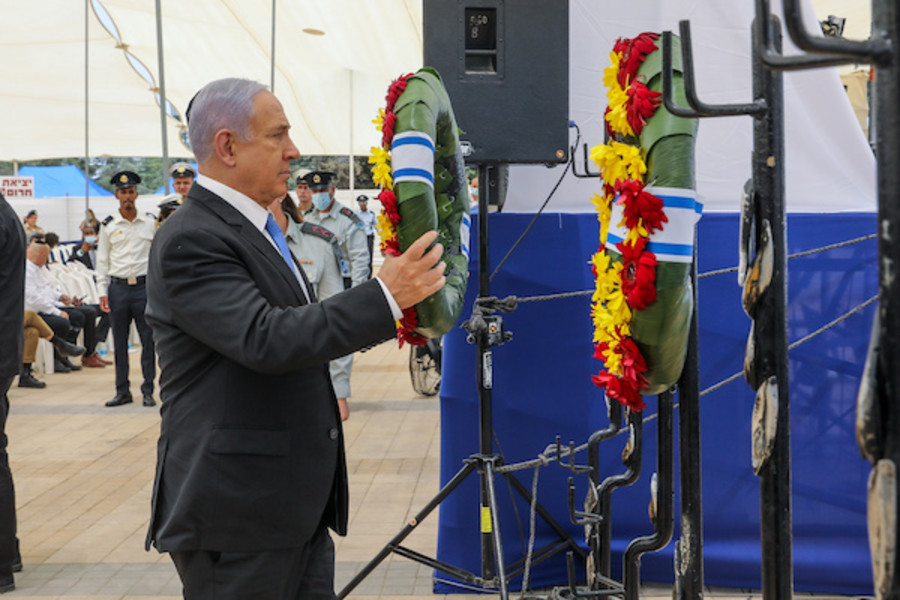 Prime Minister Benjamin Netanyahu attends a Memorial ceremony for Ethiopians who died on their way to Israel, at Mount Herzl, May 10, 2021. (Photo: Marc Israel Sellem/POOL)
Israel marked the 30th anniversary of Operation Solomon, the famous airlift which brought almost 15,000 Ethiopian Jews to Israel in just 36 hours in May 1991. 
Ahead of this anniversary, the Genesis 123 Foundation initiated a campaign bringing together Christians and Jews to support the Ethiopian community in Israel.
"The return of the Ethiopian Jewish community to Israel is no more significant prophetically than the return of millions of other Jews from the diaspora," Jonathan Feldstein, president of Genesis 123 Foundation, said. "However, being black Jews from Africa, their return is unique on many levels, and brings Jews and Christians together in common purpose. We are privileged to sponsor this program that will invest in the community's next 30 years."
Genesis 123 hosted several webinars in which immigrants shared their personal accounts of immigration with their children, their adjustments in Israel including many of the blessings, and the challenges.
Pastor Blake Lorenz of Encounter Ministries in Orlando, Fla., said that Christians' love for Israel and the Jewish people includes Ethiopian Jews and helping facilitate their return to Israel and their lives in the Jewish state. 
"God has given us a love for the Jewish people and for Israel. We also believe in helping Ethiopian Jews return to Israel," Lorenz said. "We are expressing our love for God's people and fulfilling God's prophetic word that before the Messiah comes, God will gather the lost tribes back to Israel."
Bishop Glenn Plummer of COGIC Israel noted that, "The rescue of Ethiopian Jews is the first time that black Africans were brought out of oppression into freedom, not the opposite."
"Israel should be celebrated. Ethiopian Jews are a great connection between us as Christians and Jews," he said.
Approximately 150,000 Ethiopian Israelis live in the Jewish state, representing less than 2% of Israel's total population. The first Ethiopian Jews were brought to Israel in 1984 during Operation Moses. The rescue of Ethiopian Jewry constitutes one of the most dramatic chapters in the history of modern Israel. 
Separated for centuries from the rest of the Jewish world, Ethiopian Jews continued to embrace Judaism as a religious minority in an often politically volatile Africa. Among Israel's diverse immigrant population, few have faced more challenges than Ethiopian Jews. Originating from an impoverished and agrarian African society, adapting to modern life in Israel was a difficult task for many Ethiopian Jews, especially the older generation. 
While socio-economic progress has been made, Ethiopian-Israelis continue to be among the poorest population groups in Israel. According to a poverty report published by the Adva Center in 2019, some 23% of Ethiopian-Israeli households were defined as living below the poverty line, far higher than among most non-Haredi Jewish Israelis. The socio-economic gap is linked to an education gap. In 2017, 27% fewer Ethiopian-Israeli high school pupils received their high school diploma, compared to the general Israeli population. Many Ethiopian Israelis have also complained of racism in Israeli society. 
However, the other side of the coin is that there are a growing number of Ethiopian-Israeli success stories. The most recent is Eden Alene who won the privilege to represent Israel in the Eurovision Song Contest which was delayed to this year.
In 2013, the Ethiopian immigrant Yityish (Titi) Aynaw was crowned Miss Israel. And in 2018, Lt. "Yod" became the first Ethiopian pilot in the Israeli Air Force.
Other success stories from the Ethiopian Israeli community include Israel's first Ethiopian-born Cabinet minister Pnina Tamano-Shata, film director Esti Almo Wexler and model Esti Mamo. 
Not all Ethiopian Jews succeeded in reaching Israel. During a memorial ceremony at Mount Herzl in Jerusalem on Monday, Prime Minister Benjamin Netanyahu and President Reuven Rivlin both laid wreaths in memory of the 4,000 Ethiopian Jews who died on their journey to the Promised Land.
The president stressed the hardships that Ethiopian Jews faced during their hazardous journey to the Holy Land. 
"Today we remember the sons and daughters of the Ethiopian Jews who dreamed of Jerusalem, who prayed for it, who risked the long and difficult road for it, but like Moses, did not get to see it. We pay tribute to all those men and women," said Rivlin. 
Rivlin also stressed Israel's commitment to securing the return of an Ethiopian-Israeli citizen, Avera Mengistu, who is currently imprisoned by Hamas in the Gaza Strip. 
"I would also like to mention the commitment of the State of Israel to the return of Avera Mengistu, along with the other prisoners and missing persons. Avera has been in Hamas captivity for almost seven years, and his fate has been unknown ever since. Soon he will return and we can say the words of the prophet Isaiah about Jerusalem: 'Look around and see, everyone has gathered and come to meet you,'" stated Rivlin.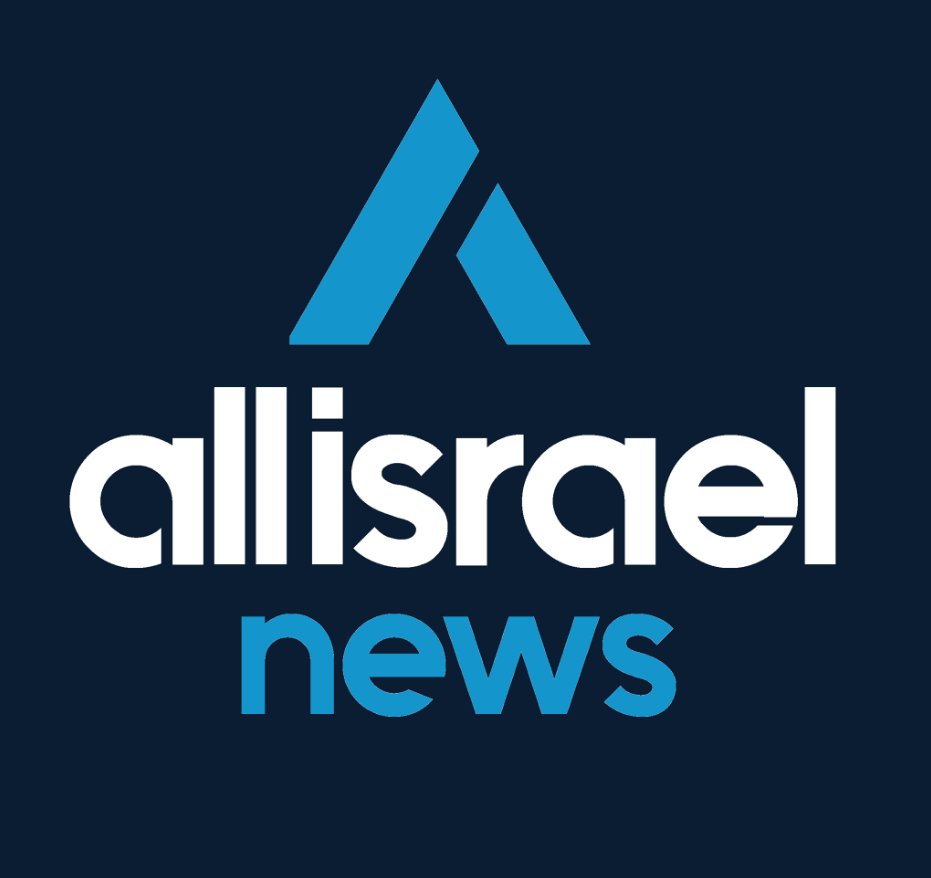 The All Israel News Staff is a team of journalists in Israel.
A message from All Israel News
Help us educate Christians on a daily basis about what is happening in Israel & the Middle East and why it matters.
For as little as $5, you can support ALL ISRAEL NEWS, a non-profit media organization that is supported by readers like you.
Donate to ALL ISRAEL NEWS
Current Top Stories
Comments