In fiery speech, Democratic rep takes on colleague to defend Israel and castigate her for 'besmirching our ally' as a 'violent apartheid system'
Deutch: "When there is no place on the map for one Jewish state, that's anti-Semitism"
U.S. Congressman Ted Deutch (D-Fla.) (Image: YouTube screenshot)
Though he had prepared a speech about the importance of standing against terrorism, including the 4,300 rockets launched by Hamas and Islamic Jihad against the Jewish state in May, Rep. Ted Deutch (D-Fla.) opted instead to take on his colleague who berated Israel as an apartheid state in her opposition to U.S. funding to replenish the Iron Dome missile-defense system.
"I have a speech that's all about how important it is for us to replenish that," Deutch said in an impassioned speech. "But Mister Speaker, I cannot, I cannot allow one of my colleagues to stand on the floor of the House of Representatives and label the Jewish democratic State of Israel an apartheid state. I reject it," he said referring to remarks made by Rep. Rashida Tlaib minutes before.
"Today, this caucus, this body, the House of Representatives will overwhelmingly stand with our ally, the State of Israel, in replenishing this defensive system."
"If you believe in human rights, if you believe in saving lives – Israeli lives and Palestinian lives – I say to my colleague who just besmirched our ally, then you will support this legislation."
"We can have an opportunity to debate lots of issues on the House floor. But to falsely characterize the State of Israel as consistent with those – let's be clear here, it's consistent with those that advocate for the dismantling of the one Jewish state in the world. And when there is no place on the map for one Jewish state, that's anti-Semitism. And I reject that."
"I stand in support of this important legislation."
Deutch was applauded in the chamber following his remarks.
🔥👏🇮🇱🤝🇺🇸👏🔥@RepTedDeutch

pic.twitter.com/lABJ6B29W2

— Rev. Johnnie Moore ن (@JohnnieM) September 23, 2021
The stand-alone legislation calling for $1 billion in funding to go to Israel for replenishing the Iron Dome battery passed overwhelmingly – 420 for and nine against two voting present. The vote was a major blow to "the Squad" – a group of progressive Democrats who have been known for their stances against Israel on several votes and in many statements over the years.
Tlaib, Rep. Ilhan Omar of Minnesota and Alexandria Ocasio-Cortez of New York have been among the most vocal opponents to the bill and had initial success earlier this week in stripping the funding from an overall budget.
Before Deutch's speech, Tlaib openly accused Israel of "war crimes, human rights abuses and violence" and a "violent apartheid system" on the House floor.
Support for Israel in American politics has traditionally been bipartisan. Only recently, with the emergence of the Squad and other progressives such as senators Bernie Sanders and Elizabeth Warren, has America's alliance with Israel come under scrutiny. 
Deutch, who is Jewish and a Democrat, told ALL ISRAEL NEWS last week that he believes even the Abraham Accords is a bipartisan issue and that the current government must build on these agreements that former President Donald Trump brokered last year.
"The Abraham Accords give us a moment to recognize what the future looks like, the future of the Middle East and beyond," he said of the treaty that normalized relations between Israel and four Muslim nations. "This is an opportunity to recognize what happens when governments sign a piece of paper, but business leaders then create economic opportunity and people-to-people interactions create a warm peace that can only spread."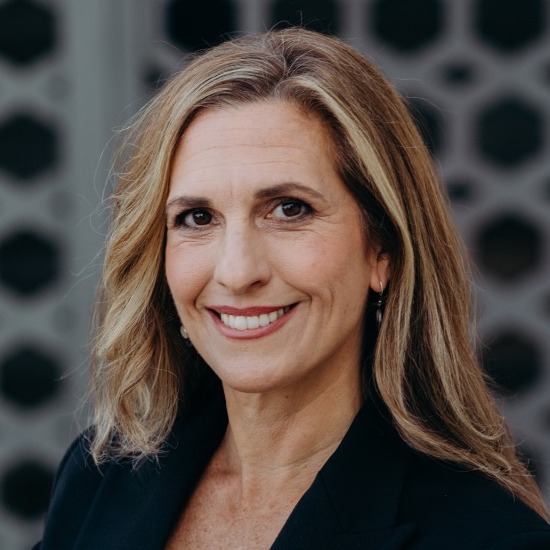 Nicole Jansezian was the news editor and senior correspondent for ALL ISRAEL NEWS.
Popular Articles
A message from All Israel News
Help us educate Christians on a daily basis about what is happening in Israel & the Middle East and why it matters.
For as little as $5, you can support ALL ISRAEL NEWS, a non-profit media organization that is supported by readers like you.
Donate to ALL ISRAEL NEWS
Latest Stories
Comments