On eve of announcing presidential run, Florida Gov. DeSantis reaches out to Evangelicals, makes opening remarks at the NRB Convention in support of Israel
The Florida governor did not announce his candidacy for U.S. president but spoke about conservative values in America and the need to eliminate the 'woke mind virus'
Governor Ron DeSantis speaking at NRB 2023 in Orlando, FL on May 22, 2023 (Photo: ALL ISRAEL NEWS)
ORLANDO, FLORIDA — In his highly-anticipated remarks at the opening session of the National Religious Broadcasters convention in Orlando on Monday evening, Florida Governor Ron DeSantis welcomed thousands of participants and spoke about the significance of the Jewish state.
DeSantis spoke for several minutes, about the importance of Israel to his own faith, to Christians in general, and how visiting Holy Land has had a profound effect on him. In addition to being an important cornerstone of anyone's faith, he noted that Judeo-Christian values are central to the United States Constitution and Republic. 
The governor had just returned from a visit to Israel and said that, among a long list of successes his state achieved since he took office, he had delivered on his promise to make Florida "the most pro-Israel state in the U.S."
Regarding the anti-Israel BDS (boycott, divest, sanction) movement, DeSantis noted that in Florida, "BDS is DOA" (dead on arrival), as his state has taken on corporations attempting to punish companies for doing business in the disputed territories of Judea and Samaria, also known as the West Bank.
While some attendees believed DeSantis might announce his candidacy for U.S. president, or set the stage for a future announcement, the governor listed many of his accomplishments, as well as his vision for the U.S., receiving repeated applause from the largely conservative audience. Some of his statements were met by spontaneous "wows," including making Florida a more family friendly state, eliminating sales tax on any baby related items from diapers and bottles to cribs and more, and even omitting sales tax on pet food and medicine, because pets are "part of the family."
In what could have easily been confused with a campaign speech, DeSantis noted how he has had the opportunity to change the face of the Florida Supreme Court by appointing solidly conservative judges. He also noted that in the next two presidential terms, there could be an opportunity to appoint at least two to three more U.S. Supreme Court justices, projecting the possibility of a 7-2 conservative majority and ensuring a trend that could last 25 years.
The only thing missing from the talk  was an appeal for the votes from the attendees, or it very well could have been an actual campaign speech
DeSantis said that a leader's job is to do so with vigor, borrowing a sports analogy to "win on offense," and stand firm when it's not easy to do so, and to not follow polls.
DeSantis spoke clearly about the defense of family and children as a priority. To rousing applause, he spoke about Florida's "Heartbeat Bill," calling it the strongest pro-life bill and stressing "to protect an unborn child with a heartbeat is humane, that is not harsh."
In addition to family-friendly tax policies, he noted a series of budget increases to help families, including pregnancy support, a fatherhood initiative and supporting foster care and adoption.  
DeSantis spoke about the war on truth when he made comments about on a "woke mind virus," He dubbed it as a "war on woke," and gave examples of how to cancel cancel-culture, among them maintaining the integrity of women's sports, eliminating the use of pronouns and rejection of gender ideology indoctrination among youth, exposing the evil of communist regimes, making gender surgeries among minors illegal and eliminating graphic and pornographic images in schools.
The "country is upside down" DeSantis noted and said that while a comeback is attainable, people must be prompted to look higher, to affirm that God-given rights predate government whose job is to protect these rights. The government's role is to "preserve freedom endowed by our creator."
"Preserving a free society requires sacrifice," wearing the "full armor of God, to stand for the truth, and don't back down." he added.
DeSantis brought the house down to a widely receptive audience. The only thing he didn't confirm is that he's a 2024 U.S. presidential candidate.
Not yet.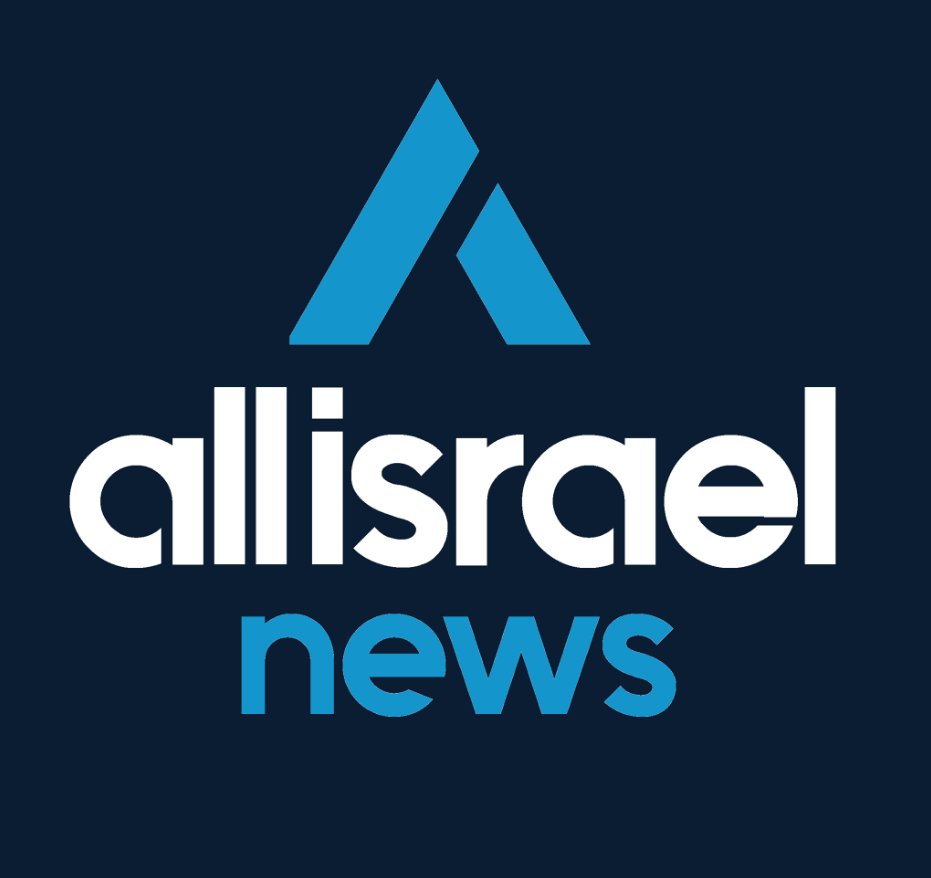 The All Israel News Staff is a team of journalists in Israel.
Popular Articles
A message from All Israel News
Help us educate Christians on a daily basis about what is happening in Israel & the Middle East and why it matters.
For as little as $5, you can support ALL ISRAEL NEWS, a non-profit media organization that is supported by readers like you.
Donate to ALL ISRAEL NEWS
Latest Stories
Comments