As US considers Saudi security pact, JINSA proposes US-Israel mutual defense pact
Treaty would 'stabilize' Middle East, while 'preserving freedom to act' of both countries
U.S. soldiers stand next to a Patriot anti-missile battery (not seen) west of Jerusalem, during a joint Israeli-hosted military exercise October 23, 2012. (Photo: REUTERS/Ronen Zvulun)
The Jewish Institute for National Security of America (JINSA) conducted a conference call Wednesday regarding their recent report suggesting a mutual defense pact between the United States and Israel.
The mutual defense pact (MDP) would reportedly be part of U.S. efforts to shore up its Middle Eastern policy and counter the growing Chinese and Iranian attempts to reshape the region.
Conference call panelists included JINSA President and CEO Michael Makovsky, a former Pentagon official; John Hannah, the former national security advisor to Vice President Dick Cheney; retired USAF General Charles Wald, and retired IDF Maj.-Gen. Yaacov Ayish.
JINSA recommends the U.S. sign an MDP with Israel for several reasons, including the strategic importance of the U.S.-Israel relationship in the Middle East. JINSA further noted that Washington has established several mutual defense treaties, including 52 allies on five continents, yet "lacks any treaty allies in the Middle East – a region from which American resources and attention are being diverted to other parts of the world but in which strategic interests and perils endure," the report stated.
The lack of such a treaty in the Middle East has allowed "Iran, China, and Russia to surge into a vacuum."
While JINSA first proposed its MDP in 2018, and even shared it with then-U.S. President Donald Trump, the proposal received some criticism for concerns about its impact on both U.S. and Israeli interests.
The new report aims to allay those concerns by clarifying the specifics of the treaty, and how it preserves the "freedom to act" for both countries in the region.
In response to a discussion about a potential U.S.-Saudi security pact, including a normalization agreement between the Kingdom and Israel, the JINSA panel argued that their proposed MDP would not only be compatible with such a security deal, but stated it would strengthen both Israel and Saudi Arabia against Iranian aggression.
JINSA leaders also stated that "U.S. partners in the region have engaged in all kinds of problematic patronizing behavior" due, in part, to the lack of "a stabilizing security architecture for the region."
The treaty would reportedly be narrowly focused, with very clear triggers for activation, as follows:
1.     The use, or threat of use, of weapons of mass destruction against territory controlled by Israel; or
2.     The use, or threat of use, of weapons of mass destruction against U.S. forces based in Middle Eastern countries that share diplomatic ties with Israel; or
3.     A major armed attack on territory controlled by Israel by a regional or global power that poses an existential threat to Israel.
The group argued that this treaty would allow the U.S. to uphold the Biden administration's Jerusalem Declaration, signed with former Prime Minister Yair Lapid in July 2022, which declared:
"Consistent with the longstanding security relationship between the United States and Israel and the unshakeable U.S. commitment to Israel's security, and especially to the maintenance of its qualitative military edge, the United States reiterates its steadfast commitment to preserve and strengthen Israel's capability to deter its enemies and to defend itself by itself against any threat or combination of threats."
JINSA argued that the treaty "in tandem with potential Israel-Saudi normalization," would "leverage America's unmatched Middle East partnerships to address common threats, share burdens, and advance U.S. global interests," including the reduction of the China's growing influence in the region.
The U.S.-Israel MDP would also "reassure Israel and its budding Arab partners they can comfortably forge ahead with greater security cooperation, rather than feeling compelled in America's absence to hedge toward Beijing, Moscow, and Tehran."
Wald said the MDP would strengthen a possible U.S.-Saudi security pact, allowing the two security agreements to complement each other, and leading the two nations to strengthen their cooperation against a mutual Iranian threat.
Saudi Crown Prince Mohammed Bin Salman (MBS) referred to the Iranian threat, despite the rapprochement between the two countries, in his interview with Fox News anchor Brett Baier.
In a reference to Iran's attempts to obtaining a nuclear weapon, MBS said, "If they get one, we have to get one for security reasons, for balancing power."
However, the Saudi leader also said he hopes a nuclear arms race in the Middle East does not become a reality.
JINSA believes their proposed treaty would guarantee that doesn't happen.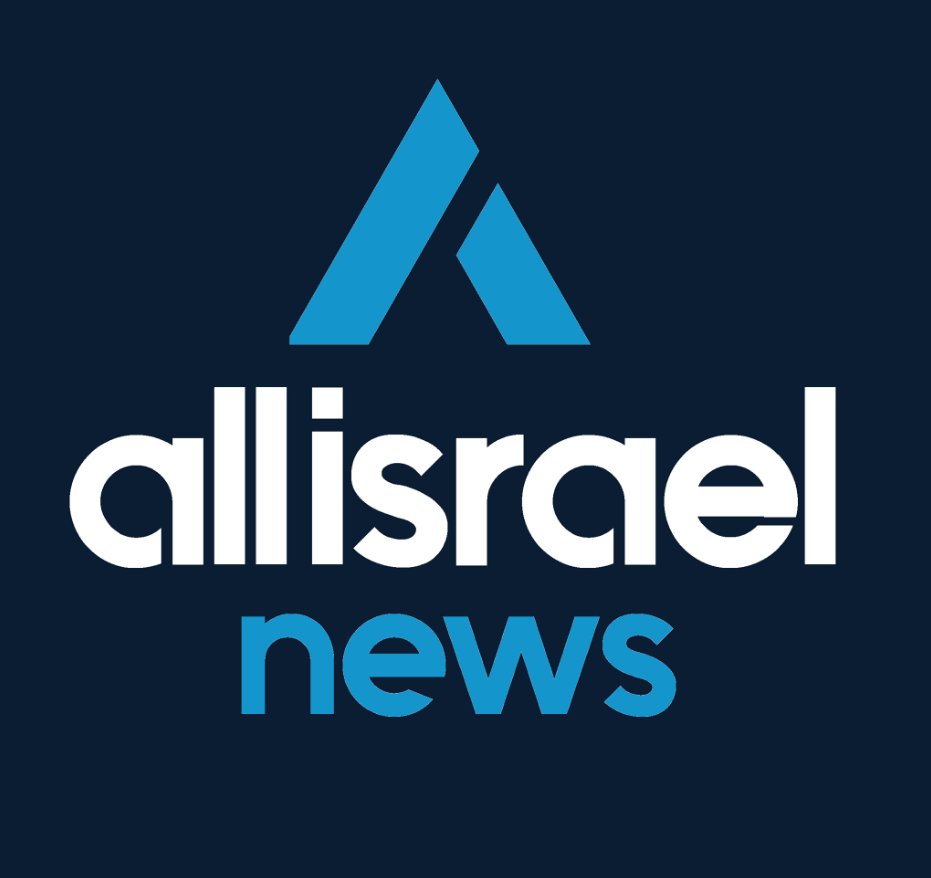 The All Israel News Staff is a team of journalists in Israel.
Popular Articles
A message from All Israel News
Help us educate Christians on a daily basis about what is happening in Israel & the Middle East and why it matters.
For as little as $5, you can support ALL ISRAEL NEWS, a non-profit media organization that is supported by readers like you.
Donate to ALL ISRAEL NEWS
Latest Stories
Comments