Amnesty International's false 'apartheid' charge insults Arab Israelis 
In a Jerusalem Post editorial, Hananya Naftali called the apartheid charges "The biggest lie of the decade"
Arab-Israelis cast their ballots as they vote in Israel's general election, in Kafr Manda, northern Israel, March 23, 2021. (Photo: Jamal Awad/FLASH90)
It seems that if Amnesty International's recent report labeling Israel as an "apartheid state" had been rooted in reality, most Arab Israelis would have naturally wanted to leave such a terrible society as quickly as possible. 
However, the opposite is true. The overwhelming majority of Arab Israelis who were polled said they prefer living in Israel than in the Palestinian Authority, any other Middle Eastern state or even a Western country. 
A Palestine News Network poll revealed that some 93% of Jerusalem Arabs prefer living under Israeli rule than under the Palestinian Authority. 
This is a staggering number given that many pro-Palestinian activists overseas claim that Arabs in East Jerusalem can only achieve freedom and dignity by becoming part of the Palestinian Authority. It turns out that most Jerusalem Arabs prefer living under "Israeli occupation" than under the "freedom" of the Palestinian Authority. 
Hananya Naftali addressed this in a Jerusalem Post editorial.
"The ongoing efforts by Amnesty International and others to define the identity of Palestinians and Arabs living in Israel is nothing more than a colonialist effort to tell a minority how they should feel and who they are," he wrote. "I think that the Palestinian people and Israeli Arabs are smart, vibrant, and educated, and they do not need help defining their own identity."
In its report, Amnesty International refers to Arab Israelis as "Palestinians." However, only 7% of Arab Israelis define themselves as "Palestinians" according to a 2020 poll. While Amnesty International and other international actors deliberately seek to deprive Arab Israelis of their Israeli identity, the poll also revealed that some 75% of Arab citizens in Israel define themselves as Israelis. 
It has become fashionable in certain quarters of the world to demonize the Jewish state as an "apartheid state." Amnesty International certainly did not invent the charge and others will likely invoke it again in the future. 
However, as Naftali noted in this editorial, Jews, Christians and Muslims live and work side by side. Israel is not devoid of racism, but the charge of apartheid is detached from reality. 
Naftali said he saw no sign of discrimination at an Israeli hospital. 
"When I visited the Hadassah Medical Center in Jerusalem, I saw Palestinian patients from Gaza receiving life-saving treatments from Israeli Jewish doctors, and I saw Palestinians from East Jerusalem working as doctors and nurses," he wrote. "There is thriving business cooperation between Israeli and Palestinian businesses. This is not what apartheid looks like. Calling Israel an apartheid state is an insult to the suffering of black people and undermines the definition of apartheid."
While there is still room for much improvement in Israeli society, the Arab-Israeli community has undergone a dramatic socioeconomic transformation in recent years. Many Arab Israelis serve today in prominent positions in Israeli society such as diplomats, senior military commanders, doctors, lawyers, scientists, entrepreneurs and judges. 
George Karra, an Arab Christian who we named as No. 13 of the top 22 Israelis to watch in 2022, serves on the Israeli Supreme Court. In January, Osila Abu Assad became the first Muslim Arab Israeli woman to be appointed a District Court judge in Israel. In 2019, Dr. Samer Haj Yehia became the first Arab Israeli to be appointed CEO of Bank Leumi, one of the largest banks in Israel. 
Professor Salman Zarka, Israel's coronavirus czar, is a member of the Israeli Arab Druze minority. Issawi Frej, is a Muslim Arab-Israeli lawmaker who currently serves as the minister of Regional Cooperation in the Israeli government. 
Muslim Arab Israeli Lucy Aharish, is one of the most popular female Israeli news anchors and is married to the Israeli Jewish actor Tsahi HaLevi. Lucy Ayoub, an Arab Christian who we named No. 9 of the top Israelis to watch in 2022, will be co-starring in the upcoming season of Fauda on Netflix, alongside Jewish actor Lior Raz. Two years ago, Ayoub was chosen to co-host the annual 2019 Eurovision Song Competition which took place in Tel Aviv.
These prominent Arab Israelis and many others are thriving in a free and democratic Israel where capable citizens can reach the top echelons of society. 
Naftali insisted: "It's time to put an end to the biggest lie of the century – Israel is not an apartheid state."
"It's true that Israel is not a perfect country, just like no country in the world is perfect, but the fact that international forums treat Israel like a punching bag is outrageous," he wrote.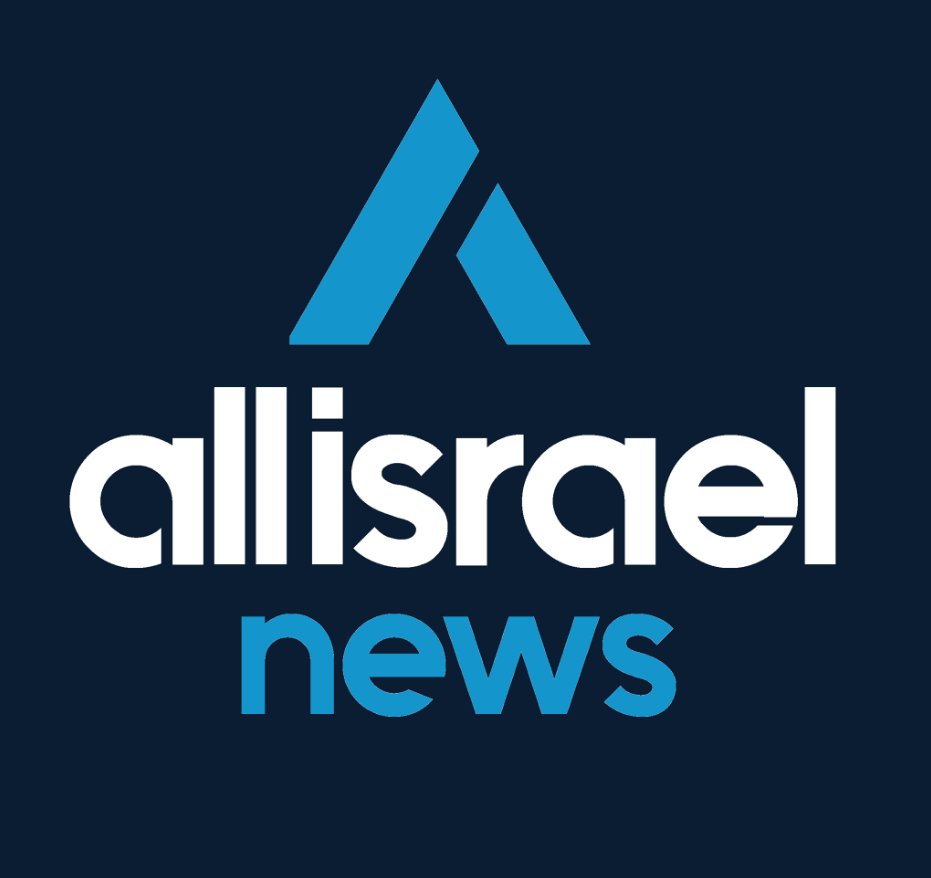 The All Israel News Staff is a team of journalists in Israel.
Popular Articles
A message from All Israel News
Help us educate Christians on a daily basis about what is happening in Israel & the Middle East and why it matters.
For as little as $5, you can support ALL ISRAEL NEWS, a non-profit media organization that is supported by readers like you.
Donate to ALL ISRAEL NEWS
Latest Stories