ALL SYSTEMS GO! Tourism pilot program going ahead despite war – first tourists should arrive tomorrow
Pilot program, for vaccinated visitors only, receives overwhelming response, registration closes in just 9 minutes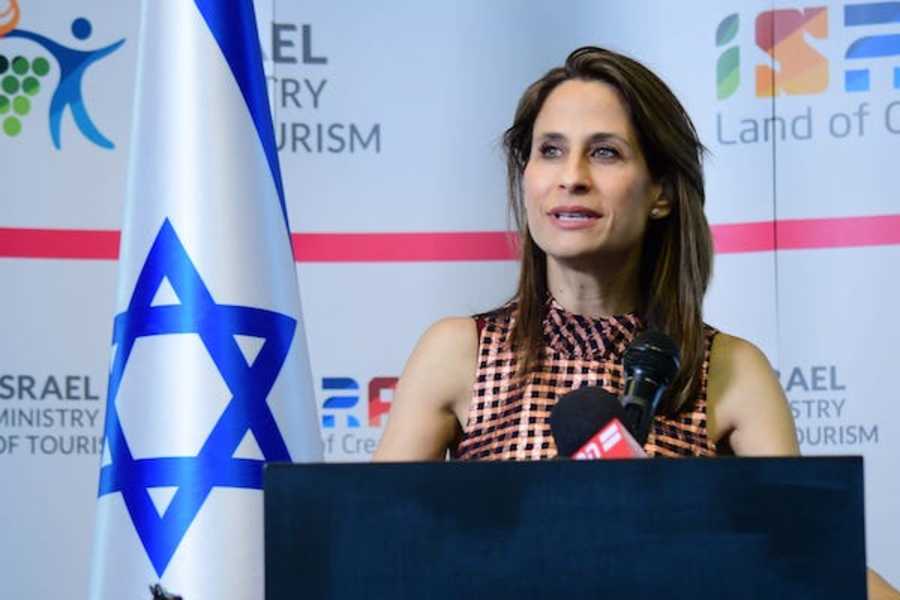 Tourism Minister Orit Farkash-Hacohen holds a press conference in Tel Aviv. (Rafi Ben Hakon/GPO)
Despite recent security issues and previous skepticism about the plan actually being rolled out, it seems the Ministry of Tourism has managed to pull off what many feared what was impossible at this time: the reintroduction of tourism.
And, should all go according to plan, the first foreign national tourists should be arriving tomorrow.
Even before the ceasefire between Israel and Hamas was declared, Israel's Ministry of Tourism invited tour operators to submit requests this week to bring their groups to Israel for a pilot program. Upon opening registration, tour operators quickly submitted their competing requests and filled the government quota in less than 10 minutes. The registration period initially was expected to last up to 12 hours.
The pilot's success indicates how eager tourists are to return to the Holy Land, and how quickly tour operators are ready to answer that call.
This great level of interest began just weeks ago, as agents from across the globe contacted Israel's government tourist offices for information about when tourists will be allowed to enter Israel. The urgency for tour operators to submit their request was due to a first-come, first-served policy. The highest level of interest has been among tour groups from the U.S., England and Germany.
The pilot was introduced last month by Israel's Minister of Tourism Orit Farkash Hacohen, who has worked diligently over this past year preparing to welcome inbound tourists. Hacohen and her staff collaborated with Israel's Health Ministry, as well as the Ministry of Interior and the Transportation Ministry, to reach this agreement. The goal of the initiative is to promote tourism and rebuild Israel's ailing economy following the global COVID pandemic.
The pilot allows a total of 20 groups of vaccinated tourists to enter Israel between May 23 and June 15, provided the vaccine is approved by Israel's Ministry of Health and that the tourist arrives from a country that meets Israel's Health Ministry requirements. Each group may have between five to a maximum of 30 participants.
Participants need to file proof of vaccination and perform two PCR tests – one up to 72 hours before entering Israel and another upon arrival – and present negative results. There was also talk of a serological test to be taken at the airport in Tel Aviv to prove that travelers have enough antibodies.
Hacohen's efforts to launch the pilot – and its success – were notable, particularly in light of the Gaza-Israel conflict which lasted 11 days. The airport was shut down several times due to rocket fire from Hamas reaching as far north as Tel Aviv. Several foreign airlines also cancelled their flights to and from Israel during this time.
"These complex times, in terms of security, are adversely affecting the recovery of the tourism industry from the recent corona crisis," said Hacohen. "At the same time, this situation will not last long. Therefore, I am glad that the many efforts have borne fruit and the pilot for bringing vaccinated tourists into Israel has been launched and received such a positive response."
Amir Halevi, director general of Israel's Tourism Ministry said, "The high level of response shows the degree of interest among tourists to visit Israel, despite the current security situation. This seems to be the best indication of the resilience of the Israeli tourism industry – a resilience that has been proven several times over the last decade."
"I would like to thank the team at the ministry who worked hard to facilitate this process, despite the complexities and challenges along the way," he said, commending Hacohen and her team.
Over the past year, the Ministry of Tourism has creatively sought to initiate new programs within Israel, such as the "Green Tourism Islands" project in the Dead Sea and Eilat. They also provided some 300 million shekels in grants to hotels across the country to prevent them from closing their doors. Hacohen said that inbound tourism is critical in order for the industry to recover.
"I worked to ensure that the pilot for incoming vaccinated tourist groups would not be postponed, because of its importance," Hacohen said. "At the same time, the ministry's staff is already working on preparations for the next, broader phase of tourists entering Israel. I see great importance in bringing back the tourists, so that we can rehabilitate the tourism industry and bring hundreds of thousands of people back into the workforce."
Prior to the outbreak of COVID-19 in Israel in March 2020, its tourism sector had been growing rapidly. In 2019, the Ministry of Tourism documented a record-breaking 4.55 million arriving tourists, representing nearly 23 billion shekels to the economy. Today, about one-third of the nation's hotels remain shuttered, despite the low number of new COVID cases and Israel's reputation as the "Vaccination Nation" with over 90% of its eligible population having received at least the first Pfizer vaccine dose.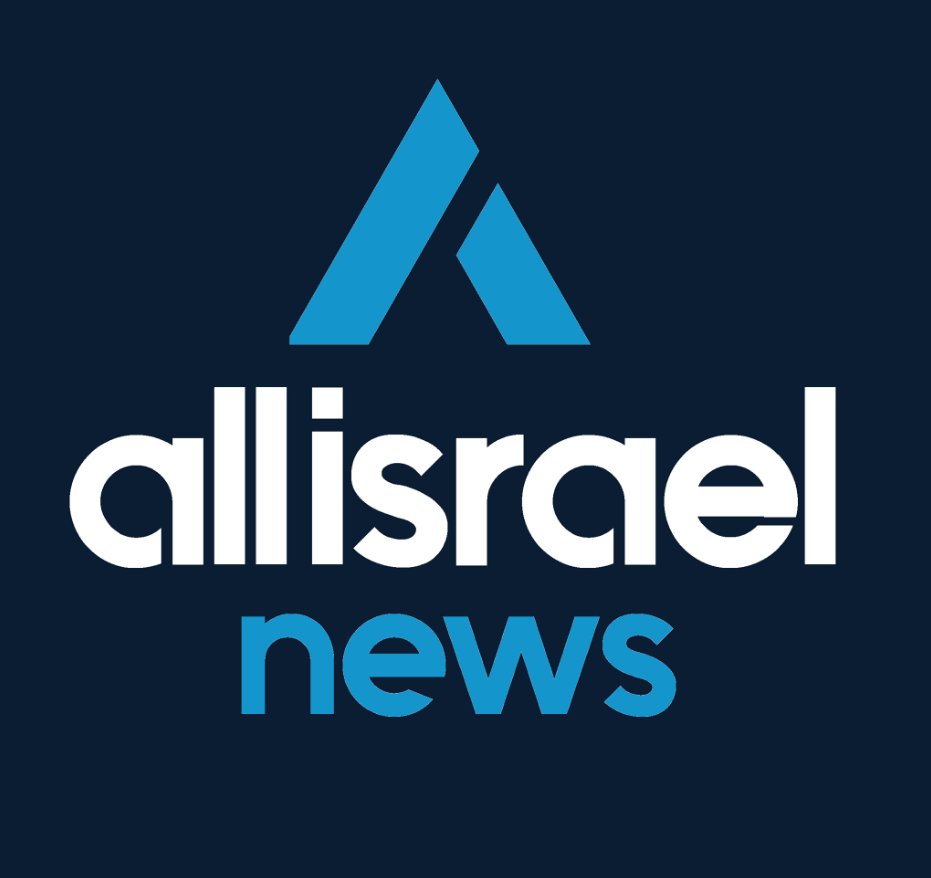 The All Israel News Staff is a team of journalists in Israel.
A message from All Israel News
Help us educate Christians on a daily basis about what is happening in Israel & the Middle East and why it matters.
For as little as $5, you can support ALL ISRAEL NEWS, a non-profit media organization that is supported by readers like you.
Donate to ALL ISRAEL NEWS
Current Top Stories
Comments