After reaching dramatic agreement, Lapid-Bennett government now faces both internal and external hurdles
Netanyahu called emergency meeting of loyalists on Thursday to strategize their next move
(graphic credit: Screen shot from Stand With Us Twitter feed)
With merely half an hour left until his midnight deadline, Israeli opposition leader Yair Lapid informed President Reuven Rivlin late on Wednesday evening that he and Naftali Bennett would be able to form a government. 
After four inconclusive elections in two years, Israel appears to be heading towards a post-Netanyahu era with a coalition consisting of eight vastly different parties. In 12 days, the new government is expected to be sworn in. 
However, in Israeli politics 12 days is a long time and a lot could still happen. Will a Lapid-Bennett government be formed and will it last? What are the internal and external challenges to the formation of such a diverse coalition?
Benjamin Netanyahu, Israel's longest serving prime minister, is not known as one who gives up without a fight. In response to the emerging Lapid-Bennett coalition, Netanyahu called an emergency meeting of his political allies on Thursday. Attending the meeting were representatives of the Likud-Haredi party bloc, Likud coalition chair Miki Zohar and Knesset Speaker Yariv Levin. 
In his first remarks, Netanyahu tried to put pressure on right-wing lawmakers by blasting the "left-wing" Lapid-Bennett government as "dangerous" for the State of Israel. In reality, the Bennett-Lapid government would consist of three right-wing parties, two centrist parties, two left-wing parties and one Muslim Arab party. In addition, all senior positions in the new government would be given to right-wing and centrist politicians, such as Bennett, Lapid, Liberman, Sa'ar and Gantz. 
In a tweet, Netanyahu also accused Bennett of "selling out" to the Islamist party – United Arab List – regarding unauthorized construction in the Arab sector, especially in unrecognized Bedouin villages in the Negev desert. Until the new government is sworn in, the Netanyahu-led bloc will likely seek to divide the anti-Netanyahu coalition and pressure right-wing lawmakers like Yamina's Nir Orbach to abandon the coalition. 
If Lapid and Bennett fail to present a government, the mandate automatically returns to the Knesset for a 21-day period. During this period, any member of Knesset can seek to form a government if he or she can muster the support of 61 Knesset members. If nobody succeeds in forming a new government, the parliament would be automatically disbanded and Israel would be heading toward its fifth elections in over two years. 
With a minimum majority of only 61 Knesset seats, the margin is narrow for the vulnerable Lapid-Bennett government. The nascent anti-Netanyahu government coalition could easily implode if just one lawmaker decides to leave. 
Prime Minister-designate Naftali Bennett met on Thursday with fellow Yamina member, Nir Orbach, who has been critical of the coalition and could rebel against it. After meeting Bennett, Orbach later indicated that he would stay with the coalition. 
"I have no intention of holding talks with those who didn't make any effort over the last two months to form a right-wing government," Orbach said referring to the Netanyahu-led Likud-Haredi bloc. 
Knesset Speaker Levin has emerged as a key protagonist in the unfolding Israeli political drama. As a Likud member and close Netanyahu ally, it is likely that Levin will use his legal right as the speaker of the parliament to postpone the special Knesset session for a vote of confidence and thereby the swearing in of the new government for as long as possible. 
"Levin has the legal right to delay it by a week," an unnamed Likud source recently told The Jerusalem Post. The rationale behind such a political tactic is to give Netanyahu's Likud party time to pressure individual right-wing lawmakers to abandon the coalition and thereby prevent the formation of the Lapid-Bennett government. 
Unsurprisingly, the anti-Netanyahu "change bloc" – consisting of 61 Knesset members – formally submitted a request on Thursday to hold a vote to replace Levin as the Knesset speaker. Mickey Levy from Lapid's Yesh Atid party is expected to become the Lapid-Bennett coalition's candidate for the Knesset speaker position. 
However, the bid failed, which means the Lapid-Bennett coalition must take the long road to being sworn – another 12 days in which anything could happen. 
Even if the Lapid-Bennett government is sworn in, it is currently unclear how long it would survive. Opposition to Netanyahu is currently the main glue keeping the diverse coalition together. Once the new government is sworn in, it will be severely tested by the vast ideological and political differences between the right-, left-wing and centrist parties.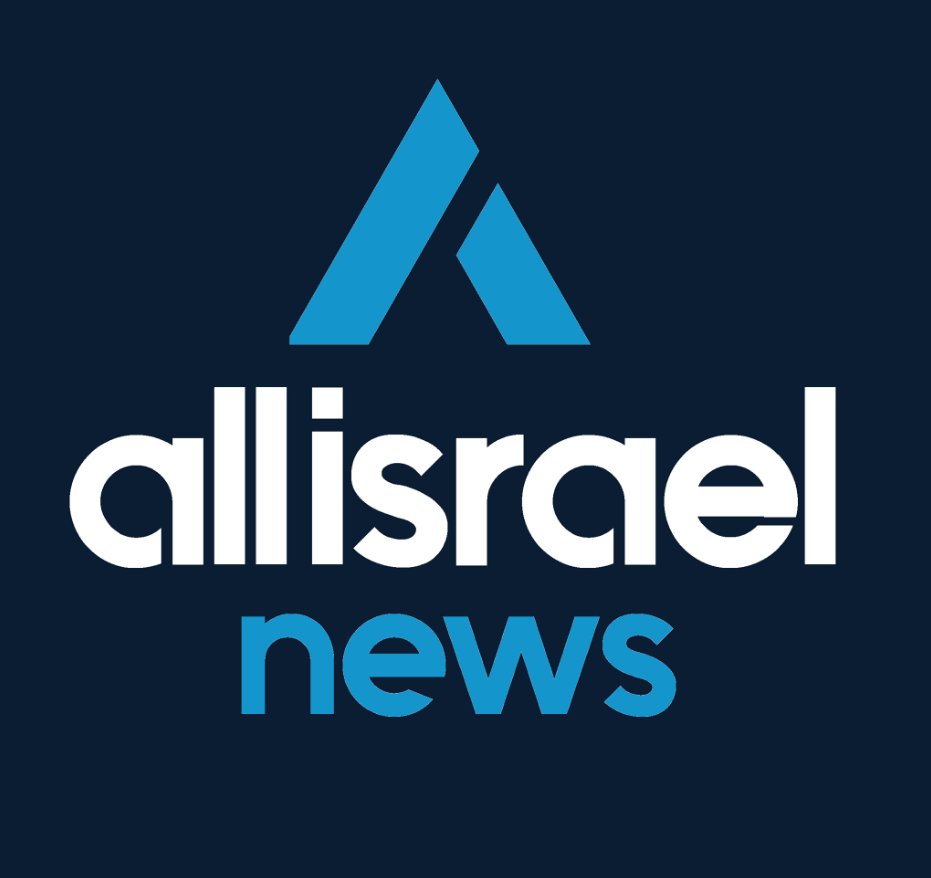 The All Israel News Staff is a team of journalists in Israel.
A message from All Israel News
Help us educate Christians on a daily basis about what is happening in Israel & the Middle East and why it matters.
For as little as $5, you can support ALL ISRAEL NEWS, a non-profit media organization that is supported by readers like you.
Donate to ALL ISRAEL NEWS
Current Top Stories
Comments