With anti-Semitism on the rise, Israelis pessimistic about future for Jews in Europe
Poll results released ahead of International Holocaust Day
The Jewish Westhoffen cemetery near Strasbourg, eastern France, where 107 graves were found vandalized with swastikas and anti-Semitic inscriptions, Dec. 4, 2019 (Photo: Panoramic via Reuters)
Israelis are worried about life for Jews in Europe, according to a poll released by Hebrew University ahead of International Holocaust Remembrance Day on Jan. 27.
Some 53% of Israelis expressed pessimism about life for European Jewry in the near future while only 25% believe that life for European Jews will stay unchanged in the future. 
The Hebrew University survey was based on interviews with 1,000 Jews and Arabs in Israel. France was perceived as the most anti-Semitic country in Europe, followed by Poland and Germany. 
Ultra-Orthodox Israelis ranked Germany as the most anti-Semitic European country while Israeli Arabs considered Germany and Poland  more hostile toward Jews than France. Thousands of European Jews, especially from France, have immigrated to Israel in recent years, citing rising anti-Semitism. On the other hand, intermarriage rates are very high among young European Jews. While this phenomenon leads to assimilation, it also indicates an increased acceptance of Jews in European societies. 
While the poll indicated that most Israelis expect a bleak Jewish future in Europe, there were significant differences in opinions between Jews and Arabs, as well as between secular and religious Jews. For instance, one-third of Jewish Israelis think that European criticism of the Jewish state is linked to anti-Semitism and a majority believe that there is at least sometimes a connection between Jew-hatred and criticism of Israel. 
By contrast, a majority of Israeli Arabs – 53% – reject any connection between anti-Semitism and European policies towards Israel and wider Middle Eastern issues. Older and religious Israelis were generally more pessimistic about a Jewish future in Europe. This is likely connected to the recent increase in European opposition to some Jewish religious traditions such as circumcision and kosher slaughter, which are perceived as "inhumane" by many secular Europeans. 
Nevertheless, Europe remains a top destination for many Israeli tourists.
While Poland is generally perceived as one of the most anti-Semitic European countries, there are surprisingly very few instances of physical attacks on Jews and no need for extensive security for Jewish community buildings in today's Poland. More than seven decades after the Holocaust, Jews are today physically safer in Krakow, which is close to Auschwitz, than in New York, Paris or Jerusalem.
AN ANTI-SEMITIC YEAR
The year 2021 was reportedly the most anti-Semitic year in a decade according to a fresh report compiled by the World Zionist Organization and the Jewish Agency. There has been a dramatic increase in online anti-Semitism and anti-Jewish conspiracies that blame the Jewish people for the ongoing pandemic. 
This and another report noted an increase in comparisons between COVID restrictions and the Holocaust. 
"The use of these symbols has created a worrying phenomenon called 'trivialization of the Holocaust,' whose main purpose is to diminish the dimensions of the Holocaust and its historical uniqueness and importance," stated the report. 
Almost half of all registered global anti-Semitic incidents in 2021 allegedly took place in Europe according to the report. The United States ranked second with around 30% of all registered anti-Jewish manifestations. The report also noted an increase in anti-Semitism in Canada and Australia. 
The report mainly focuses on the parts of the world where the overwhelming majority of diaspora Jews live: North America and Europe. While European and American anti-Semitism is undoubtedly real and dangerous, the report largely ignores a region where anti-Semitism is endemic: the Middle East. 
In the Middle East and North Africa, 74% of residents expressed anti-Semitic views according to an extensive global Anti-Defamation League poll. By comparison, 24% of Europeans and 19% in the Americas expressed anti-Semitic opinions. 
Despite the recent historic Abraham Accords, anti-Semitism remains high in the region, especially with Iran explicitly threatening to wipe the Jewish state off the map while developing nuclear weapons and supporting terrorist proxies on Israel's borders. 
In addition, Syria, Algeria, Kuwait, Yemen, Iraq and the Palestinian Authority oppose normalization with the Jewish state.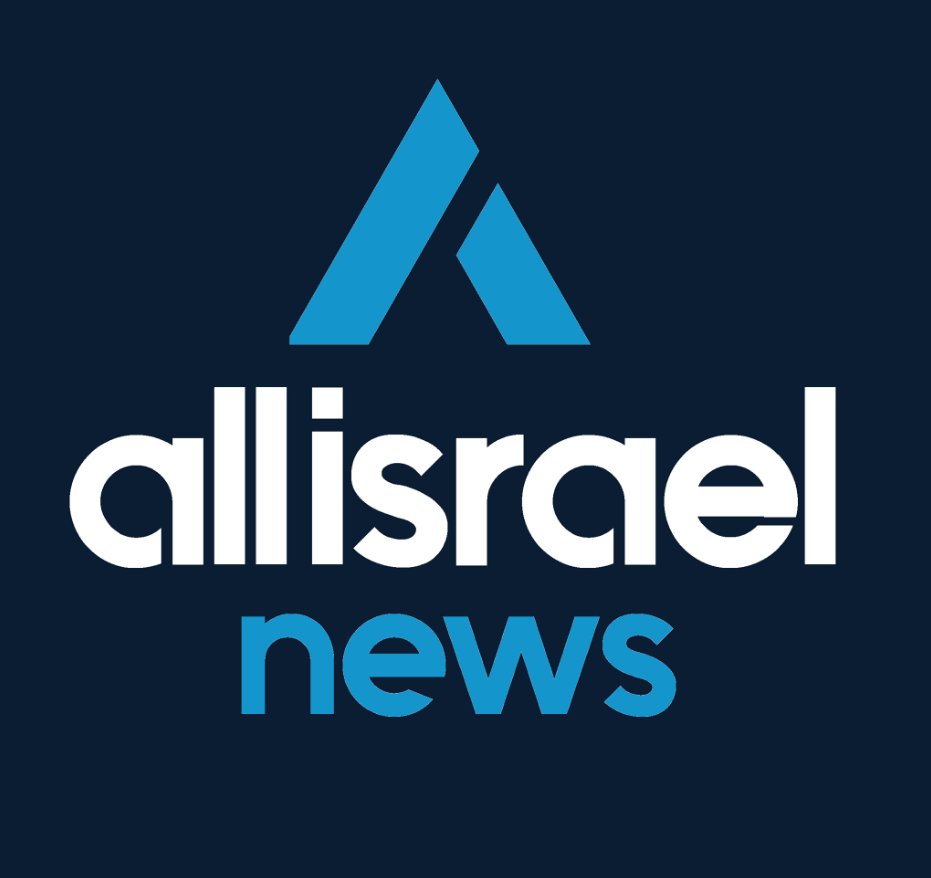 The All Israel News Staff is a team of journalists in Israel.
A message from All Israel News
Help us educate Christians on a daily basis about what is happening in Israel & the Middle East and why it matters.
For as little as $5, you can support ALL ISRAEL NEWS, a non-profit media organization that is supported by readers like you.
Donate to ALL ISRAEL NEWS
Current Top Stories
Comments