Will Israel make COVID vaccination mandatory? Two top officials float the idea this week
Coronavirus czar, Knesset member are the latest – and highest-level officials – to raise the idea in Israel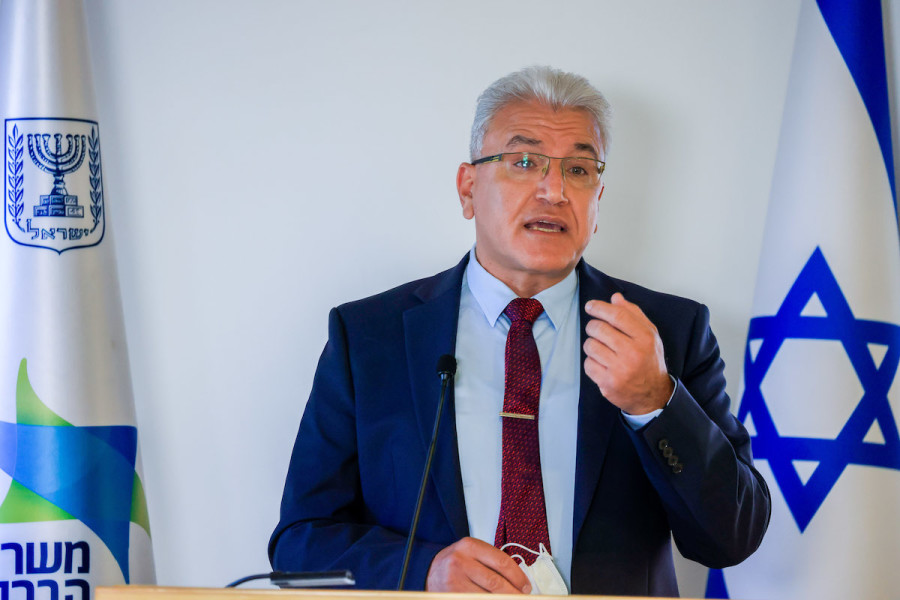 Coronavirus czar Prof. Salman Zarka attends a press conference in Jerusalem, Aug. 29, 2021. (Photo: Olivier Fitoussi/Flash90)
Israel's coronavirus czar Salman Zarka set off a firestorm of controversy on Wednesday when he said the Jewish state should consider making the COVID-19 vaccination mandatory in order to combat the pandemic. 
"I think we need to examine all the options, including the option of mandating vaccination in the State of Israel," Zarka said in an interview with Israeli Radio 103FM. 
Just like in many other countries around the world, unvaccinated citizens are increasingly blamed for the spread of COVID-19 in Israel, despite the fact that both vaccinated and unvaccinated individuals continue contracting the virus. 
Just a few months ago, Israeli Prime Minister Naftali Bennett labeled the Delta wave the "pandemic of the unvaccinated" and called the unvaccinated "dangerous" and "ticking time bombs," among other things.
Zarka stressed that he was expressing his own opinion and not necessarily the view of the Israeli Health Ministry. However, such a statement by the senior corona official raises serious concerns regarding democracy and the fundamental human right for citizens to make decisions concerning their own health and bodies. The debate could also lead to deeper societal divisions in Israel and elsewhere.
In Israel, some 1.75 million Israeli citizens are not vaccinated or boosted, representing almost 20% of the total population. Meanwhile, in Europe, Ursula von der Leyen, president of the European Commission, also raised the idea of mandating the COVID vaccine on Wednesday. 
"How we can encourage and potentially think about mandatory vaccination within the European Union, this needs discussion. This needs a common approach, but it is a discussion that I think has to be met," said von der Leyen, who practiced medicine before entering politics. 
The EU can influence its member states, but it is ultimately up to the independent countries to decide what their respective vaccination policies will be. 
The Israeli coronavirus czar noted that his statement was in line with similar ideas in other countries such as Austria. 
"This option of mandating a vaccine in the State of Israel, similar to several countries in the world, whether in the context of legislation or in the context of other means, must be examined, it must be considered," Zarka stated. 
Zarka focused on Israeli citizens who are completely unvaccinated and how to step up efforts to convince them to do so. 
"There are 680,000 people in Israel who have not been vaccinated at all," Zarka said referring to adults. "We are constantly trying to reach them. It is quite clear to me that they are not vaccine refusers, but looking at what happened to us in the fourth wave of the epidemic, which hit the unvaccinated more than others, one has to consider how such people will be vaccinated."
Zarka's controversial opinion is not unique among Israeli officials. This week, Knesset Member Yuval Steinitz, from Benjamin Netanyahu's Likud party, also said COVID vaccination should be mandatory in Israel – and not for the first time.
In February, Steinitz floated the idea of legislation obligating inoculation or face punitive measures, according to Channel 12. He compared the unvaccinated to civilians who don't enter bomb shelters during wartime. At the time, Attorney General Avichai Mandelblit shot it down.
Some activists reportedly compared Steinitz to Nazis and warned him that "Nuremberg Trials number 2 are on the way." Steinitz reportedly asked the Knesset Guard to investigate threats against him.
In an interview with Army Radio on Sunday, Steinitz explained his support for mandatory vaccinations in Israel.  
"The time has come for mandatory vaccinations, at least for the adult population, to protect the public and the economy. There is a collective interest here, like how it's mandatory to wear car seatbelts," Steinitz said. 
However, the comparison between mandatory vaccinations and mandatory car belts is misplaced since seatbelts do not require injecting something into the individual's body. 
Steinitz stressed that while he respected different opinions, public health would come first. 
"This pandemic threatens us all. I respect differing opinions and they're allowed, but there are cases, such as war with an enemy, that collective decisions are made through democratic mechanisms. The moment the government proposes a mandatory vaccination law against coronavirus, I'll do everything to convince the opposition to support it," Steinitz said. 
With Steinitz – who is a political moderate – supporting mandates, it raises the question how extensive the support for compulsory vaccination would be among Israeli lawmakers.
Earlier this year, ALL ISRAEL NEWS reported the statements of other lawmakers:
Aryeh Deri, of the ultra-Orthodox Shas party, suggested compiling the names of the unvaccinated and going door to door to inoculate them.  

Betzalel Smotrich of the Religious Zionist party said the government should pass a law that "those who do not get vaccinated will bear the costs of medical treatment if they fall ill with coronavirus…. Life should be returned to routine only for the vaccinated."
Channel 12 reported on Wednesday that while Bennett has not voiced an opinion publicly about mandatory vaccination, he wants to consider more sanctions on the unvaccinated including requiring parents to pay for COVID tests for children ages 5 to 12 if they are not vaccinated.
In sum, the issue of mandatory vaccination is complex and controversial and needs to balance public health with personal freedom.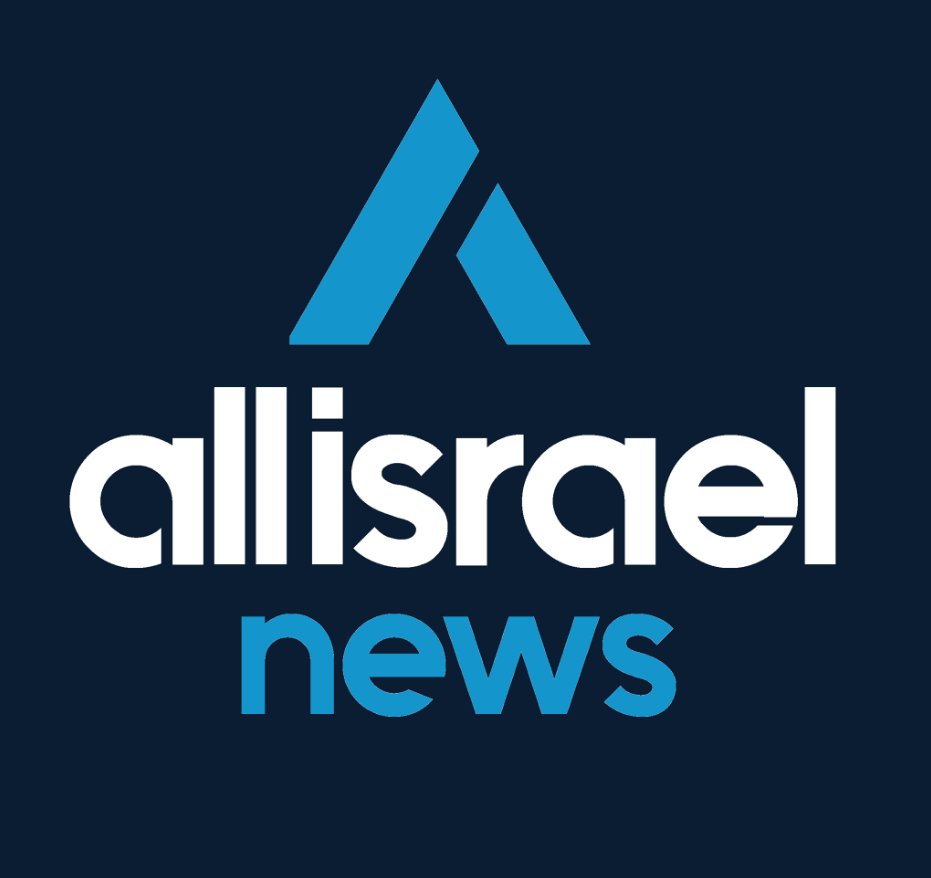 The All Israel News Staff is a team of journalists in Israel.
A message from All Israel News
Help us educate Christians on a daily basis about what is happening in Israel & the Middle East and why it matters.
For as little as $5, you can support ALL ISRAEL NEWS, a non-profit media organization that is supported by readers like you.
Donate to ALL ISRAEL NEWS
Current Top Stories
Comments