Will Israel's fragile government collapse this week? That is to be determined as new budget comes to a vote
Without a budget for three years now, every vote counts on new spending plan in deciding whether country will head to snap elections
An usher distributes the planned state budget on the tables of MKs during a plenum session ahead of the vote, Nov. 2, 2021. (Photo: Olivier Fitoussi/Flash90)
Perhaps the big news about the proposed Israeli budget – which goes up for a vote over the next few days – is less what is in the budget and more so the fact that there is a budget on which to vote.
But the bigger news is that, if this budget – the first one in three years – fails to pass, Israel will head to snap elections.
Again.
Israel has been without a revised budget – due to a political stalemate that has characterized national politics over the past several years – and a stable government since 2019. During this time, Israel has gone through an unprecedented four elections.
Hence, passing a budget has been the driving mission of the current government, which managed to cobble together a broad, eight-party coalition – led by a leader with only 6 out of the 120 seats – despite former Prime Minister Benjamin Netanyahu's party still winning the most seats.
And it must do so by Nov. 14 to prevent the government's collapse and a fifth round of elections in three years.
Every vote counts from this diverse coalition of left-wing, centrist, right-wing and Islamist parties, inaugurated in June. The coalition holds the majority in the Knesset by just one seat, which means if just one minister is dissatisfied with the budget and break ranks, the government will fall.
The Knesset Finance Committee approved the 2021 and 2022 Budget Laws last week and, in order to get that far, allocated some 70 million extra shekels for projects sponsored by opposition parties in hopes of gaining their votes.
"We went through a very, very significant process here, especially for the state, when the last budget approved here was in March 2018," Knesset Member Alex Kushnir said. "This budget has a lot of good news, along with the Arrangements Law with a lot of reforms. I want to say thank you to the coalition members and the opposition members who appeared here for every discussion, despite the disagreements."
The budget was formally submitted to the Knesset on Tuesday morning and the parliament was opened to debate through Wednesday night.
Beginning Wednesday night, Knesset members will vote on 600 items related to the 2021 state budget, the accompanying economic arrangements bill and a 2022 state budget. 
Voting will begin immediately after the final debate speeches on Wednesday and will continue nonstop through Friday morning.
The budget under consideration is a two-year spending package that will allow the government to continue running for consecutive years and see Foreign Minister Yair Lapid take over as prime minister next year under a power-sharing deal. A disagreement over the budget between then-Prime Minister Netanyahu and alternate-Prime Minister Benny Gantz brought down their government in 2020.
At the time, Netanyahu was pushing for a one-year budget, but Gantz argued for a two-year budget – as set in their coalition agreement – lest his rotation as prime minister be jeopardized by failure to pass a budget before his term. Ultimately, no budget was passed and the government collapsed.
Israel finds itself in vaguely the same position now. The remaining hurdle is the vote itself. With a mere one-seat majority, Bennett needs every vote from his team in order to get the budget through. But Bennett is in Scotland this week at the United Nations Climate Change Conference.
Before he left Israel on Sunday, Bennett anticipated his country would experience "a crazy week, which will get wilder every day as the vote on the budget gets closer."
Nevertheless, he predicted, "the budget will pass because Israel needs stability… because the country needs good, calm management… because no one wants to return to the endless elections cycle."
In an editorial, The Jerusalem Post urged Knesset members to think of their constituents.
"They now have a real chance to influence the trajectory of this nation and improve the quality of life for its people. Keep your eye on the ball. Pass the budget."
Wait and see what the day of reckoning brings on Friday.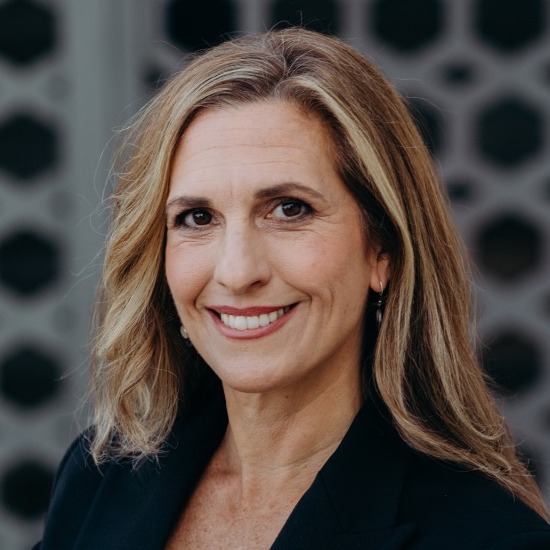 Nicole Jansezian was the news editor and senior correspondent for ALL ISRAEL NEWS.
Popular Articles
A message from All Israel News
Help us educate Christians on a daily basis about what is happening in Israel & the Middle East and why it matters.
For as little as $5, you can support ALL ISRAEL NEWS, a non-profit media organization that is supported by readers like you.
Donate to ALL ISRAEL NEWS
Latest Stories
Comments