'We will look at it carefully and decide' – Will Netanyahu's return as PM affect the Lebanon maritime-border deal?
Former Israeli Energy minister: The Lebanon-Israel maritime deal set 'dangerous precedent' with territorial divisions of '100% and zero'
A United Nations Peacekeeping navy ship secures an area off the coast of the southern village of Naqoura, where Lebanese and Israeli delegations met, Oct. 27, 2022. (Photo: Marwan Naamani/DPA via Reuters)
Benjamin Netanyahu's return to the Prime Minister's Office in Jerusalem raises questions about whether Israel will reverse the recent American-brokered maritime-border deal with Lebanon, put into place under caretaker Prime Minister Yair Lapid, whose tenure began this July. 
Lapid has conceded to Netanyahu as the final votes were counted, granting Netanyahu's Likud party 32 out of the 120 seats in Israel's Parliament and heightening efforts toward forming a majority coalition. At the time of publication, Netanyahu appears able to form a new coalition government with the backing of 64 Knesset members. 
As opposition leader in the preceding months, Netanyahu accused the now-outgoing prime minister of surrendering to Lebanon-based Hezbollah in the face of threats of attack issued by the terrorist organization. 
"Yair Lapid shamefully surrendered to [Hezbollah leader Hassan] Nasrallah's threats. He is giving Hezbollah sovereign territory of the State of Israel with a huge gas reservoir that belongs to you, the citizens of Israel," Netanyahu said. 
In a recent interview with Israeli Army Radio, Netanyahu vowed to "neutralize" the maritime agreement with Lebanon, which is still listed as an enemy state of Israel.
"I will behave as I did with the Oslo Accords," Netanyahu said, clarifying that the Oslo Accords between Israel and the Palestine Liberation Organization "were not cancelled, they were neutralized."
During his first tenure as Israel's prime minister in the late 1990s, Netanyahu did not cancel the Oslo Accords as the critics had warned, but instead, insisted on respecting the signed deal under the principle of reciprocity. In practice, this policy holds that Jerusalem will honor its side of the agreement as long as the other side keeps its side of the bargain. 
Israel's former Energy Minister Yuval Steinitz, a Netanyahu ally, voiced criticism of the final maritime-border deal and its territorial division as a dangerous precedent; unlike standard negotiations, where both sides benefit. 
When comparing the recent deal, Steinitz noted, "In 2012, the U.S. proposed that 55% [of the maritime area] go to Lebanon and 45% [go] to Israel; both sides accepted and in the end they [Lebanon] got cold feet." 
Negotiations under Amos Hochstein, U.S. special envoy for Energy Affairs, were conducted incorrectly or illogically, according to Steinitz: "What kind of negotiation is it if they get 100% and we get zero? I could understand 60-40, a third and two-thirds, but 100 and zero? That is wrong and it's a dangerous precedent."
Despite some concerns in Lebanon that a new Israeli government would nullify the maritime deal, Elias Bou Saab, Lebanon's negotiator and the Lebanese parliament's deputy speaker, said that Washington has reassured Lebanon with guarantees "that this deal cannot easily be cancelled."
If Netanyahu plans to withdraw from the deal, "He will withdraw from an agreement with the U.S.," Bou Saab said. Because Lebanon does not recognize Israel's existence, the two countries signed two separate deals with Washington. 
Bou Saab also highlighted a warning from the Biden administration that "the withdrawal of any party would have great consequences for both countries."
Aviv Bushinsky, a political analyst who previously served as a media advisor to Netanyahu, told ALL ISRAEL NEWS that Netanyahu said, "we will look at [the maritime deal] carefully and decide" whether to honor the agreement.
"My gut feeling is that he will honor the agreement, though he criticized it as an opposition to the current government," Bushinsky said. 
In his recently published memoir "Bibi: My Story," Netanyahu recorded his long-held principle of reciprocity: "If they give, they will get; if they don't give, they will not get." 
Netanyahu developed this principle as a counterweight to the Oslo process of the 1990s, when he criticized the government of then-Israeli Prime Minister Yitzhak Rabin for implementing Jerusalem's side of the Oslo Accords while ignoring the systematic violations of the Palestinian Authority.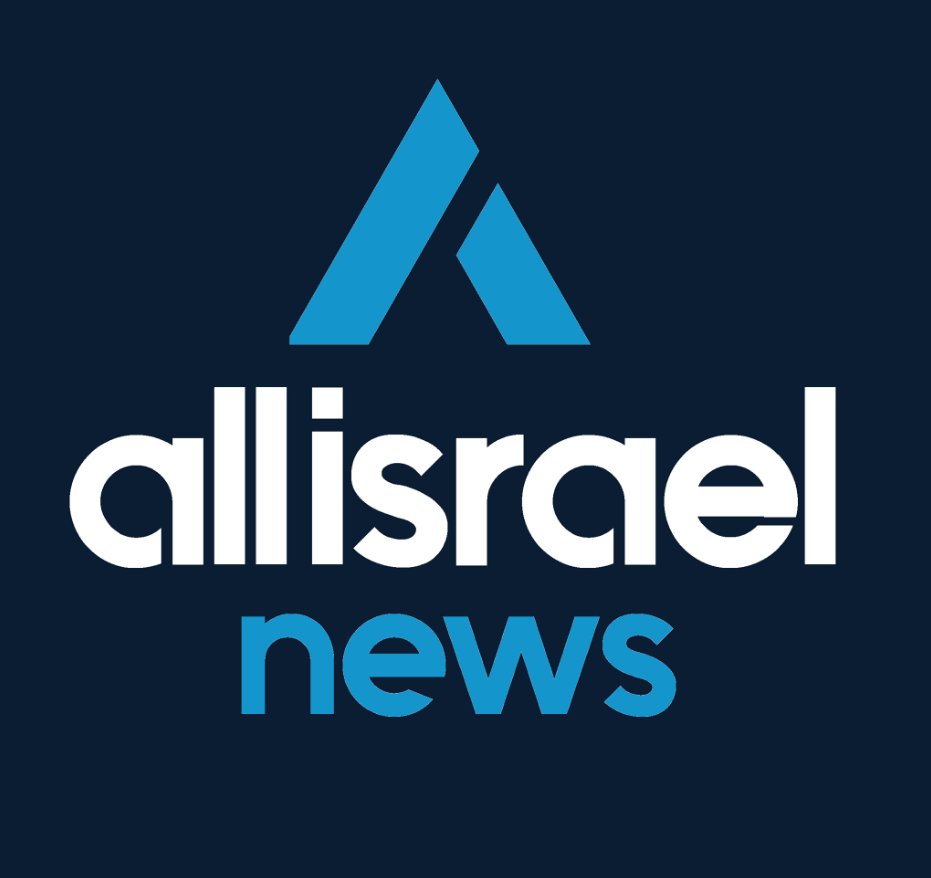 The All Israel News Staff is a team of journalists in Israel.
A message from All Israel News
Help us educate Christians on a daily basis about what is happening in Israel & the Middle East and why it matters.
For as little as $5, you can support ALL ISRAEL NEWS, a non-profit media organization that is supported by readers like you.
Donate to ALL ISRAEL NEWS
Current Top Stories
Comments