Violence on Temple Mount: Police find stockpiles of rocks as Palestinians attempt to bar non-Muslim visits to compound
Last week, Israel thwarted terror cell planning imminent attack; Friday clashes on Temple Mount between police resulted in more than 100 injured
Palestinian protestors clash with Israeli security forces at the al-Aqsa Mosque compound on the Temple Mount in Jerusalem's Old City, April 15, 2022. (Photo: Reuters/Ammar Awad)
Brewing tensions on the Temple Mount threatened to spill over on Sunday morning when police found stockpiles of rocks and iron bars on the compound in an apparent attempt by Muslim worshippers to block access to Jewish visits to the site. 
This occurred just two days after major clashes there resulted in more than 100 injuries and arrests after serious clashes between Palestinians and police on Friday morning. The Palestinians threw rocks and fireworks at police who breached the site in an effort to clear out the rocks and other items stored on the mosque compound. 
The incident ended without further escalation and some 50,000 Muslims ascended to al-Aqsa Mosque to pray on Friday afternoon. 
On Sunday, violence was averted as well. Israeli police said that many masked Muslim youth had rocks and were going to build makeshift barriers in order to prevent non-Muslims from entering the compound.
"Alongside the visits, freedom of worship will continue to be fully preserved for the worshipers on the Temple Mount," a police statement said. "The Israel Police will continue to act against lawbreakers and rioters."
The convergence of all the holidays – Ramadan, Passover and Easter all fall during the same period – has been a source of rising tensions in addition to a new wave of terrorism that has engulfed Israel. Worshippers of all three religions pray at the holy sites in Jerusalem making for a crowded and active Old City. 
Last week, Israeli forces nabbed several Palestinians suspected of planning imminent terror attacks. The IDF is currently engaged in a counter-terrorism effort, called Break the Wave, in response to the latest wave of terrorism, which has killed at least 14 people in four separate terrorist attacks that have taken place in Beersheva, Hadera, Bnei Brak and Tel Aviv. 
During the far-reaching operation, Palestinians clashed with IDF forces and six Palestinians were killed in Jenin, Silwad and near Nablus, according to Palestinian reports.  
Three Palestinians suspected of planning terrorist attacks against Israelis in the coming days were arrested by troops from the elite Yamam counter-terrorism unit and Shin Bet security in the town of Silwad, northeast of Ramallah Wednesday. A fourth suspect was arrested in the nearby town of Kobar. One of the arrested is Maad Hamed, a Hamas operative accused of shooting Israeli Malachy Rosenfeld in a 2015 terror attack near Ramallah. Hamed had been in the custody of the Palestinian Authority (PA) since the time of the attack but had recently escaped. 
"The long arm of Israel will reach whoever lifts a hand against us," Prime Minister Naftali Bennett said in a statement about the arrest of Hamed. "There is no expiration date for this." 
Israeli authorities fear that terrorists are planning a terror attack on Passover. One of the worst terrorist attacks in Israel took place on Passover 20 years ago in the city of Netanya, when a Hamas-affiliated suicide bomber entered the Park Hotel, detonating a suicide bomb that killed 30 people and injured another 140 Passover guests. 
The Iranian-backed Hamas terrorist organization has so far stayed on the sidelines of the current wave of terror. Hamas leader in Gaza Yahya Sinwar, however, met with the representatives of various Palestinian factions recently to establish a shared "situation room" for the branches "to be alert and ready" to "protect the Palestinian people and the holy sites."
"Palestinian factions will hold ongoing discussions through their shared situation room to monitor developments and make decisions in order to protect the Palestinian people and the holy sites," the groups said in a statement. "We call on our people in the West Bank, Jerusalem and Israel to pray at al Aqsa Mosque this coming Friday, and we call on the Palestinian resistance to be alert and ready than ever before to protect the Mosque." 
While Hamas did not directly call for violence against Israel in the statement, according to Israeli media outlets, the meeting between the various Palestinian factions and Hamas was an indication that Hamas is actively exploring the possibility of a new armed confrontation with Israel. 
Furthermore, earlier this month, when two Palestinians were killed in a gun battle during an IDF raid in Jenin as part of Israel's counter-terrorism operations, Hamas directly threatened Israel.
"The continuous crimes of the occupation portend a total explosion, which will be still more powerful and more painful and miserable [than those that preceded it] and which our people will join in every part of our occupied land," Hamas said in a statement. The statement also welcomed, "the blessed month of Ramadan, the month of struggle and martyrdom and victories." 
In May 2021, Hamas launched more than 4,300 rockets into Israel over 11 days and Israel responded by bombing Hamas military targets and destroying Hamas terror tunnels. This conflagration began in a similar context – clashes on the Temple Mount during Ramadan.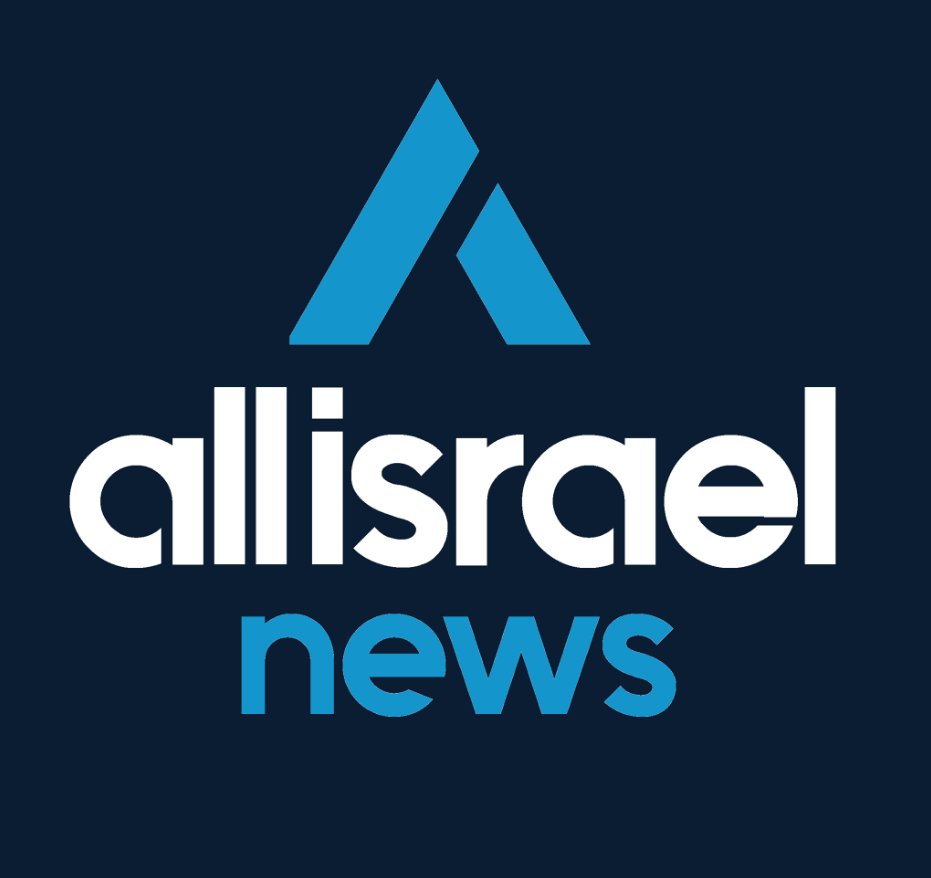 The All Israel News Staff is a team of journalists in Israel.
A message from All Israel News
Help us educate Christians on a daily basis about what is happening in Israel & the Middle East and why it matters.
For as little as $5, you can support ALL ISRAEL NEWS, a non-profit media organization that is supported by readers like you.
Donate to ALL ISRAEL NEWS
Current Top Stories
Comments