VIDEO: Yom Kippur and the atonement of the Messiah
At sunset this evening, Yom Kippur, known as the Day of Atonement, commences as one of God's Appointed times. It is the most solemn and sacred day in the Jewish calendar, where individuals seek forgiveness for their sins and reconciliation with God.
This holiday, rooted in biblical tradition, holds profound spiritual significance for all nations, not just the Jewish people, as it reflects eternal truths that transcend cultural boundaries.
Pastor Meno Kalisher of Jerusalem Assembly in Israel provides valuable insights into the universal aspects of Yom Kippur in this video.
Below is a transcript, lightly edited for clarity, of Pastor Meno's teaching.
Meno - Yom Kippur
Shalom.
Hello to all of you, friends of ALL ISRAEL NEWS.
My name is Meno Kalisher and I serve as a pastor of Jerusalem Assembly House of Redemption.
Let's see how in the Old Testament God expected his people to celebrate the Day of Atonement. The Day of Atonement is celebrated on the 10th day of Tishrei.
Remember the Remembrance of the Trumpet? Rosh Hashanah was the first day of Tishrei.
Ten days after on the 10th day is the Day of Atonement.
And what do you need to do in between? It's ten days of repentance. Ten days that each person in Israel is commanded to torture his soul, to dig inside.
Is there an open sin?
Is there something I've done against God's will?
Whether, in deed or whether in thought.
Because on the 10th day there is a meeting with God and I need to stand straight and clean before him.
The meaning of the day is Yom Kippurim. What does that mean in English? The translation is Day of Atonement. Actually, the day of covering.
The root of the word kippurim in Hebrew is kaphar – atonment.
So the Day of Atonement, Yom Kippurim, is a day where we receive from God a covering of our sins. And when you cover it, you do not see what is underneath.
What a joy. What a grace from God.
The high priest is really prepared because one time – one day a year – on this day he enters into the Holy of Holies [in the Temple] with the incense of the atonement – the sacrifice.
He comes before God's presence in the Holy of Holies. God will tell him if there is anything to say about the people, about himself.
In this place during that time two goats are given.
One will be sacrificed on the altar there.
The other one is going to stay alive for short time.
There is a ceremony with this goat and then a unique person takes him to the desert, far away, to a place where it guarantees he's not going to return back.
You see this goat now, see him well, you shall never see him again.
And in the same way, God wants to tell the people, when you confess your sin before me, I take it away. As far as the east, from the west, as the deep sea, you shall never see your sins again when you truly repent.
We know, according to Colossians 2:16-17, that all the holy appointed times, kosher laws, sacrificial system, everything else were shadows and Christ is the body.
So how did Jesus fulfill the Day of Atonement?
Jesus Christ is the Lamb of God (John 1:29). He took upon Himself the sins of us all. And since He was holy, He never committed any sin.
He was not born in a sin. He could be received as a sacrifice before God the Father.
God accepted this sacrifice for our own sake.
Isaiah 53:6 – We are, like sheep, have gone astray... and the LORD has laid on him all of our sins.
Wow. And what did Jesus do? He was crucified outside of the city, as it is written in the Book of Hebrews – outside of the city, cast away outside.
We should also see what Jesus did for us and be willing to take upon ourselves His identity, and to be cast away by others.
But being with Him, He suffered. So we shall receive an atonement. He took my sins away. Now I'm dressed with His righteousness.
So when God the Father looks at me, He sees the holiness of His son in front of Him.
Me, the sinner, enjoys the righteousness of Christ.
Why?
Because I put my trust in Him. He covered me with His righteousness.
What is your Day of atonement? What is your Yom Kippur?
A shadow or the real blood of Christ?
We recommend to read: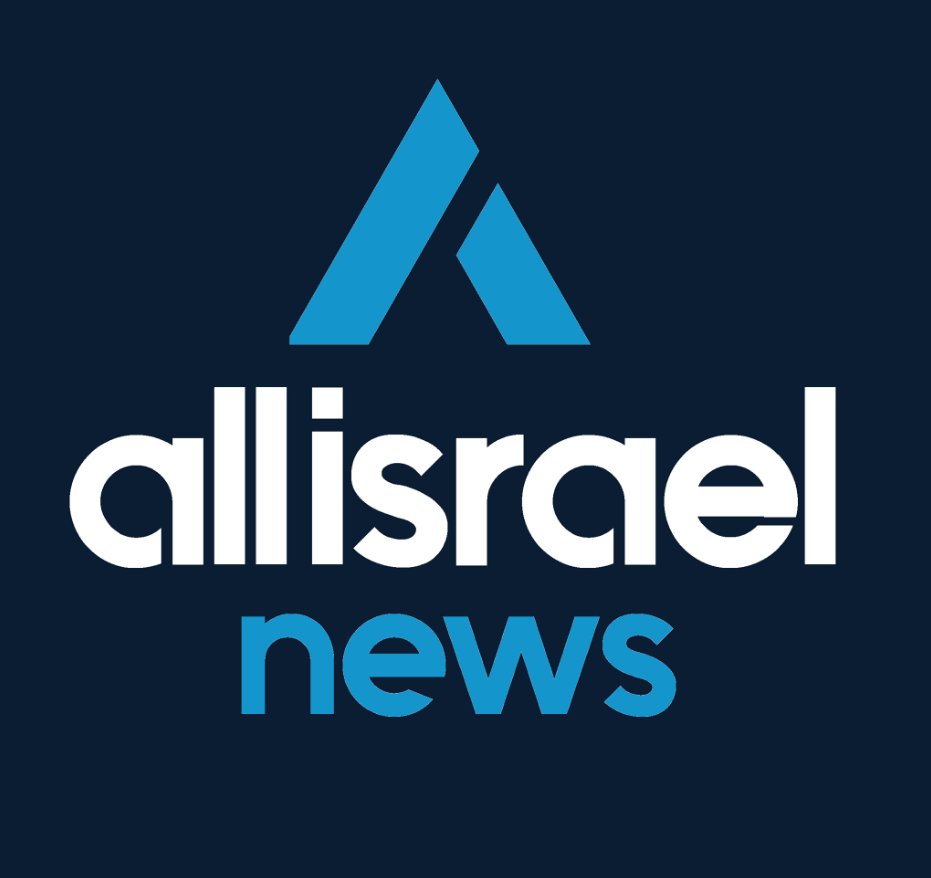 The All Israel News Staff is a team of journalists in Israel.
Popular Articles
A message from All Israel News
Help us educate Christians on a daily basis about what is happening in Israel & the Middle East and why it matters.
For as little as $5, you can support ALL ISRAEL NEWS, a non-profit media organization that is supported by readers like you.
Donate to ALL ISRAEL NEWS
Latest Stories
Comments