US supplies Ukraine with ammunition stored in Israel
The US is using its overseas stockpiles, because stockpiles in the United States are reportedly running low
Illustrative - M1A2 Abrams tank (Photo: Staff Sgt. True Thao/U.S. Army via ABACAPRESS.COM)
The United States is supplying Ukraine with American ammunition stored in a stockpile in Israel, The New York Times reported Wednesday. 
The little-known stockpile contains weapons and ammunition that the Pentagon can use in the Middle East, should the need arise, and has also been used by Israel in the past.
The U.S. plans to supply Ukraine with more than one million 155-millimeter shells. A large number of those shells will be supplied from U.S. stocks both in Israel and in South Korea. 
An estimated 300,000 shells will be supplied from the stocks in Israel, half of which have already been shipped to Europe and will be delivered to Ukraine via Poland, according to U.S. and Israeli officials. 
The U.S. is using its overseas stockpiles, because stockpiles in the United States are reportedly running low, and American defense contractors have been unable to keep up with Ukraine's enormous need for ammunition, the Times reported. 
According to the Times, Israel initially was concerned about the U.S. supplying Ukraine from its Israel-based stockpile, as Israel consistently declines to arm or appear complicit in arming Ukraine. Israel fears that helping Ukraine militarily could damage its relations with Russia and, consequently, endanger Israel's air assets conducting strikes against Iranian targets in Syria, in what is known as the "war between wars."
Israel has primarily sent Ukraine humanitarian aid, which includes establishing a field hospital. 
In October, Ukraine officially submitted an application to acquire air defense systems – such as the Iron Dome – from Israel, in the face of Russia's use of Iranian ballistic missiles and attack drones. 
"Ukraine is highly interested in obtaining from Israel (in shortest possible terms) defence systems, in particular: Iron Beam, Barak-8, Patriot, Iron Dome, David's Sling, Arrow Interceptor and Israeli support in training for Ukrainian operators," the application stated.
Israeli Foreign Minister Eli Cohen, who spoke to Russian Foreign Minister Sergey Lavrov earlier this month, said that Israel's humanitarian aid to Ukraine will continue. He also indicated, however, that Israel will be much less public about criticizing Russia for its actions in Ukraine compared to former Israeli Prime Minister Yair Lapid.
"On the issue of Russia and Ukraine we will do one thing for sure – speak less in public," the foreign minister said.
The plan to use the munitions stored in Israel was initially suggested by U.S. Secretary of Defense Lloyd J. Austin to former Israeli Defense Minister Benny Gantz, according to an anonymous Israeli official. 
According to the Times, Israel's defense establishment recommended accepting the plan to avoid tensions with the U.S. and because the ammunition is not Israel's to dispose, but America's. 
However, not everyone in the U.S. thinks that supplying Ukraine from American warehouses overseas is necessarily a good idea. 
"The U.S. is making up the difference from its stockpiles, but that's doubtfully a sustainable solution," said Michael Kofman, the director of Russian Studies at the Center for Naval Analyses, a research institute in Arlington. "It means the U.S. is taking on risk elsewhere."
According to two senior Israeli officials, the U.S. promised Israel that its stockpile in the Jewish state will be replenished and that, in case of a serious emergency, it will immediately send new ammunition. 
The stockpile, which is known as the War Reserve Stocks for Allies-Israel, was established after the 1973 Yom Kippur War to ensure that Israel would have enough ammunition in a future crisis. 
Israel was allowed to use munitions from the stockpile during the 2006 war with Hezbollah and again during Operation Protective Edge against Hamas in 2014. Only as late as the 2000s was the stockpile extended to include munitions for the U.S. Army, Navy and Air Force, according to a former U.S. arms inspector.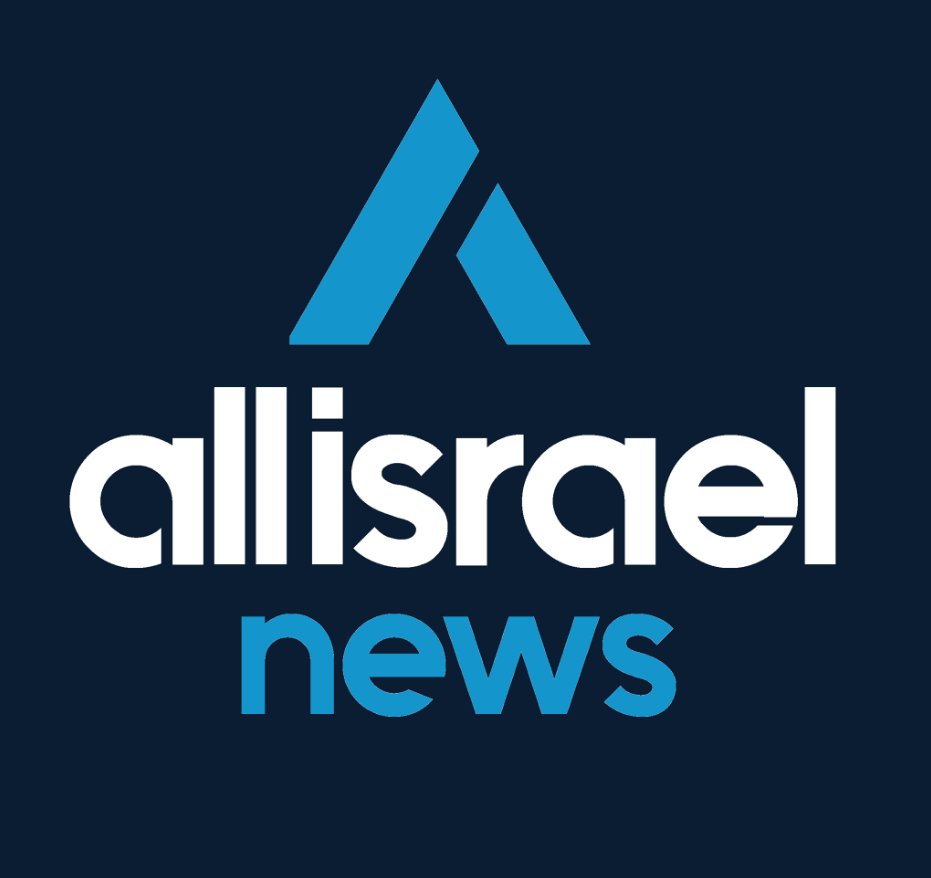 The All Israel News Staff is a team of journalists in Israel.
A message from All Israel News
Help us educate Christians on a daily basis about what is happening in Israel & the Middle East and why it matters.
For as little as $5, you can support ALL ISRAEL NEWS, a non-profit media organization that is supported by readers like you.
Donate to ALL ISRAEL NEWS
Current Top Stories
Comments