US Senator Lindsey Graham in Israel: Window for Saudi-Israel 'normalization' agreement may close in 'up to one year'
Saudi Arabia made a normalization agreement with Israel earlier this year, contingent upon receiving security assurances and assistance from the US for its own civilian nuclear program
Israeli Prime Minister Benjamin Netanyahu meets with US Senator Lindsey Graham, Apr. 17, 2023 (Photo: Amos Ben-Gershom/GPO)
Israeli Prime Minister Benjamin Netanyahu last year named normalizing relations with Saudi Arabia as one of his new administration's top priorities. However, U.S. Republican Senator Lindsey Graham told reporters on Monday that the opportunity for such an agreement could end within the year. 
"I would say that this opportunity is not unlimited, and that if we do not do it in 2023 or early 2024, the window may close," said Graham who is currently in Israel meeting with top diplomats. "For Saudi Arabia to recognize Israel, a Jewish state, as a legitimate entity in the Middle East is the ultimate game changer."
Graham, who returned from a trip to the Saudi capital of Riyadh last week, stated that Crown Prince Mohammed bin Salman (MBS) "is ready to move forward with Israel," however, it would be based on its expectations from the United States being met.
"The recognition of Israel by Saudi Arabia is only going to happen when MBS believes he has a reliable partner in the U.S., that we are going to be there through thick and thin," Graham told reporters. "I let every Israeli politician know that there is bi-partisanship at home to try and close the deal with Saudi Arabia and the goal is to do it this year."
Earlier this year, Saudi Arabia made a normalization agreement with Israel contingent upon receiving security assurances and assistance from the United States for its own civilian nuclear program. Following Graham's trip, he echoed Saudi expectations for upgraded ties with the U.S., which would include both a defense and a free trade agreement. 
While some U.S. Congress members have opposed giving the Sunni state any security guarantees, U.S. President Joe Biden expressed an interest in brokering normalization between the two nations, saying that "advancing ties between Israel and Saudi Arabia" was to be a focus of his trip to the Middle East last July.
During his meeting with Graham, Netanyahu said, "We want normalization and peace with Saudi Arabia, we view that as perhaps the giant leap forward toward ending the Arab-Israeli conflict. This agreement could have monumental consequences, historic consequences, both for Israel, for Saudi Arabia, for the region, for the world."
Nevertheless, Biden last year castigated Saudi Arabia for the Saudi-led OPEC+ oil cartel cutting oil production in October, in the amount of two million barrels per day until the end of the year. In his rebuke, the U.S. president promised that Saudi Arabia would face "consequences." 
The Saudi-led group, comprising OPEC and non-OPEC allies, did not appear dissuaded from making the significant oil price adjustments. In addition, two weeks ago, members of the same cartel, including Saudi Arabia, Kuwait and the United Arab Emirates, announced their intention to trim production by another 1.16 million barrels per day.
While waiting on the U.S. to accept its terms, Saudi Arabia forged a deal with Iran this March, reopening its embassy in Tehran and, in recent weeks, invited a senior Hamas delegation to Riyadh, to be led by Hamas senior leaders Ismail Haniyeh and Khalid Mashal. 
Hamas, the internationally designated terrorist organization that rules the Gaza Strip, was founded upon a commitment to destroy Israel and kill every last Jew. Iran, ruled by a fundamentalist Islamic regime, has also promised to annihilate Israel. 
At the time, former Israeli Prime Minister Naftali Bennett called Saudi Arabia's announced restoration of diplomatic relations with the Islamic Republic a "victory for Iran."
"This is a terrible blow to the effort to build a regional coalition against Iran. It is a total defeat for the Netanyahu government, caused by a combination of political neglect and economic weakness and internal struggles inside Israel," Bennett said. "The nations of the world and the region see Israel as divided, with a government that is not functioning and is focused on systematic self-destruction. And these same countries are choosing a side."
A senior Israeli official reportedly told the Axios outlet that the Saudi-Iran agreement could possibly draw Israel closer to normalization with the Saudi kingdom. If the Saudi-Iran agreement were to end the war in Yemen, "a major 'irritant' in U.S.-Saudi relations in recent years," according to Axios, "this irritant will go away and relations between Saudi Arabia and the U.S. will improve." 
"The more relations between the U.S. and Saudi Arabia improve, the easier it will be to work on promoting normalization between Saudi Arabia and Israel," according to the official.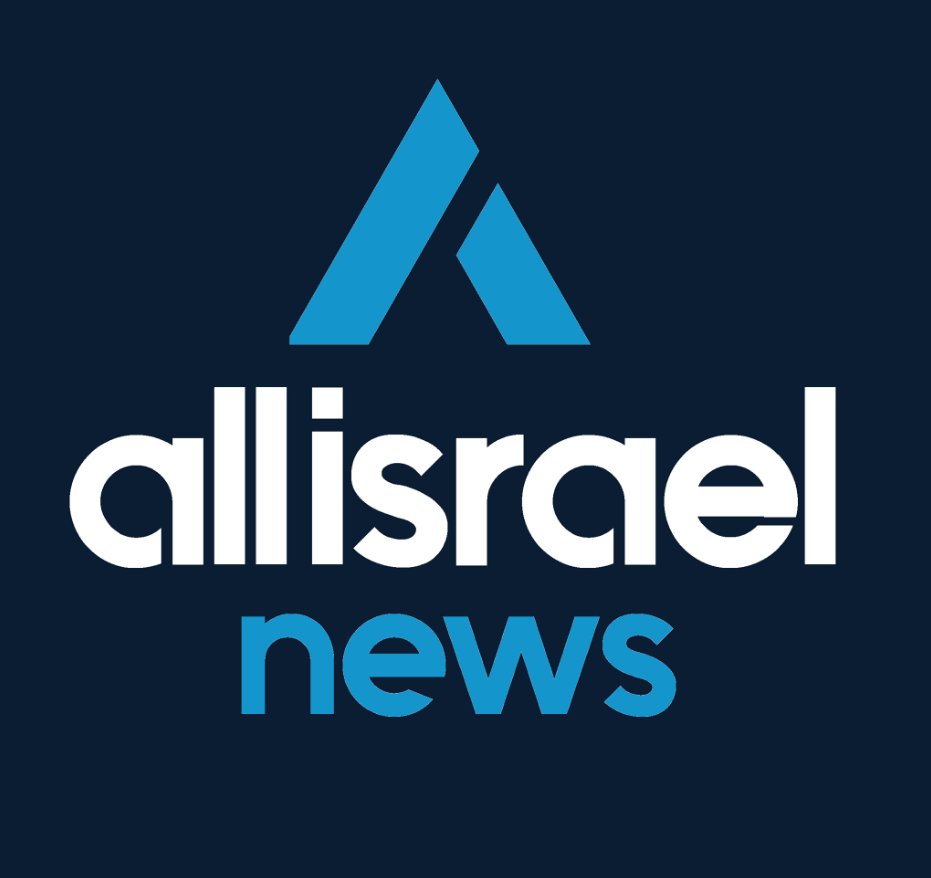 The All Israel News Staff is a team of journalists in Israel.
Popular Articles
A message from All Israel News
Help us educate Christians on a daily basis about what is happening in Israel & the Middle East and why it matters.
For as little as $5, you can support ALL ISRAEL NEWS, a non-profit media organization that is supported by readers like you.
Donate to ALL ISRAEL NEWS
Latest Stories
Comments