US seeks to increase support of Middle East allies to counter China and Iran
Many American lawmakers are particularly concerned about the Iranian regime's malicious activities of terror and political intimidation across the region and beyond
Ships from partner nations of Combined Task Force North participate in a 60-nation International Maritime Exercise/Cutlass Express 2022 (IMX/CE22), in the Arabian Gulf, February 9, 2022 (Photo: U.S. Naval Forces Central Command/1st Class Anita Chebahtah/Handout via REUTERS)
The United States Senate's Armed Services Committee proposed increased cooperation with America's Middle Eastern allies in its proposed version of next year's defense spending bill. The overall purpose is to counter the growing regional influence of China and Iran by strengthening pro-American nations, such as Israel. 
China, Iran and Russia have taken advantage of Washington's gradual retreat from the Middle East by expanding their respective influence throughout the strategically important region. Many American lawmakers are particularly concerned about the Iranian regime's malicious activities of terror and political intimidation across the Middle East and beyond. 
Seeking to expand the existing National Defense Authorization Act (NDAA), the Senate's updated version urged the Biden administration to quickly boost American naval security cooperation with its regional allies. This is particularly significant in the politically unstable Persian Gulf arena where Iranian naval forces are increasingly harassing commercial vessels and American maritime forces.
According to the existing NDAA, the U.S. Pentagon is already required to brief Congress on Washington's progress in establishing an integrated missile and air defense cooperation with America's Middle Eastern allies. Intelligence sharing and cybersecurity cooperation are increasingly becoming critical areas in the global confrontation between America's allies and foes. 
The growing military cooperation between Russia and Iran complicates the already complex security situation in the Gulf region due to Russia's ongoing war against Ukraine. Washington, therefore, is expected to assess what impact a potential Iran agreement could have on the ongoing Russian war effort in Ukraine. Reports that the Biden administration is offering billions of dollars in sanctions relief could potentially enable both Iranian aggression in the Middle East and support of Russia. 
Israel is widely considered the only regional power realistically capable of effectively confronting the Iranian nuclear threat. While the Israel Air Force ranks as one of the world's leading air powers, its resources are nevertheless significantly smaller than the vast U.S. Air Force. Lack of adequate bunker-busting munitions and mid-air refueling tankers are two critical factors that limit the Jewish state's ability to neutralize the Iranian nuclear facilities.
While the Biden administration prefers a diplomatic solution to the Iranian nuclear threat, it also wishes to leave a viable military alternative on the table and may send a warning to Tehran about the potential consequences of crossing the red line and acquiring nuclear weapons. 
Washington has increased its close military cooperation with the Jewish state for this reason.
In January, the U.S. and Israel held an unprecedented military exercise to test the two nations' military readiness against Iran. Dubbed "Juniper Oak", the large American-Israeli military drill involved 142 aircraft, 12 naval vessels, 6400 American and 1100 Israeli troops. 
At the time, U.S. CENTCOM stressed that the Middle East benefited from the developing American-Israeli military cooperation. 
"This exercise strengthens collective U.S.-Israeli readiness and improves the interoperability of both forces, thereby contributing to regional stability. Exercises like Juniper Oak show that interoperability and integration represent the improved security in the region." 
Gen. Michael Erik Kurilla, CENTCOM commander of U.S. forces, visited the Jewish state in May as part of Washington's ongoing effort to strengthen its military cooperation with Israel. Kurilla said he was impressed by Israel's military capabilities and preparedness. 
"As with every visit to the IDF, I was thoroughly impressed by the readiness for combat that I saw here. Our military relationship with Israel is solid," stated Kurilla. 
The growing ties between Israel and parts of the Arab world have led to speculations about a potential informal Middle Eastern NATO-style defense organization to counter the Iranian military threat. 
Former Israeli Foreign Minister Yair Lapid hinted at such a regional defense infrastructure during a trip to Morocco in August 2021. 
"What we are creating here, and what we have been creating over the past few months, is essentially a political axis. Think about it as a sort of alliance consisting of Israel, Morocco, Egypt and Jordan, and in some ways one can also add Cyprus, Greece, Bahrain, the UAE – all the nations that are moderate religiously with truly limitless economic potential… An alliance of life in the face of the alliance of death of Iran and its emissaries," Lapid said.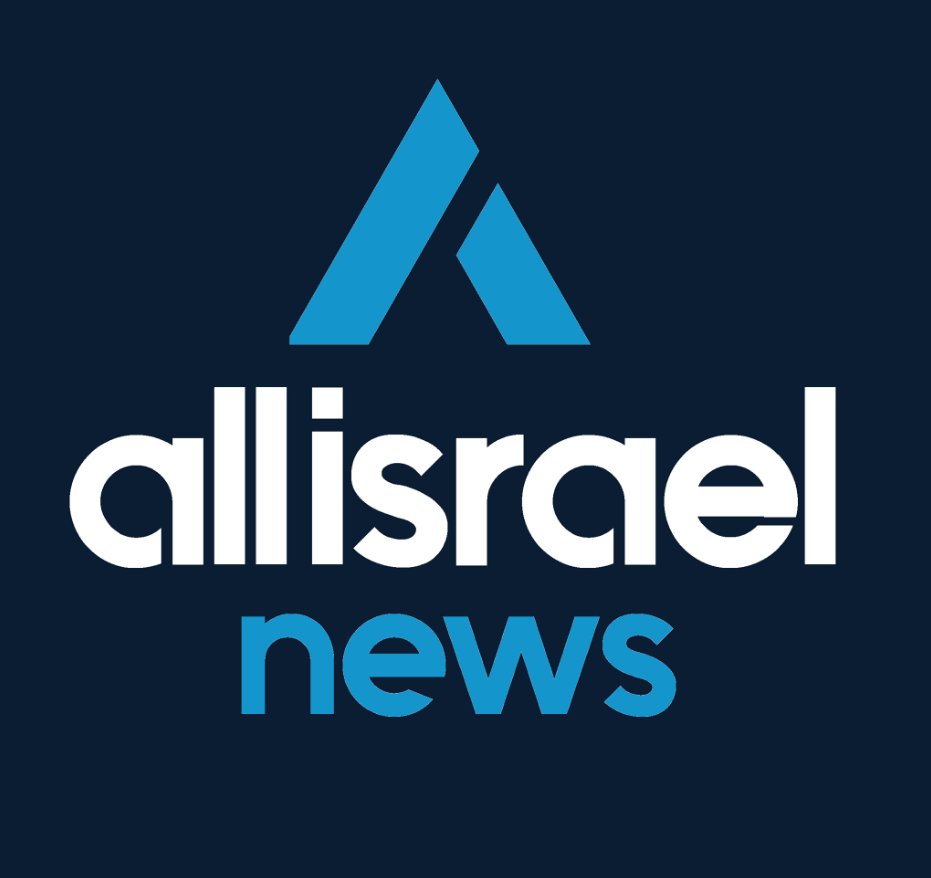 The All Israel News Staff is a team of journalists in Israel.
Popular Articles
A message from All Israel News
Help us educate Christians on a daily basis about what is happening in Israel & the Middle East and why it matters.
For as little as $5, you can support ALL ISRAEL NEWS, a non-profit media organization that is supported by readers like you.
Donate to ALL ISRAEL NEWS
Latest Stories
Comments