In strong military message to Tehran, US dispatches missile-equipped submarine to the Middle East
US also enhances offensive capabilities against Iran with warplanes carrying bunker-busting bombs
The guided-missile submarine USS Florida moving through the Suez Canal en route to the Red Sea, April 7, 2023. (Photo: U.S. Navy/Mass Communication Specialist 2nd Class Elliot Schaudt via ABACAPRESS.COM)
The missile-equipped submarine USS Florida has been dispatched to the Middle East amid rising tensions with Iran, the United States Navy announced on Saturday. The powerful American nuclear submarine began traveling from the Mediterranean Sea through the Red Sea on Friday.
Tim Hawkins, a spokesperson for the U.S. Central Command, announced that the submarine would join the U.S. Fifth Fleet to "ensure regional maritime security and stability." However, the cryptic statement is most likely a veiled warning to the Iranian regime amid rising regional tensions between Tehran and Washington.
Once the vessel is in position in the Persian Gulf region, it will be within striking range of Iran including the country's nuclear facilities in case U.S. President Joe Biden should order military action against the ayatollah regime.
This is the second time within a month that Washington is sending a strong military message to Tehran. In April, the U.S. Navy sent the Ohio-class nuclear USS Florida submarine amid rising naval tensions with Iran. The submarine can reportedly carry 154 Tomahawk cruise missiles.
Iran has frequently used its comparatively outdated navy as a tool to harass civilian vessels and U.S. Navy assets in the Persian Gulf region.
Iran claimed in late April that its naval forces had forced an American submarine to surface in the Persian Gulf.
"The U.S. submarine was approaching while submerged, but the Iranian submarine Fateh detected it and carried out...maneuvers to force it to surface as it went through the Strait (of Hormuz). It had also entered into our territorial waters but ... it corrected its course after being warned," boasted Iranian Navy Commander Shahram Irani.
However, Washington dismissed the Iranian claim as "disinformation."
"A U.S. submarine has not transited the Strait of Hormuz today or recently," U.S. Navy official Timothy Hawkins told Reuters.
In addition to its enhanced naval assets in the region, the U.S. military decided for the first time to place its powerful 250-pound "bunker busting" bombs on warplanes dispatched to the Middle East, U.S. officials revealed in late April.
Washington officially sent a squadron of A-10 Warthog aircrafts to enhance its capabilities to neutralize entrenched weapons bunkers in Syria and Iraq, where American forces are facing Iranian-backed militias.
Each Warthog was recently refitted so it can carry up to 16 GBU-39/B bombs, also informally known as 'bunker-buster bombs' capable of striking heavily fortified and entrenched military sites, such as some of Iran's nuclear sites.
"The A-10s are highly effective at some of the things we need to do," said U.S. Air Force Lt.-Gen. Alexus Grynkewich.
The U.S. Biden administration has clearly indicated it prefers a diplomatic solution to the Iranian nuclear threat. However, Washington has not removed a potential military solution from the table if diplomacy fails to stop the ayatollah regime's quest for nuclear weapons.
The Iranian regime has repeatedly threatened to wipe the Jewish state off the map.
U.S. National Security Advisor Jake Sullivan, who visited Saudi Arabia on Saturday, recently repeated Washington's pledge to prevent the ayatollah regime from developing nuclear weapons.
"We have made clear to Iran that it can never be permitted to obtain a nuclear weapon," stated Sullivan.
The senior U.S. security official also stressed that Washington recognizes Israel's right to defend itself against the Iranian threat.
"As President (Joe) Biden has repeatedly reaffirmed, he will take the actions necessary to stand by his statement, including by recognizing Israel's freedom of action," said Sullivan.
Israeli Defense Minister Yoav Gallant recently warned that the Iranian regime has enriched sufficient amounts of uranium for five nuclear bombs.
"Make no mistake: Iran will not be satisfied by a single nuclear bomb. So far, Iran has gained material enriched to 20% and 60% for five nuclear bombs," assessed the Israeli defense minister.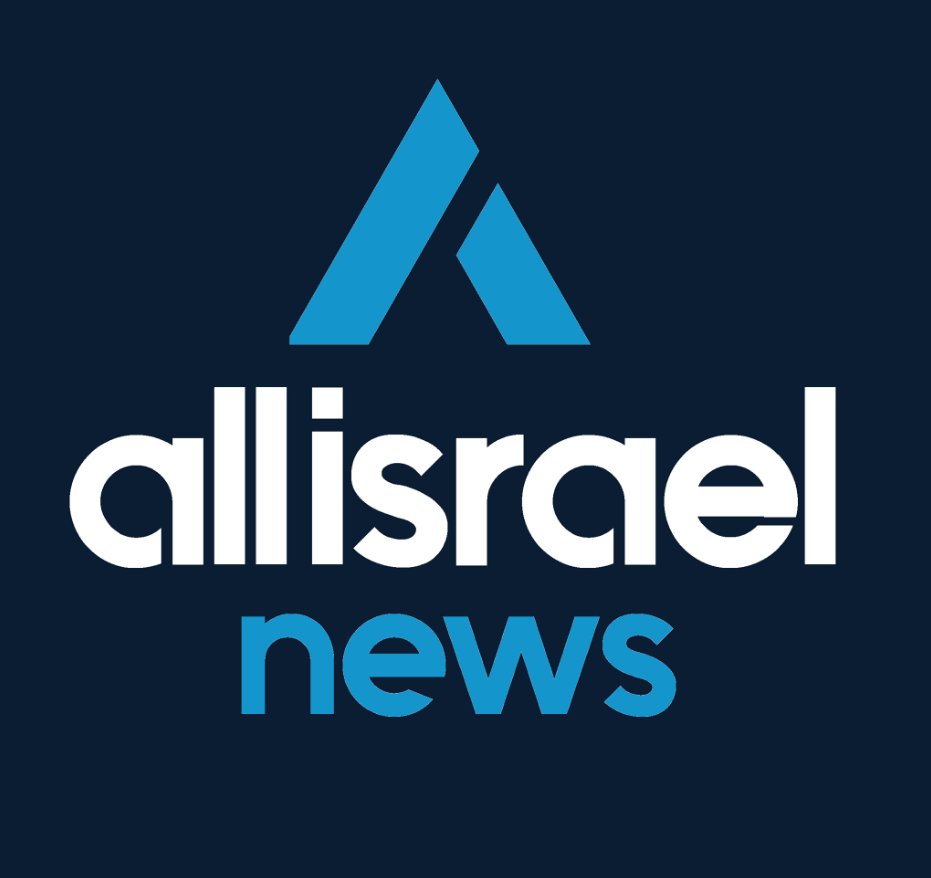 The All Israel News Staff is a team of journalists in Israel.
A message from All Israel News
Help us educate Christians on a daily basis about what is happening in Israel & the Middle East and why it matters.
For as little as $5, you can support ALL ISRAEL NEWS, a non-profit media organization that is supported by readers like you.
Donate to ALL ISRAEL NEWS
Current Top Stories
Comments