Under Biden, US returning to previous stances on some Israel-Palestinian issues
Two weeks into office, Biden still hasn't called Israeli Prime Minister Benjamin Netanyahu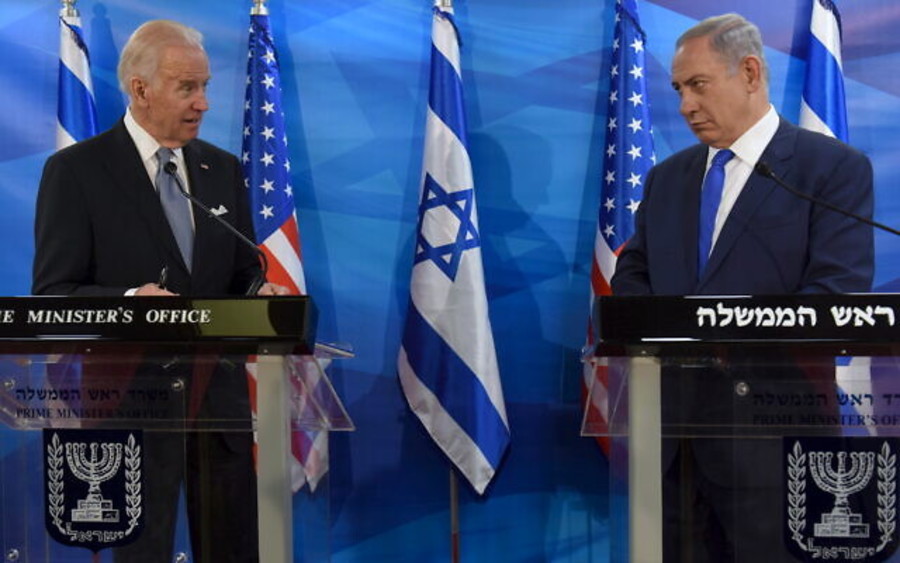 Then-U.S. Vice President Joe Biden and Prime Minister Benjamin Netanyahu in Jerusalem in 2016. (Photo: Debbie Hill/REUTERS)
The U.S. State Department reversed the Trump Administration's policy of suspending financial assistance to the Palestinian Authority on Tuesday saying it "has neither produced political progress, nor secured concessions from the Palestinian leadership."
"It has only harmed innocent Palestinians," State Department spokesperson Ned Price said at a press briefing. "The U.S. will reinvigorate our humanitarian leadership and work to galvanize the international community to meet its humanitarian obligations, including to the Palestinian people."
U.S. assistance to the Palestinian Authority has run into hundreds of millions of dollars over the last several years with the aid covering debts to Israeli water and electricity companies which supply consumers in the West Bank and training and equipment for PA Police, among many other items.
The U.S. also paid large funds to the United Nations Works and Relief Agency (UNWRA) which is charged with caring for the daily needs of refugees from the 1948 and 1967 Middle East wars. In a unique and often criticized case, these refugees are the only group of people in the world allowed to pass on the status of "refugee" to their descendants, even if they have become citizens of some other country. They are also the only people group in the world with a UN agency dedicated only to them, with refugees from all other wars, conflicts and natural disasters around the world being cared for by the UN High Commission for Refugees (UNHCR.)
All of this began to change shortly after President Donald Trump came into office and cut off this aid, prompting calls for other donor nations to increase their contributions. However, despite rhetorical support for this endeavor, few countries stepped up with serious amounts of money, and in 2020 the amount of funding support to the PA coming from the international community dropped by 60%.
UNRWA also suffered a sharp reduction in donations following reports of corruption and abuse by its senior leadership. A decision to try and reduce aid to UNRWA, partially because of these reports, was one of the first joint projects by Israel and the UAE which was reported in the Western media following the normalization agreements between the two countries. 
"Under the new administration, the policy of the United States will be to support a mutually agreed two-state solution, one in which Israel lives in peace and security alongside a viable Palestinian state," Richard Mills, the acting U.S. ambassador to the United Nations, told the UN Security Council last week. "President Biden has been clear that he intends… to take steps to reopen diplomatic relations that were closed by the last US administration."
Mills was referring to decision by the Trump Administration to close the Palestinian Liberation Organization's diplomatic mission in Washington in 2018, followed by the closure of the U.S. Consulate in Jerusalem in 2019, which served the function of an embassy to the Palestinian Authority. At that time, all the U.S. diplomatic activity in Jerusalem was moved into the new U.S. Embassy.
"We do not view these steps as a favor to the Palestinian leadership. U.S. assistance benefits millions of ordinary Palestinians and helps to preserve a stable environment that benefits both Palestinians and Israelis," Mills continued. "At the same time, I must be clear, the U.S. will maintain its steadfast support for Israel. Under the Biden administration, the United States will continue its longstanding policy of opposing one-sided resolutions and other actions in international bodies that unfairly single out Israel."
He also said that the Biden administration would encourage other Middle Eastern countries to follow the examples of the UAE, Bahrain, Sudan and Morocco by normalizing relations with Israel, while also stressing that these agreements did not negate the necessity of pursuing the decades-old "peace process" between Israel and the Palestinians.
He warned both Israelis and Palestinians to refrain from making "provocative moves" such as expanding settlement communities in the West Bank by Israelis or incitement to violence by Palestinians.
Meanwhile in the two weeks since Biden entered the Oval Office, he has not called Israeli Prime Minister Benjamin Netanyahu. U.S. Press Secretary Jen Psaki declared during Tuesday's press briefing that she believes Biden will call Netanyahu at some point in the next few weeks.
"I don't know if it's surprising less than two weeks into an administration," she said. "He hasn't called every foreign leader yet. He certainly would love to spend more time talking to foreign leaders. That's – well, you know, his first love is foreign policy, but I expect he'll continue to have additional engagements in the weeks ahead."
She reiterated the importance the Biden Administration attaches to America's relations with Israel.
But her statement and others from the Biden administration are sending different messages that have left Jerusalem confused if not concerned, a sentiment shared by Turkey, Saudi Arabia and Egypt, according to reports from their countries as well.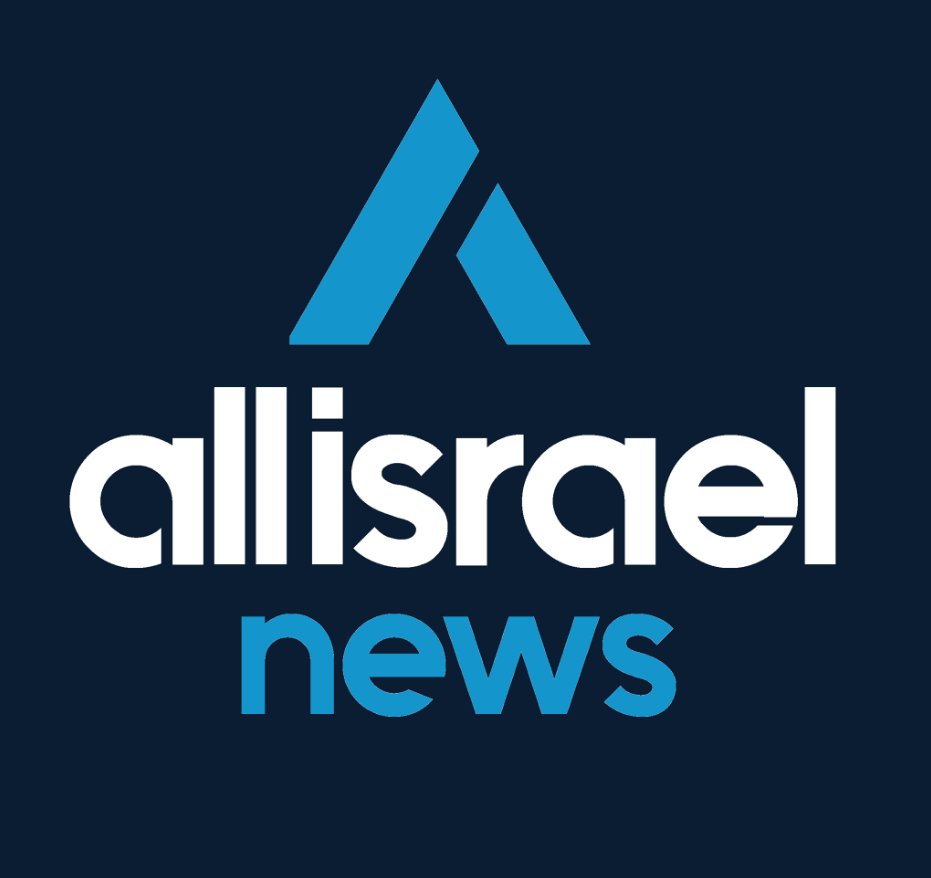 The All Israel News Staff is a team of journalists in Israel.
A message from All Israel News
Help us educate Christians on a daily basis about what is happening in Israel & the Middle East and why it matters.
For as little as $5, you can support ALL ISRAEL NEWS, a non-profit media organization that is supported by readers like you.
Donate to ALL ISRAEL NEWS
Current Top Stories
Comments