Thousands of ultra-Orthodox Jews make pilgrimage to Ukraine despite the ongoing Russian war
Some members of the Breslov Hasidic sect have applied for Ukrainian citizenship in fear of being denied entry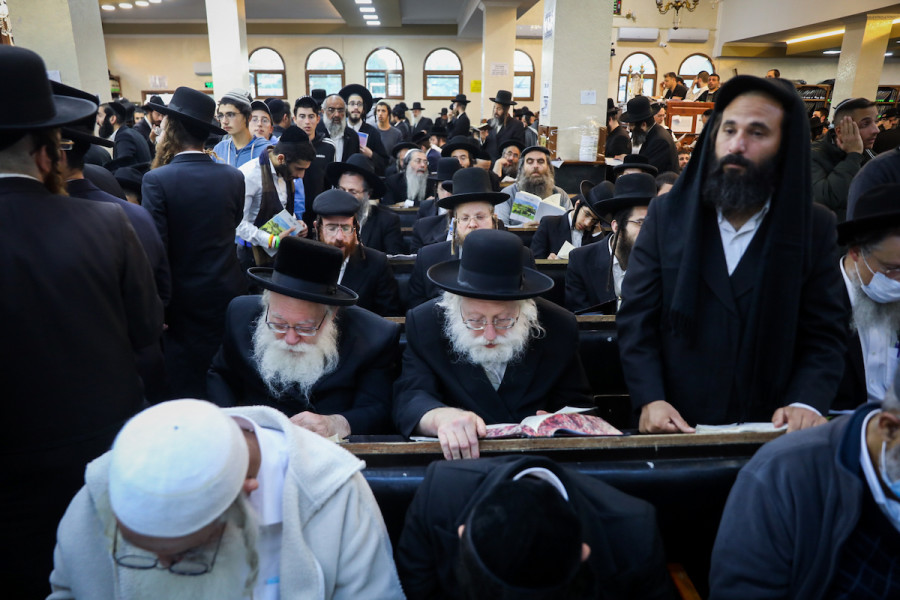 Jewish men pray at the tomb of Rabbi Nachman of Breslov in Uman, prior the Jewish holiday of Rosh Hashanah, September 5, 2021. (Photo: Flash90)
Even though Russia's war in Ukraine is ongoing, an estimated 30,000 ultra-Orthodox Israelis aim to conduct their traditional, yearly journey to the Ukrainian town of Uman during the Jewish New Year this September.  
Breslov Hasidim are the ultra-Orthodox sect that make pilgrimage to Uman, as it is the burial place of the founder of their sect, Nachman of Breslov. Nachman was born in 1772 and died in 1810.
Thousands of Breslov Hasidim are reported to have already traveled to Ukraine for the upcoming holidays. Just as the COVID-19 pandemic did not stop many from attempting the pilgrimage during the last two years, Russia's war on Ukraine has not seemed to dissuade the Breslov faithful from the journey.
Yehezkel Cohen from Jerusalem told Al-Monitor that on his way to Uman in 2020, he and his sons became stuck in Belarus, because Ukraine had blocked tourists from entering the region in response to the pandemic. Ukraine's move left thousands of Breslov Hasidim stranded in Belarus. 
This year, Cohen refused to take any such risks and decided to arrive well ahead of the New Year holiday – "Rosh HaShana" in Hebrew.
"This year, I didn't take any chances," Cohen said. "I imagined that we would have problems this year too, so I arrived here two weeks ago. My wife and kids – my whole family – is here. We are prepared to be here right up until Rosh HaShana. Then we will immediately go back to Israel."
Just as Israel tried to stop Israeli Hasidim from the Uman pilgrimage during COVID-19, the Jewish state has urged Hasidim to refrain from going to Ukraine during wartime. In July, Israel's Foreign Ministry issued a travel warning for Ukraine, telling Israeli citizens who were there to "leave the country's borders immediately" and urging Israelis not to visit the country. 
"Due to the war and the ongoing fighting between Russian and Ukrainian forces, the Ministry of Foreign Affairs urges Israeli citizens to avoid coming to Ukraine, including the city of Uman and its surroundings," the ministry said in a statement.
The Breslov Hasidim, however, are not heeding the warnings. 
"Many of the Hasidim are still suffering from the trauma of the past two years when they tried to get to Uman but were blocked," says Aharon Klieger, a Hasidic writer. "This year, they decided that, come what may, they will get there. That is why there are hundreds of families in Uman already. They're not willing to take a risk. They've been there in the two months leading up to Rosh HaShana. They went there with their families, with their wives and children. And every day that passes, hundreds more Hasidim reach the town."
Klieger claims that the fighting "can hardly be felt near Uman. No missiles have fallen there to date."
That does not mean that traveling to Uman is safe. As Al-Monitor points out, "even if the fighting is not taking place in Uman, its impact is certainly felt. The Cherkasy Oblast (in which Uman is located) has established a nighttime blackout, and there is a general curfew at 11 p.m., after which no one is allowed out of their homes. But reports from Uman say that where the thousands of pilgrims have gathered, it is all but impossible to impose the curfew."
Some Breslov Hasidim reportedly are so concerned that Ukraine will block them from entering the country that they are even applying for Ukrainian citizenship.
"For Breslov Hasidim, the pilgrimage to Uman has always been worthwhile, even if it means risking your life for it, so they will do so again this year," Klieger said.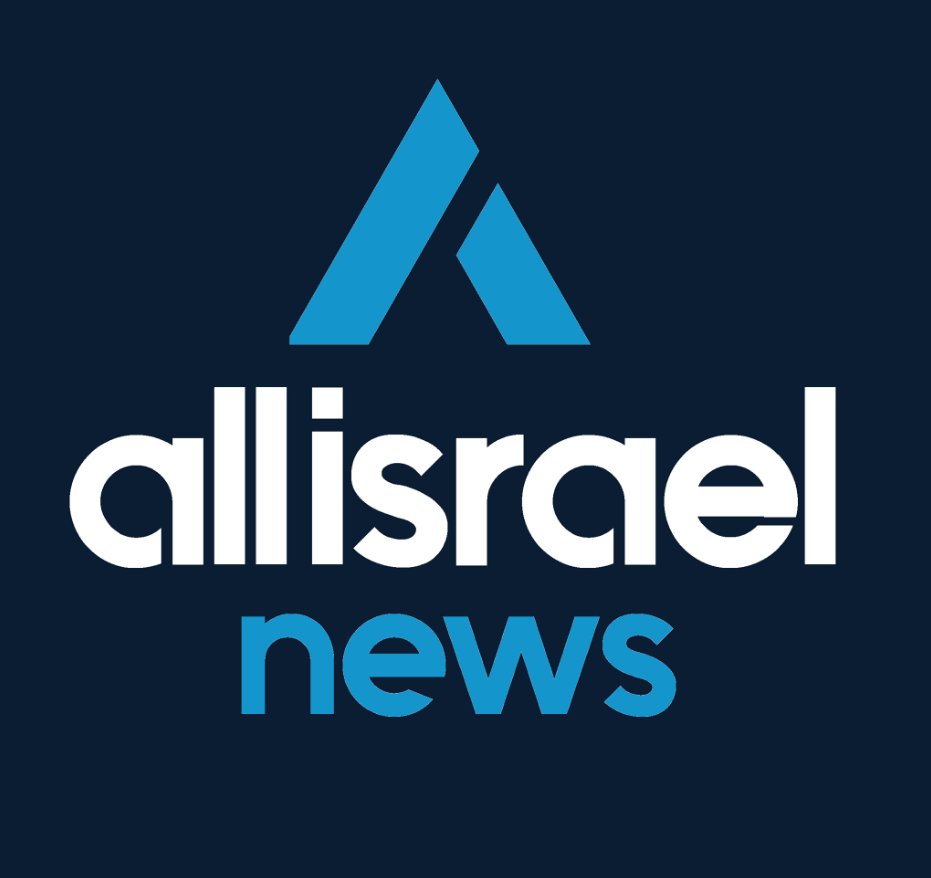 The All Israel News Staff is a team of journalists in Israel.
A message from All Israel News
Help us educate Christians on a daily basis about what is happening in Israel & the Middle East and why it matters.
For as little as $5, you can support ALL ISRAEL NEWS, a non-profit media organization that is supported by readers like you.
Donate to ALL ISRAEL NEWS
Current Top Stories
Comments