World marks the 25th anniversary of Yitzhak Rabin's assassination Wednesday
In the shadow of recent peace treaties and raucous national politics in Israel, anniversary serves as stark reminder that peacemakers often find themselves at risk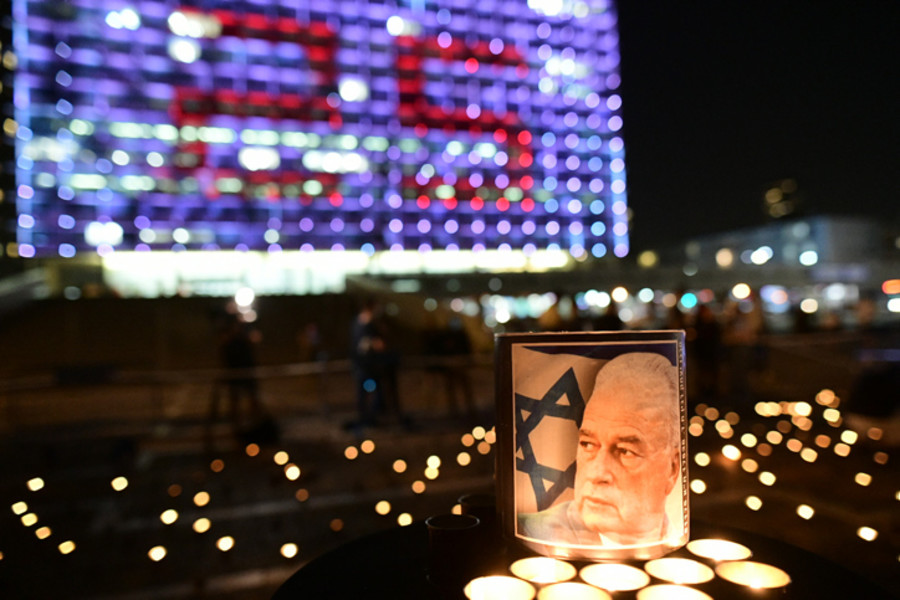 Israelis light candles, as part of a display of 25,000 memory candles in honor of the 25th Memorial Day for the assassination of late Prime Minister Yitzhak Rabin, at Rabin Square in Tel Aviv on October 29, 2020. (Photo: Tomer Neuberg/Flash90)
All Israelis who are old enough remember where they were 25 years ago when they hear that Israeli Prime Minister Yitzhak Rabin had been killed.
Rabin was assassinated on Nov. 4, 1995. Israel, as it usually does, observed his death on the Hebrew calendar date, Cheshvan 12, which was on Thursday last week. The shooter, Yigal Amir, an ultra-nationalist, was subdued and captured immediately after the shooting and bragged about it. He is now serving a life sentence.
The killing shook the State of Israel. Not only was this the first assassination of an Israeli leader in its history, it was all the more shocking that the gunman was an Israeli Jew.
Now, a generation of Israelis has grown up without any personal memories of the assassination and yet the winds of peace and protest are swirling as they did two and a half decades ago.
"A quarter-century later, our streets are again full of demonstrators and counter-demonstrators — reviling and championing a prime minister, with sometimes vicious rhetoric and a worrying clatter of confrontation and violence," David Horovitz wrote in the Times of Israel .
Rabin, as prime minister, received a Nobel Prize for his signing of the Oslo Accords with the Palestinians. It was an epic moment as PLO leader Yasser Arafat sat at the table with Rabin and former Israeli prime minister Shimon Peres.
U.S. President Bill Clinton (C) looks on as Israeli Prime Minister Yitzhak Rabin (L) and Palestine Liberation Organization (PLO) leader Yasser Arafat shake hands after the signing of the Israeli-PLO peace accord at the White House in this September 13, 1993 (Photo. REUTERS/Gary Hershorn/Files)
"We have hope, but we have much trepidation, that the two peoples could live on a tiny patch of land, each under their own fig tree, as the prophets said," Rabin said at the time. "A hundred years of animosity have created hatred between us. We have killed you, and you have killed us. Thousands of our graves, thousands of your graves are the painful signposts in your history and in our history."
During Rabin's administration, he also signed the historic peace treaty with his King Hussein of Jordan in 1994, the second Israel-Arab peace treaty after Egypt.
Opposition leader Yair Lapid said the reality on the ground today required that Israelis still consider the Palestinian presence even while signing historic treaties with other Arab countries.
"The welcome agreements with the United Arab Emirates, Bahrain and Sudan are presented to the Israeli public as achievements that mean we can continue to do nothing about the Palestinians" he said at a special Knesset session to mark the 25 years. "That is terribly short-sighted. These agreements should be the first step in a long path to separation from the Palestinians. We should use these agreements to restart the two-state solution via a regional conference. That is an Israeli national interest. It's not their interest, it is ours."
For all his movement toward the Palestinians and the Arab world, however, Rabin was castigated at home by nationalists, Orthodox Jews and settlers for giving up too much. The opposition was led by none other than Benjamin Netanyahu, now Israel's prime minister.
At the time, right-wing demonstrations were raging alongside pro-peace rallies. Rabin had just left one of the "peace" rallies celebration the Oslo Accords when he was killed.
Rabin's death followed more than a decade after the assassination of Egyptian President Anwar Sadat on Oct. 6 1981. Sadat signed a peace treaty with Israel's Prime Minister Menachem Begin in 1978 and was also the recipient of a Nobel Peace Prize. Egypt was the first Arab country to normalize relations with Israel.
This 25th year commemoration of Rabin's death reminds us of the ironic danger that peacemakers find themselves in and serves as a stark reminder to pray for the peacemakers.
The U.S. Embassy in Israel is going to mark the date with a special online commemoration on Wednesday, Nov. 4 at 6:30 p.m. Eastern time.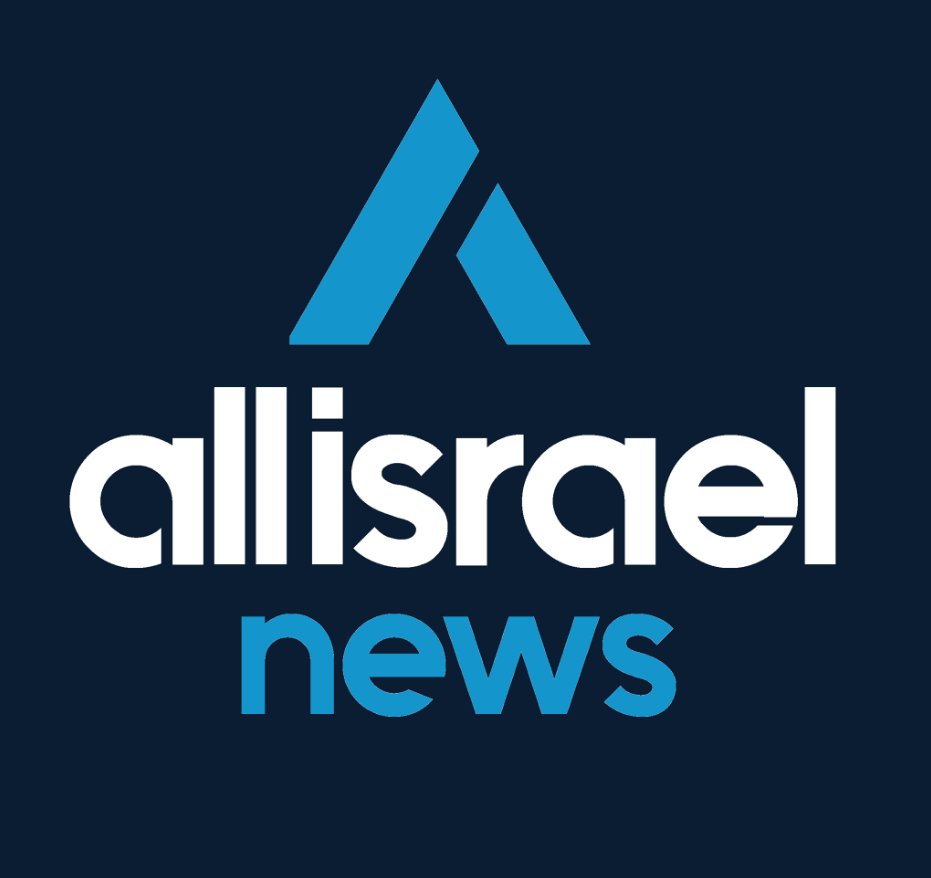 The All Israel News Staff is a team of journalists in Israel.
A message from All Israel News
Help us educate Christians on a daily basis about what is happening in Israel & the Middle East and why it matters.
For as little as $5, you can support ALL ISRAEL NEWS, a non-profit media organization that is supported by readers like you.
Donate to ALL ISRAEL NEWS
Current Top Stories
Comments