THE WEEK AHEAD: Will the Israeli government respond to a wave of violence? How can it resolve a crisis with Ukraine?
Here are the stories we are watching...
Police guard at the scene where family members were injured after a gunman opened fire in the Arab town of Kafr Kanna in northern Israel, August 26, 2023. (Photo: Flash90)
Begin's speech anniversary
WAVE OF VIOLENCE
The Israeli government is under enormous public pressure to respond to two forms of violence. One is Palestinian terrorism that once again has raised its head last week with the murder of Batsheva Nigri, a resident of a West Bank settlement, in front of her young daughter. This incident followed the murder of Shai Silas Nigerker, 60, and his son Aviad Nir, 28, at a car wash in the Palestinian village of Huwara. As the number of Israeli terror victims reached 35 so far in 2023, there is a big outcry among citizens for the right-wing government to take decisive action that will enhance deterrence.
The second prevalent form of violence that is yet to be addressed pertains to the Israeli-Arab community. Last week, four people were murdered in an Arab town in western Galilee, one of whom was a candidate for a local council. This incident is part of a larger threat of violence within the Arab sector that has become a nationwide problem. The government, as well as Israeli-Arab lawmakers, are often being accused of standing idly by.
Since the beginning of the year, more than 150 Arabs community members were murdered. National Security Minister Itamar Ben Gvir vowed to address this issue in his election campaign, as indictments of murder in this Arab sector are exceedingly rare. Last week, Prime Minister Benjamin Netanyahu vowed to create a subcommittee to deal with the problem, and the Shin Bet announced its participation in the investigations.
ISRAEL-UKRAINE CRISIS
With three weeks to go before the Jewish New Year, Rosh Hashana, Ukrainian President Volodymyr Zelenskyy has threatened to cancel the annual Jewish pilgrimage to the city of Uman, located about 125 miles south of the capital of Kyiv. The reason for the cancellation is due to allegations that Israel has been deporting around 10% of Ukrainian tourists to the Jewish state, according to the Ukrainian ambassador to Israel.
"It is unthinkable that we would have to go out of our way to host tens of thousands of Israelis in Uman, with a high-security risk and a huge logistical effort, while the Israeli government abuses our citizens who come to Israel within the framework of a treaty between the two countries," said Ukrainian Ambassador Yevgen Korniychuk.
The Israeli government is under pressure to resolve this crisis since thousands of ultra-Orthodox Jewish Israeli pilgrims typically go to Uman each year to visit the burial site of the Chassidic Rabbi Nachman of Breslov, who died in 1810.
SCHOOL YEAR BEGINS
In Israel, the academic school year begins on Sept. 1. The first day of school is usually exciting, mainly for the parents who had spent money, time and effort entertaining their children during the summer break.
However, teachers oftens attempt to better their conditions around this time of the year by threatening to postpone the beginning of studies.
Schools in Arab towns have also joined this bandwagon in response to Finance Minister Bezalel Smotrich's decision to block funds that were allocated by the previous government to the Israeli-Arab sector. The minister claimed that without oversight, funds could end up in the hands of criminal and terrorists from the Islamic Movement. Eventually, Prime Minister Netanyahu intervened and promised that a special mechanism that will be established to guarantee that it won't happen, only that such a mechanism has not yet been set in place.
BEGIN'S SPEECH ANNIVERSARY
Exactly 40 years ago this week, Israel's sixth prime minister and the founder of the Likud party, Menachem Begin, announced his resignation.
"You have been trying to murder my character for 40 years," he said in his famous speech to the Israeli cabinet, in reference to the left-wing opposition that ruled the country from its establishment in 1948 and up until he surprisingly took power in 1977. On Aug. 28, 1983, Begin told ministers he was stepping down from his position as Israel's premier leader, saying: "I can't go on any longer."
His famous sentence resonates powerfully with Israeli right-wing voters this year. The circumstances that led to Begin's resignation are a combination of harsh criticism after the bloody 1982 Lebanon War, a public protest and the death of his beloved wife, Aliza. But more than anything, the leader who led the fight against the British mandate in Palestine, as well as Israel's first leader to negotiate a peace treaty with an Arab country, was the target of an organized campaign full of obsessive hatred.
Right-wing voters compare this period to current attacks on Netanyahu. Conservative Israeli journalist Avishay Ben Haim wrote on X, formerly known as Twitter, that Begin broke down after ongoing "persecution" steered by his political rivals.
GOLAN HEIGHTS WIND FARM
The building of a large wind farm in Golan Heights is expected to be renewed on Monday. The work on the turbine project was halted in June, following violent protests by the Druze community that reside in the area. The wind farm is adjacent to the northern Druze village of Majdal Shams. The local population views the energy project as a threat to their traditional agrarian way of life.
Rioters used fireworks, rocks, Molotov cocktails, burned tires and were allegedly extremely aggressive toward Israeli police officers.
In an attempt to subdue any potential protests, the Prime Minister's Office announced that on Sunday, the government will "present plans that should bring a significant budget to the Druze society."
SPYWARE COMMITTEE
Israeli Justice Minister Yariv Levin announced that he intends to set up an official commission of inquiry that will investigate the alleged illicit use of a cyber-surveillance spyware called 'Pegasus' by the Israel Police against citizens. The government is scheduled to discuss the committee's scope of authority on Sunday.
The controversial Pegasus tool enables cell-phone hacking and secret listening to conversations. It was developed by the Israeli IT surveillance company NSO, which also sold its technology to the FBI. Among those allegedly spied upon were family members and associates of Prime Minister Benjamin Netanyahu, according to a report from Calcalist last year.
Nevertheless, Israeli Attorney General Gali Baharav-Miara stressed in a letter to Levin last week that the inquiry should not be used to investigate ongoing criminal cases that relate to the scandal and that she objects to any probe of wrongdoing by police in Netanyahu's cases. His supporters and political allies claim this to be absurd, arguing that ongoing criminal cases provide the exact opportunity to prevent a wrongful conviction.
This week we are also keeping an eye on these developing stories:
… Open letter to Prime Minister Netanyahu: We need your help to stop growing attacks on Christians here in Israel.
… Why you MUST see the 'Sound of Freedom' – Watch this video review by Joel Rosenberg.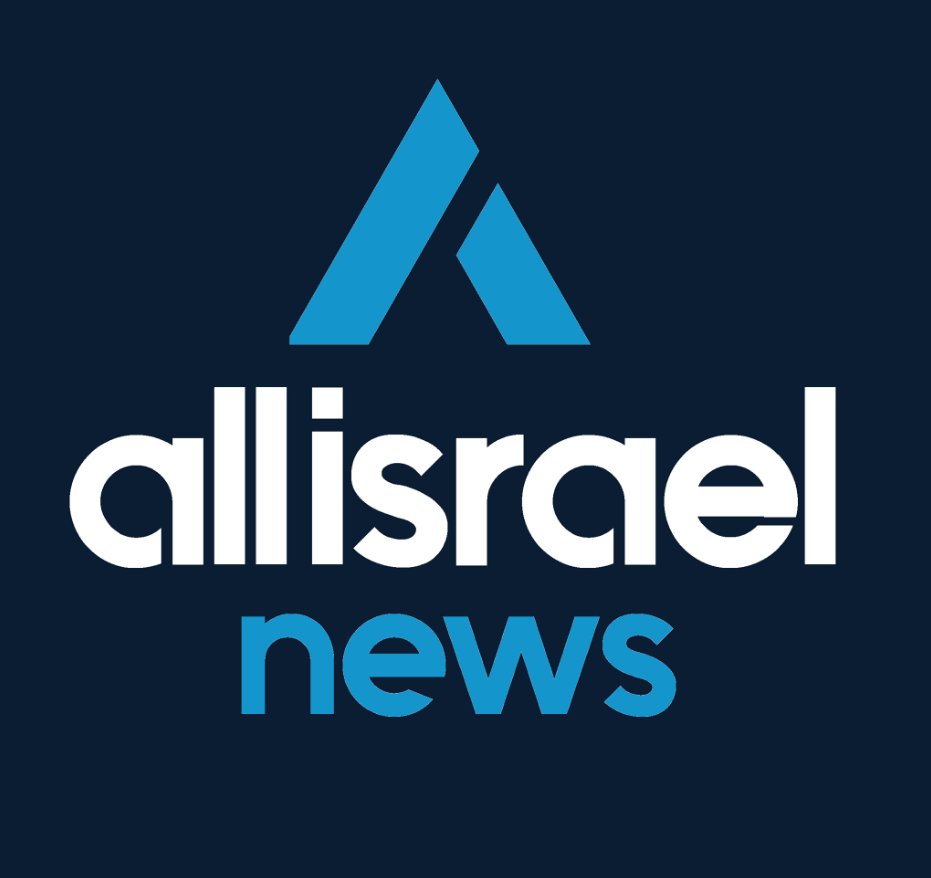 The All Israel News Staff is a team of journalists in Israel.
Popular Articles
A message from All Israel News
Help us educate Christians on a daily basis about what is happening in Israel & the Middle East and why it matters.
For as little as $5, you can support ALL ISRAEL NEWS, a non-profit media organization that is supported by readers like you.
Donate to ALL ISRAEL NEWS
Latest Stories
Comments