THE WEEK AHEAD: New settlement project in East Jerusalem in focus, Knesset chooses its representatives for Judicial selection committee and Lapid set to testify against Netanyahu
Here are the stories we are watching...
Aerial view of Ma'ale Adumim, outside of Jerusalem. December 17, 2019. (Photo: Moshe Shai/Flash90)
Iran's president in Latin America
Palestinian leader in China
E1 SETTLEMENT HEARING
A settlements planning committee is set to convene on Monday to discuss a controversial plan for the E1 settlement project in East Jerusalem. The territory connects the capital city to the urban settlement of Ma'ale Adumim, where more than 40,000 Israelis reside. The proposal aims to build some 3,400 homes in the area.
U.S. administrations have been pressuring the Israeli government for over two decades not to promote this initiative, since it would hinder the chances of creating a Palestinian state in the West Bank by cutting off its potential territorial contiguity. Palestinian municipal authorities and NGOs will have the opportunity to object to new construction plans in the upcoming hearings. Regardless of the outcome, the timing of the hearings also adds to existing tensions between Jerusalem and Washington. Prime Minister Benjamin Netanyahu still hasn't received an invitation to visit the White House since resuming office in late December.  
LAPID VS. NETANYAHU
Israel's opposition leader Yair Lapid is expected to take the stand on Monday in Jerusalem's District Court as a prosecution witness in Netanyahu's trial. Lapid will testify on tax laws related to Case 1000, in which the Israeli premier is accused of receiving expensive gifts from billionaire Arnon Milchan and Australian businessman James Packer while he served as Minister of Communications and handled affairs pertaining to their business interests. Lapid claims he has held two meetings with Netanyahu concerning Milchan, who is set to give his own remote testimony later this month. 
Netanyahu's ongoing corruption trials are hard to keep track of and it may take a long time before any ruling will be made in the cases against him. Netanyahu supporters claim that as the trials continue to advance, they mainly reveal corruption, misconduct and witness-intimidation tactics used by the police during the investigations, which have allegedly benefited the prosecution.
JUDICIAL REFORM
Talks between Israel's coalition and opposition continue to take place at the president's residence, away from the public eye. This week brings more tension to the table, as the Knesset approaches a crucial vote on Wednesday. Lawmakers will have to choose two representatives for the 9-member judicial committee panel that elects the country's judges, including for the Supreme Court. The composition of this committee is one of the main sticking points in the negotiations. Reform supporters claim the current makeup of the committee is "biased" and perpetuates a liberal majority on the bench. They seek to change in favor of the coalition.
Justice Minister Yariv Levin, who is spearheading the overhaul to the judiciary, said last week that the system in place is "invalid," "unsuitable" and "unworthy" of a democracy. According to reports, Levin and Knesset Member Simcha Rothman - chair of the Knesset's Constitution, Law and Justice Committee - are pulling the coalition towards a hardline approach in the talks. Netanyhau and Shas party leader Aryeh Deri are pushing for a more conciliatory tone. They are reportedly considering allowing the opposition to appoint their own representative for the committee - which means keeping the status-quo - in order to avoid another round of anti-government protests.
IRAN'S PRESIDENT IN LATIN AMERICA
Iranian President Ebrahim Raisi will travel to Central America on Sunday to visit Cuba, Nicaragua and Venezuela following invitations from each country, Iran's state news agency IRNA announced. The report said Raisi will sign agreements to expand bilateral cooperation in the economic, political and scientific fields. The three Latin American countries he will tour are led by left-wing governments that have been criticized for having a poor record on human rights, like Iran.
PALESTINIAN LEADER IN CHINA
Palestinian Authority President Mahmoud Abbas will visit China this week between June 13 to 16. The state visit comes at the invitation of President Xi Jinping, as China ramps up its involvement in the Middle East as a mediator. China previously expressed its willingness to facilitate Israeli-Palestinian peace talks. Last month, China's UN Ambassador condemned Israeli settlements in the West Bank, saying "China will continue to firmly support the Palestinian people and their just cause."
SPORTS TOURNAMENTS
Israel will host the 2023 FIBA Women's EuroBasket this week in Tel Aviv's Drive-In Arena. Israel will play against Belgium on Thursday, Italy on Friday and then the Czech Republic the following Sunday. In the meantime, Israel had a very impressive run in the Under-20 World Cup in Argentina, reaching the semifinals for the first time ever. The national team lost to Uruguay 1-0 and will now play South Korea in the bronze-medal match on Sunday. Uruguay will face off against Italy in the final.
This week we are also keeping an eye on these developing stories:
... Expanding the circle of peace? Few Saudis see the Abraham Accords positively, according to new poll
... Pence v. Trump will be epic, bloody – no VP has ever challenged his own president
... Why it's wrong for an Israeli hospital to admit male gay couples into maternity ward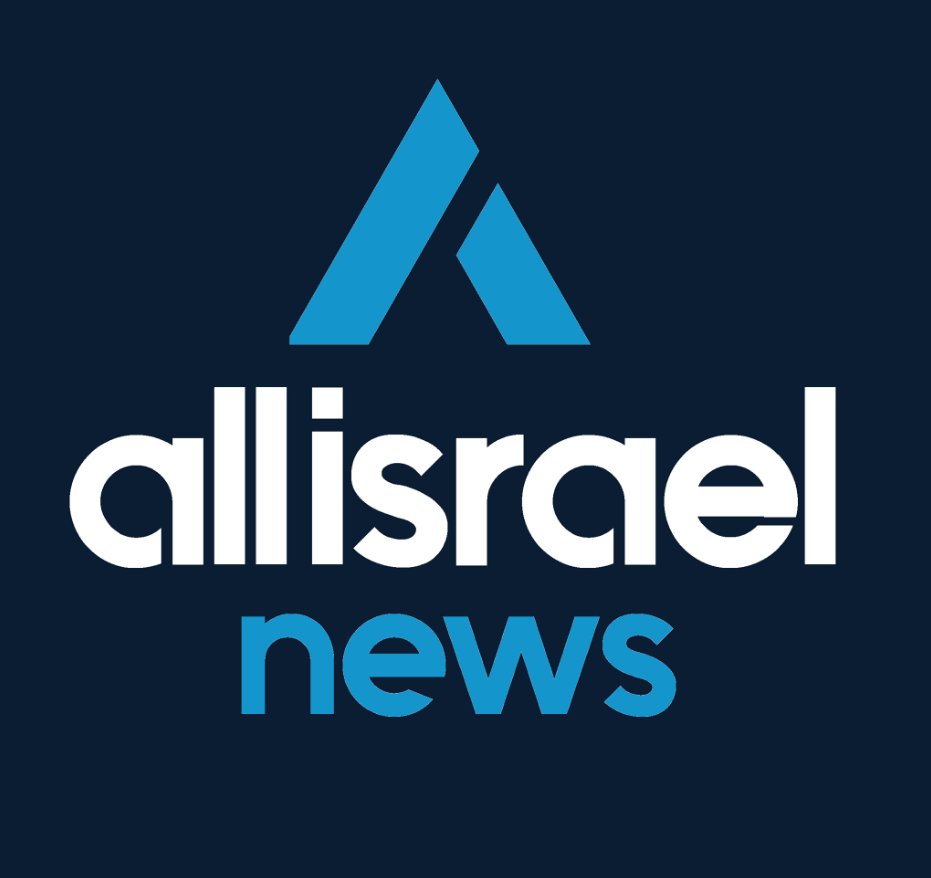 The All Israel News Staff is a team of journalists in Israel.
Popular Articles
A message from All Israel News
Help us educate Christians on a daily basis about what is happening in Israel & the Middle East and why it matters.
For as little as $5, you can support ALL ISRAEL NEWS, a non-profit media organization that is supported by readers like you.
Donate to ALL ISRAEL NEWS
Latest Stories