THE WEEK AHEAD: Netanyahu to meet with Elon Musk; Presidents Biden, Zelenskyy and Erdoğan at the UNGA; Jews mark Yom Kippur and 50 years to the bloody war
Here are the stories we are watching...
Elon Musk, Israeli Prime Minister Benjamin Netanyahu (Photo: REUTERS/Jonathan Ernst, Marc Israel Sellem/POOL)
Netanyahu attends UN General Assembly
Reasonableness Law hearing
NETANYAHU ATTENDS UN GENERAL ASSEMBLY
Israeli Prime Minister Benjamin Netanyahu will travel to the United States this week to attend the UN General Assembly and meet with Elon Musk in Silicon Valley, as well as leading figures in the field of artificial intelligence (AI). The premier will then continue to New York, where he is rumored to be meeting with U.S. President Joe Biden on the sidelines of the annual international gathering. The prime minister is also expected to meet with Ukrainian President Volodymyr Zelenskyy and Turkish President Recep Tayyip Erdoğan. That does not rule out another meeting between Netanyahu and Biden at the White House in the near future, according to Israeli media reports.
Netanyahu is expected to deliver his speech at the UN on Friday, Sept. 22. The Israeli prime minister will likely face additional anti-government protesters who projected a message on the UN Headquarters building ahead of his arrival. "Don't believe Crime Minister Netanyahu – Protect Israeli Democracy," read the message. In addition, thousands of Israeli academics and artists have sent an open letter to Biden and UN Sec.-Gen. António Guterres, urging them to shun Netanyahu during his visit. 
REASONABLENESS LAW HEARING
Meanwhile, the stakes are high in the Jewish state as the nation's Supreme Court of Justice continues to debate the crucial and controversial Reasonableness Standard Bill that passed into law in July. The bill is a standard for judicial review. It prevents the years-long prevalent application of "reasonableness" consideration in a court judgment. 
Last week, a fiery, fateful hearing with a panel of all 15 Supreme Court justices and government representatives took place in Jerusalem. The drama was closely watched by the entire nation and drew the attention of international media. A decision is expected to be dropped in a few weeks.
OBSERVING YOM KIPPUR
Jews in Israel and around the world are marking the Ten Days of Repentance that begin after the holiday Rosh Hashanah and stretch to Yom Kippur, known as the "Day of Atonement." That is, according to tradition, when God decides each person's fate. Jews who observe Yom Kippur will fast for 25 hours beginning on Sunday evening, Sept. 24, and actively repent and ask for forgiveness for the sins of the past year. Read this explanation about the ritual: What happens in Israel during the time of Selichot?
On Yom Kippur, the Jewish state halts for the entire day, with businesses shut down and roads empty of vehicles, as observers attend synagogue services and refrain from any kind of work. Although the state law does not officially prohibit driving on Yom Kippur, almost all Israeli citizens refrain from it. Secular Israeli children enjoy it to the fullest riding their bicycle in the middle of the streets throughout cities.
This year, in particular, the fast comes with a heavy national weight, as the country will also commemorate the 50-year anniversary of the deadly Yom Kippur War.
The armed conflict between the armies of Israel and a coalition of Arab states led by Egypt and Syria erupted on Oct. 6, 1973. During the 18 days of war, the Jewish state fought for its survival and lost 2,656 Israeli Defense Forces troops. More than 7,000 soldiers were wounded. The high cost of human life is mourned to this day.  
"Our enemies may be tempted to see an advantage in the multi-aspect threat to us," said Israel's Chief of Staff Herzi Halevi last week and a commemoration event.
"It is better for them to know that when Israel is threatened, it knows how to mobilize all its resources, put the differences aside, and attack. So it was in the Yom Kippur War, so it will be today if we are required to do so."
IRAN PRISONER EXCHANGE
A controversial deal with Iran, which was struck by the Biden administration and announced on the 9/11 anniversary, is set to move forward this week, according to Reuters.
Per the deal, the Iranian regime will receive $6 billion in frozen assets from South Korea in exchange for the release of five American citizens held hostage in Tehran. The U.S. will also set free five Iranian prisoners who have been charged and sentenced in the U.S. for security-related violations.
The deal drew blowback on Capitol Hill from Republican lawmakers and a few Democrats. Some referred to it as "shameful", "ransom" and a "terrible precedent."
Former Secretary of State Mike Pompeo wrote in an op-ed for the Fox News website that "Team Biden just made the worst deal ever with Iran," on the 22nd anniversary of the worst terror attacks in America's history.
This week we are also keeping an eye on these developing stories:
… Reasonableness Standard Law debate – Why is Israel so divided over a single law?
 … Could a 'Nuclear 9/11' be next? 8.6 million illegals have entered the U.S. since Biden took office, including 149 on 'terror watch list'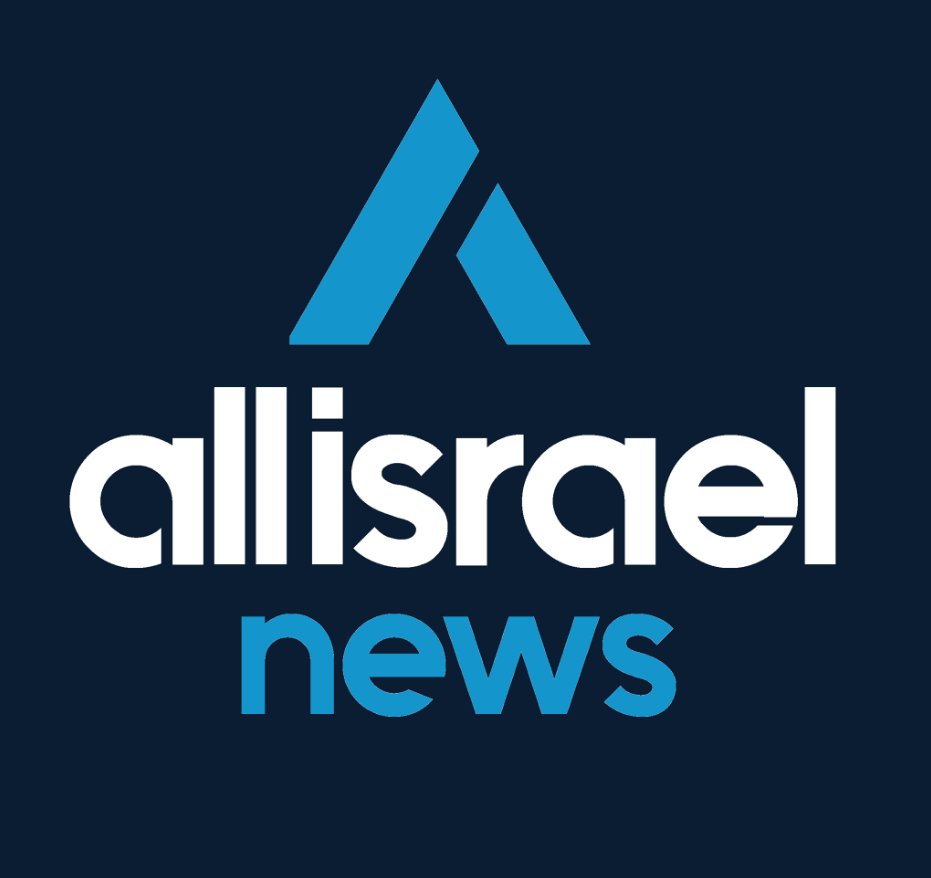 The All Israel News Staff is a team of journalists in Israel.
Popular Articles
A message from All Israel News
Help us educate Christians on a daily basis about what is happening in Israel & the Middle East and why it matters.
For as little as $5, you can support ALL ISRAEL NEWS, a non-profit media organization that is supported by readers like you.
Donate to ALL ISRAEL NEWS
Latest Stories
Comments