THE WEEK AHEAD: Israelis anticipate progress on Saudi-Israel peace and Israelis visa-free entry to the United States – What will this week deliver?
Here are the stories we are watching...
Saudi Crown Prince Mohammad Bin Salman, Israeli Prime Minister Benjamin Netanyahu (Photo: Shutterstock, Amos Ben Gershom/GPO)
ISRAEL-SAUDI PEACE
Now that the United Nations General Assembly has concluded, world leaders are back in their respective countries hoping to capitalize on the momentum they created while interacting on the world stage. Both Israeli Prime Minister Benjamin Netanyahu and U.S. President Joe Biden remained optimistic about the prospects of forging a historic peace deal with Saudi Arabia. Crown Prince Mohammed bin Salman (MBS) has also acknowledged the already-historic progress made in ongoing negotiations, telling Fox News: 'Every day we get closer.'
Israeli and American officials have signaled in interviews that there is no daylight between Washington and Jerusalem on the Saudi demand for civilian nuclear capabilities in exchange for peace. However, concessions to the Palestinians might be an even tougher sticking point. When asked what it would take to get Saudi Arabia to normalize its relations with Israel, MBS replied: "For us, the Palestinian issue is very important. We need to solve that part." Can the gaps be bridged? That is the mission of the negotiation teams that will continue to work on the details.  
New reports suggest that the Palestinian Authority (PA) has already presented its list of demands to all sides involved in the agreement. PA President Mahmoud Abbas has reportedly agreed to an interim agreement with Israel – one that does not include a Palestinian state.
US VISA WAIVER PROGRAM
Another issue that came up during the meeting between Netanyahu and Biden was Israel's pending admission to the desired U.S. Visa Waiver Program (VWP). On Thursday, Sept. 28, the U.S. will finally announce its decision. One day prior, Secretary of State Antony Blinken is expected to give it to Secretary of Homeland Security Alejandro Mayorkas. One way or another, the decision will impact many Israelis. 
The VWP enables most citizens or nationals of participating countries to travel to the United States as a tourist or on business for stays of up to 90 days without obtaining a visa. Israelis are currently required to go through a lengthy visa application process, even for tourism purposes. 
A senior Israeli official said that Netanyahu thanked Biden for "the planned visa exemption for Israelis, and it should be carried out." He added that Israel has met all the required conditions to join the program. 
INCAPACITATION LAW
Israelis engaged in a contentious public dispute over the judicial reform are bracing for yet another showdown between government branches this week. On Thursday, Sept. 29, the nation's Supreme Court will discuss the Incapacitation Law that was passed by the Knesset in March. The law blocks the attorney general from declaring an incumbent prime minister unfit to serve the country. Instead, it states that the parliament will establish the rules to determine a premier's incapacitation. 
Last month, the court issued a temporary injunction against an amendment to that law. In the upcoming hearing, 11 of the court's 15 judges will hear arguments by the government and the petitioners against the law. The coalition is not deterred by the discussion and is expected to go ahead and proceed with related legislation on Wednesday. 
SUKKOT
The festival of Sukkot which will begin on Friday, Sept. 29, is one of the three great pilgrimage festivals of the Jewish year, in addition to Passover and Shavuot. Celebrated five days after Yom Kippur, the holiday tradition required that the Israelites go up together to the Holy Temple in Jerusalem. Sukkot also marks the end of the harvest time. 
Sukkot (plural for Sukkah) in Hebrew means 'booths', 'huts' or 'tabernacles'. As the Lord commanded in Leviticus 23:42: "You shall dwell in Sukkot for seven days … that your future generations shall know that I had the children of Israel live in Sukkot when I brought them out of Egypt."   
The booth is a simple structure built at the end of Yom Kippur, with at least three sides and covered with palm leaves on top. It is reminiscent of the temporary tent that farmers would live in during harvest time.   
ORTHODOX FUNDING
Israel's Finance Ministry will hold a crucial discussion on Tuesday, Sept. 26, that will determine the amount of state funding allocated to various Jewish Orthodox purposes. Netanyahu's right-wing government, which leans much on support from the ultra-Orthodox Haredi representatives, is already receiving much public backlash for transferring bloated funds to the non-productive sector. 
The ministry is expected to ask the Knesset Finance Committee to authorize the transfer of hundreds of millions of shekels to Haredi educational institutions and yeshivas – schools that mainly teach the Torah. If approved, this could add fuel to ongoing anti-government demonstrations, with protesters not only taking a stance against the judicial reform but also against this specific kind of government spending.   
This week we are also keeping an eye on these developing stories:
… Why was Israel's United Nations ambassador detained during the UN General Assembly?
… How many Israeli babies have been aborted since 1948? Estimates range from 800,000 to 2 million.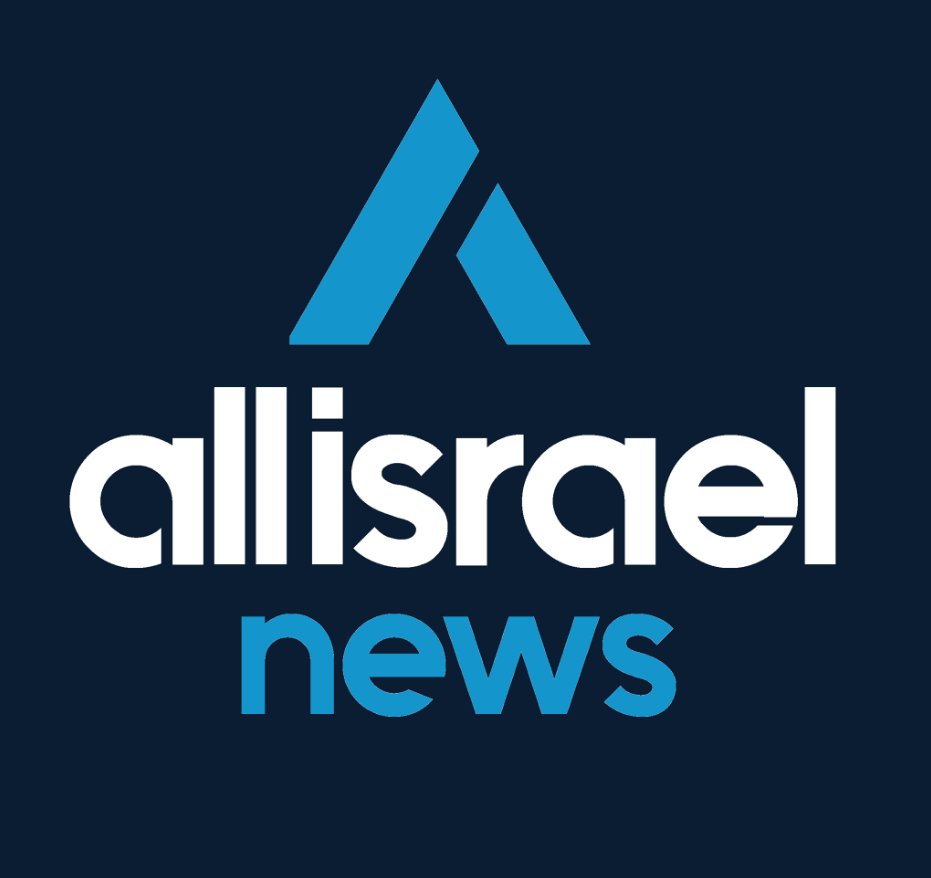 The All Israel News Staff is a team of journalists in Israel.
Popular Articles
A message from All Israel News
Help us educate Christians on a daily basis about what is happening in Israel & the Middle East and why it matters.
For as little as $5, you can support ALL ISRAEL NEWS, a non-profit media organization that is supported by readers like you.
Donate to ALL ISRAEL NEWS
Latest Stories
Comments