THE WEEK AHEAD: Israeli parliament returns to session with Bennett's fragile government gearing up for a fight for its survival
Preparations for a Biden visit to Israel are underway – with a proposal to hold a regional summit
Israeli Prime Minister Naftali Bennett leads a Cabinet meeting, May 8, 2022. (Photo: Haim Zach/GPO)
Here are the stories we are watching...
Knesset returns to session as the government struggles to survive
Preparations for President Biden's visit are underway in the region
Israel highlights local success stories in 'Excellence Week'
May 8: Victory in Europe Day
BENNETT'S FRAGILE COALITION RETURNS TO SESSION
The Israeli parliament, the Knesset, will return from recess on Monday and begin its summer session, as the future of Prime Minister Naftali Bennett's coalition seems uncertain.
His government has the support of 60 members of parliament out of 120, which means that it will have trouble passing any legislation. The coalition is also missing a whip, following the defection of Knesset Member Idit Silman who said she will vote with the opposition from now on.
Nevertheless, the government will try to pass a state budget for 2023 in a vote that requires a simple majority of present members in the chamber. Finance Minister Avigdor Liberman is also expected to present a new bill on Monday that aims to provide financial assistance to businesses who were hurt during the last COVID-19 "Omicron" wave.
Members of the opposition – headed by former Prime Minister Benjamin Netanyahu – have expressed optimism about their prospects of being back at the helm soon. Last week, Netanyahu met with a group of Evangelical leaders in Jerusalem led by ALL ISRAEL NEWS Editor-in-Chief Joel Rosenberg, who reported that the former prime minister "doesn't look depressed, dejected, discouraged or distraught."
PREPARATIONS FOR BIDEN'S VISIT UNDERWAY
U.S. President Joe Biden is expected to make an official visit in Israel and the West Bank at the end of June – at Bennett's invitation – and the region is already bracing for his arrival.
Last week, an advance team from the U.S. was in Israel to prepare the groundwork ahead of Biden's first trip to the Jewish state and the Middle East since he took office. Another prep team is expected to arrive this week.
Biden is reportedly expected to deliver a speech in front of a live Israeli audience, as well as pay a visit to the Holocaust memorial, Yad Vashem, and the Western Wall. Axios reported that Israeli and American officials are currently discussing the option to add a "regional element" to the president's tour, such as a meeting between Biden, Bennett and several other leaders from the Middle East.
The proposed regional forum is in an early stages, and is meant to build on momentum from the Negev Summit that took place in southern Israel at the end of March.
ISRAEL'S EXCELLENCE WEEK
Top Israeli companies and institutions will mark Israel's Excellence Week between Sunday and Thursday. They will offer free events, lectures, online sessions and tours that aim to inspire Israelis by exposing them to success stories.
Throughout the week, prominent Israeli figures will share details of their personal professional story in the fields of sports, culinary, culture, high tech, science, industry and more. This interactive map shows the schedule of events across the country.
The Excellence Week is an initiative run by the Trump Family Foundation, a philanthropic organization that aspires to enable every student in Israel who is willing and able, to learn mathematics and science at the highest level possible. 
VICTORY IN EUROPE DAY
May 8 marks Victory in Europe Day (VE Day) – the day on which the unconditional surrender of the Germans was accepted 77 years ago. Russia and other former Soviet Union nations commemorate the day on May 9 with ceremonies and parades that celebrate the historic date in which German troops throughout Europe finally laid down their arms.
Israel's Ministry of Aliyah and Integration will hold a ceremony in Jerusalem on Monday in memory of Jewish soldiers who served in the Red Army and the Jewish Brigade of the British military that fought the Nazis. According to Yad Vashem, between 350,000 and 500,000 Jews served in various roles in the Red Army from 1941 to 1945. Some 5,500 Jews, who lived in British Mandate Palestine, served in the Jewish Brigade.
This week we are also keeping an eye on these developing stories:
... Have the prospects of a new deal between Iran and world powers decreased, given Washington's refusal to remove the IRGC's terror designation?
... Will President Biden visit Saudi Arabia as part of his upcoming trip to the region or meet the Saudi crown prince at a regional meeting, as part of a White House effort to mend ties with the kingdom to mitigate the global oil crisis?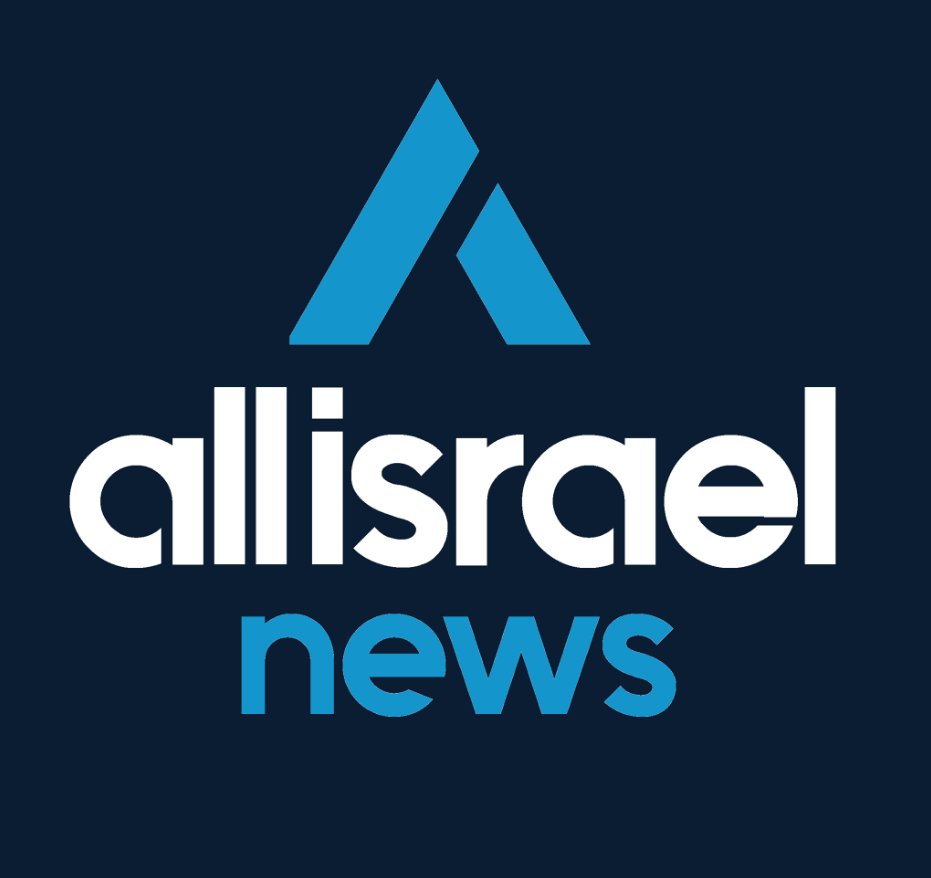 The All Israel News Staff is a team of journalists in Israel.
A message from All Israel News
Help us educate Christians on a daily basis about what is happening in Israel & the Middle East and why it matters.
For as little as $5, you can support ALL ISRAEL NEWS, a non-profit media organization that is supported by readers like you.
Donate to ALL ISRAEL NEWS
Current Top Stories
Comments