THE WEEK AHEAD: Is there a judicial reform compromise in sight? How will Washington welcome Finance Minister Smotrich after his controversial remarks? Will Germany buy Israel's anti-missile system?
Here are the stories we are watching...
MK Simcha Rotman, head of the Constitution Committee, at a committee meeting at the Knesset in Jerusalem, Mar. 5, 2023. (Photo: Erik Marmor/Flash90)
Germany buys Israel's Arrow 3
JUDICIAL REFORM
After a brief hiatus during the holiday of Purim, the Israeli government is moving ahead with the legislation process of the judicial reform. Meanwhile, mass protests are expected to continue in full-play following a major escalation on Thursday that saw vandalism and main roads blocked, including the highway to the Ben-Gurion International Airport.
This week, the Knesset's Constitution, Law and Justice Committee will shift to higher gear as discussions begin over some of the most pressing bills of the reform. The bills include a significant change in the composition of the committee that selects Supreme Court judges, and an "override clause" to allow the Knesset to overturn the court's rulings when it strikes down laws for being "unconstitutional." 
Israel's President Isaac Herzog is still trying to negotiate a compromise between the coalition and the opposition. Last week, he voiced optimism that an agreement could be reached, however, leaders of the opposition do not concur.
Herzog delivered a fierce live address to the nation on Thursday, saying that Israel has reached "a point of no return." He said the current judicial overhaul proposal must be "scrapped immediately" and replaced with a new outline that is accepted by both sides.
SMOTRICH IN WASHINGTON
Israeli Finance Minister Bezalel Smotrich is not expected to receive a warm welcome by the Biden administration this week when he visits the U.S. to address a gathering of the Israel Bonds organization in Washington, D.C. He may not receive a welcome at all.
In fact, up until the 11th hour, it was not even guaranteed the Israeli minister would receive a visa to the United States, since the administration has been facing mounting pressure to refuse him entry. Eventually, the State Department approved his diplomatic visa.
Smotrich's planned visit comes about two weeks after his controversial statement that the Palestinian town of Huwara should be "wiped out." He later apologized.
The town has been the recent target of settlers' riots and has seen dozens of houses and businesses burned down. Some Palestinian residents in Huwara were injured, and one person died.
Smotrich's remarks were strongly condemned by the Biden administration. U.S. Ambassador to Israel Tom Nides, was quoted by Israeli media as saying that Smotrich should be "thrown off the plane" when he travels.
GERMANY BUYS ISRAEL'S ARROW 3
Germany is expected to approve the purchase of Israel's anti-missile defense system, Arrow 3. According to reports, Chancellor Olaf Scholz was given a green light to complete the purchase by U.S. President Joe Biden last week, which will be partially financed by the U.S.
The $3 billion euro deal (almost $3.2 billion USD) comes as Germany revamps its defense strategy in light of the Russia-Ukraine war. Arrow 3 is slated to be deployed alongside the American THAAD system to protect against ballistic missiles, potentially from Russia.
TEL AVIV CITY AWARDS
The city of Tel Aviv-Yafo has been bestowing awards upon distinguished citizens for 100 years.
The annual tradition began in 1923, honoring individuals who have significantly contributed to the Jewish state or the "First Hebrew City." Among the award winners are Jewish poet Hayim Nahman Bialik; Baron Edmond de Rothschild, whose donations and advocacy efforts supported the first aliyah (immigration to Israel) and helped to establish the Jewish state; and Henrietta Szold - Zionist leader and founder of Hadassah and Albert Einstein.
This week, Tel Aviv Mayor Ron Huldai will reward five new distinguished citizens: Israeli President Isaac Herzog; Dorit Beinisch - former president of Israel's Supreme Court; Esther Roth-Shahamorov, who survived the Munich Olympics Massacre and is one of the greatest female athletes the State of Israel has ever known, as well as philanthropists Gilad and Sharona Harish.
MASADA MARCH
The 57th Masada March will take place on Friday, beginning in the southern city of Arad and ending at the foothills in the Judean Desert mountain. Participants can choose to march a 9-, 11- or 19-kilometer trek.
Masada is famous for being the last stronghold in the Great Jewish Revolt against the Roman Empire. Hundreds of Jewish zealots were hiding there after they managed to escape the Roman massacre when Jerusalem fell in 70 C.E.
Between 73 and 75 C.E. Masada was under siege, which ended when Jewish rebels decided to commit mass suicide instead of surrendering to the Romans.
This week we are also keeping an eye on these developing stories:
... What did Mike Pence tell Joel Rosenberg about his tense conversation with Trump on Jan. 6?
... Is the Asbury Revival real? Absolutely, and it's spreading to hundreds of other colleges.
... What did President Herzog say to Israeli elected representatives in his scathing speech?
... What did Netanyahu say to IDF reservists who threaten to not report for military duty?
... Why did U.S. Republican Sen. Tom Cotton slam Democrats for trying to undermine Netanyahu's government?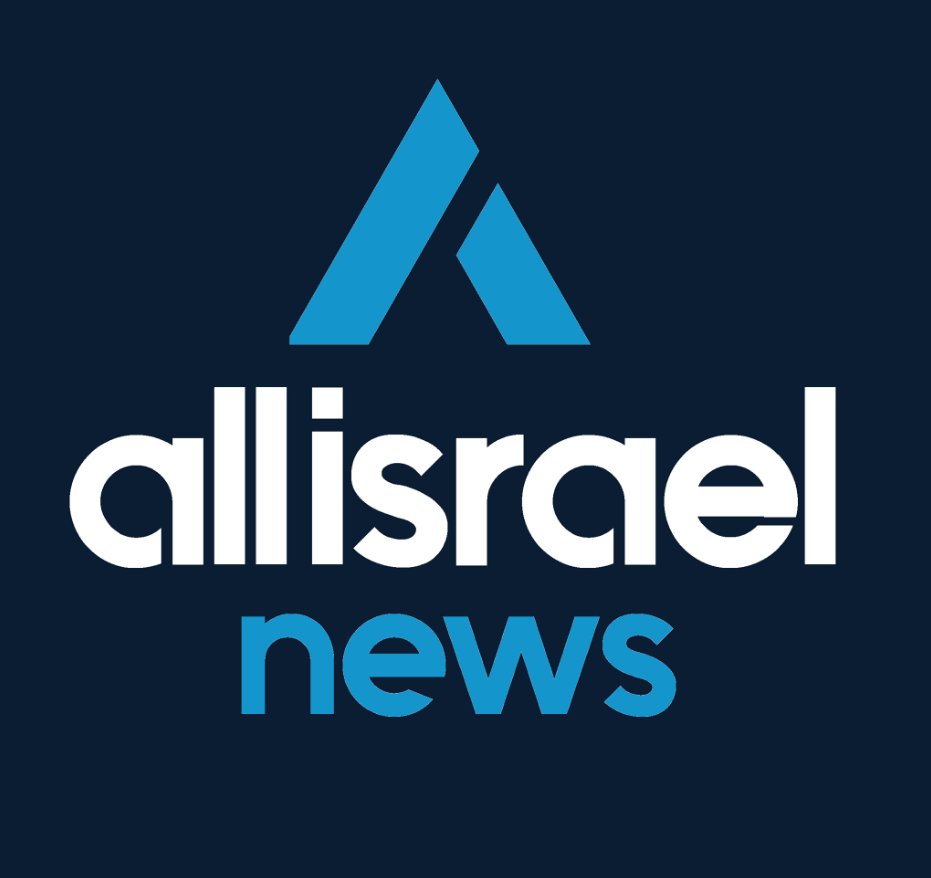 The All Israel News Staff is a team of journalists in Israel.
Popular Articles
A message from All Israel News
Help us educate Christians on a daily basis about what is happening in Israel & the Middle East and why it matters.
For as little as $5, you can support ALL ISRAEL NEWS, a non-profit media organization that is supported by readers like you.
Donate to ALL ISRAEL NEWS
Latest Stories
Comments