THE WEEK AHEAD: FIFA World Cup kicks off, the new Knesset aspires to limit the Israeli Supreme Court's authority and the Bank of Israel readies another interest rate
Here are the stories we are watching...
Photo taken in Doha on Nov. 12, 2022, shows decorated high-rise buildings ahead of the World Cup finals in Qatar opening Nov. 20. (Photo: Kyodo via Reuters)
Netanyahu builds Israeli government

Supreme Court authority 'override'

Bank of Israel raising interest rate?

Meretz leader to resign

FIFA WORLD CUP QATAR
Once every four years is now! The biggest international football (soccer) celebration kicks off in Qatar this week with an opening ceremony on Nov. 20 and an opening game between the host country and Ecuador on Monday. Eight advanced stadiums will host 64 games, including the final match, which will be played on Dec. 18 – the National Day of Qatar.
The World Cup is known to bring people together but, this year, comes at a challenging time – with a war raging in eastern Europe and Western countries facing an energy crisis, blaming OPEC and the Gulf nations for cutting oil production despite extant limitations because of the Russian war on Ukraine and the destruction of the Nordstrom pipelines. It is the first time the tournament is taking place in the Middle East and during the winter.
Qatar's selection as World Cup host has been marred by allegations of bribery, corruption and the cruel treatment of thousands of foreign workers who traveled to Qatar to work on World Cup construction projects. Around 1.2 million football fans are expected to visit the Gulf nation in the coming weeks, among them – Israeli football fans, even though Israel and Qatar do not have diplomatic ties. Neighboring Saudi Arabia and Oman are hoping to capitalize on the inflow of tourists to the region but will not allow entrance to Israelis.

NETANYAHU BUILDS ISRAELI GOVERNMENT
Benjamin Netanyahu is expected to continue negotiating with Israel's parliamentary party leaders throughout the week, in an effort to build Israel's next government. Netanyahu's Likud party won the most seats (32) in the Nov. 1 elections and should have little trouble drawing three other parties into his majority coalition – Religious Zionism, Shas and United Torah Judaism – capturing a total of 64 seats.
Netanyahu must decide who will serve in which ministerial positions in the new government. Last week, he held a long meeting with former Israeli Ambassador to the United States Ron Dermer, raising speculations that Dermer might be appointed foreign minister. Netanyahu is reportedly inclined to appoint a Likud member as the defense minister, and either Shas leader Aryeh Deri or far-right Religious Zionism chairman Bezalel Smotrich as finance minister.
Besides his election victory, Netanyahu is celebrating another milestone with his autobiography "Bibi: My story" surpassing 40,000 copies sold.

SUPREME COURT AUTHORITY OVERRIDE
The right-wing majority of Israel's 25th Knesset, sworn in last week, aims to pass the "override clause," a bill meant to curb the authority of Israel's Supreme Court, which currently has the power to overturn the parliament's decisions. They point to countries like Canada, Finland, England, Switzerland, New Zealand and others, where the high courts cannot annul parliamentary legislation.
Those in favor of the legislation claim that the Israeli judiciary has accumulated disproportional powers compared to Israel's other branches of government. Justices serving on the court are elected by a judicial selection committee that includes their colleagues, and the state has no constitution upon which court decisions depend. 
Those who oppose the reform say the clause would nullify the Supreme Court's decisions via parliamentary votes. They point to the distinction that Western countries with a similar law have a constitution to protect the rights of minorities. Israel – 74 years after its founding – still has no constitution. Israel's President Isaac Herzog said the "override clause" goes against the "limitations on power, and authorities that are separated and balanced."
BANK OF ISRAEL RAISING INTEREST RATE?
Israel's inflation rate rose more than expected in October, with consumer prices jumping to 5.1% from September's 4.6%. This is likely to push the Bank of Israel to raise the interest rate again, potentially by as much as 0.75 percentage points this week.
Israel's Consumer Price Index jumped by 0.6%, exceeding economists' expectations. The cost of food, clothing, transportation and apartment maintenance saw the fastest increases, according to Israel's Central Bureau of Statistics. Housing prices jumped by 1.1% in August-September. The overall rise stands at nearly 20% in a year. 

MERETZ LEADER TO RESIGN
Israel's hardcore leftist parties – Labor and Meretz – suffered a great defeat in the last elections. The two parties were dominant during the 1990s and formed the so-called "Oslo Accords coalition." Over the years, they lost considerable sway with the public, which moved rightwards after failing peace initiatives and the rise of Palestinian terrorism. This November, the Labor party won only 4 Knesset seats and Meretz did not make it pass the threshold (which requires 3.25% of the vote). As a result, Meretz leader Zehava Galon is expected to announce her resignation this week.

This week we are also keeping an eye on these developing stories:
… Opinion: Why should Evangelicals be the first to care about the environment?

... Why did Candace Owens question Trump's leadership as he prepares to run in 2024?

... Does small Israel have outsized solutions for global food shortages?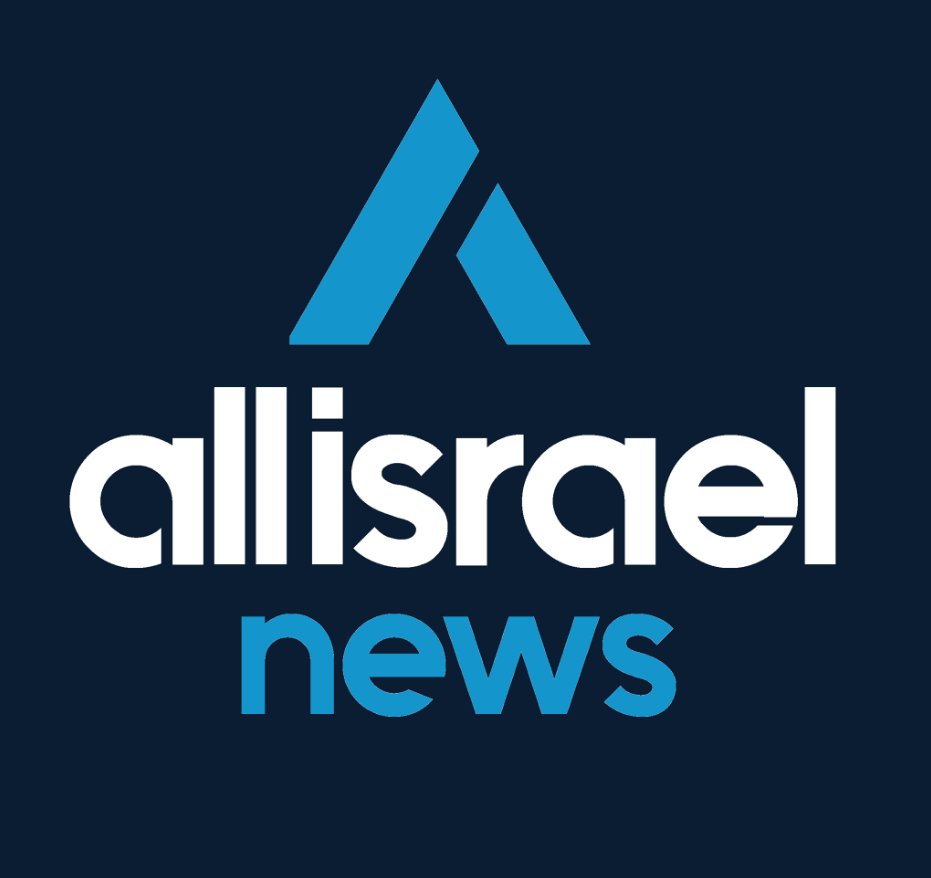 The All Israel News Staff is a team of journalists in Israel.
A message from All Israel News
Help us educate Christians on a daily basis about what is happening in Israel & the Middle East and why it matters.
For as little as $5, you can support ALL ISRAEL NEWS, a non-profit media organization that is supported by readers like you.
Donate to ALL ISRAEL NEWS
Current Top Stories
Comments