The battle for 61: Secret meetings and surprisingly few leaks to the media as parties jockey for a majority
Meanwhile, Gantz warns parties against falling for Netanyahu's behind-the-scenes maneuvering
(Left to right) Naftali Bennett, Gideon Sa'ar, Benjamin Netanyahu, Yair Lapid, Benny Gantz. (Photo composite : ALL ISRAEL NEWS)
In less than a week, newly-elected members of Knesset will begin giving their recommendations for prime minister to President Reuven Rivlin.
And it's still anyone's game.
Benjamin Netanyahu and his Likud party have the most seats, but the prime minister is struggling to join together enough disparate parties to form a majority coalition of 61 seats. Or is he?
Netanyahu has been out of the public eye for several days now. But he is most definitely at work behind the scenes. And according to the latest report from Channel 12, Netanyahu is trying to convince the right-wing parties that have pledged loyalty to him, to temporarily accept an Arab party into the fold.
Meanwhile, it seems that the "change bloc" of right-, center- and left-wing parties has lost steam in its effort to form a new government. Of these parties, Yair Lapid, head of Yesh Atid, has the most seats with 17. Following him are Naftali Bennett, head of the right-wing Yamina party, and Gideon Sa'ar, head of New Hope.
Everyone is ultimately awaiting the decision of Mansour Abbas, head of the Islamic Ra'am party, who has been courted by Netanyahu. Abbas plans to make an announcement on Thursday of his intentions.
Questions remain including:
Would Abbas actually join a right-wing, Zionist government?

And would the right-wing Zionists and Orthodox Jews who are Netanyahu's presumed coalition partners sit with Abbas?

If the change bloc did get together, who would be nominated for prime minister and, more importantly, which candidate would be willing to give up that chance?
A prominent religious-Zionist rabbi, Yitzhak Shilat, said that the right-wing, religious bloc should work with Ra'am because it could "advance the national interest."
"This is not a love story, it is more pragmatic, but there is behind it a potential for something bigger," the rabbi told Channel 20.
Defense Minister Benny Gantz – head of the Blue and White party which received 8 seats – has been pushing the change bloc to resolve their differences and create a post-Netanyahu coalition. Today, Gantz even called out Bennett and Abbas directly on Twitter, warning them that Netanyahu will hold them hostage in a future coalition.
"Warning to Naftali Bennett and Abbas, Bibi is using you. Netanyahu's 'April plot' to overturn his trial is alive and well," Gantz wrote on Twitter.
Gantz alleges that Netanyahu – who is set to go on trial next week on charges of corruption and bribery – is trying to evade his trial and will promise the moon to his potential coalition partners in order to get out of it.
"There is only one way to prevent this – the formation of an honest government without Netanyahu and the appointment of an agreed upon Knesset Speaker from the change bloc," he said.
According to his office, Gantz reached out to Lapid, Bennett and Sa'ar yesterday.
"I've called upon the leaders of the pro-change bloc to sit down as soon as possible so that we can get an honest government in place and end the Netanyahu era," he said.
On April 5 – the same day Netanyahu's trial is set to resume – Rivlin will begin meeting with the heads of each party in order to get their recommendations for who should make the first attempt at building a coalition. His meetings with the parties are expected to be broadcast live, "in order to make the process transparent to all Israeli citizens."
By April 7, Rivlin is expected to task one of the candidates with the first shot at building a government.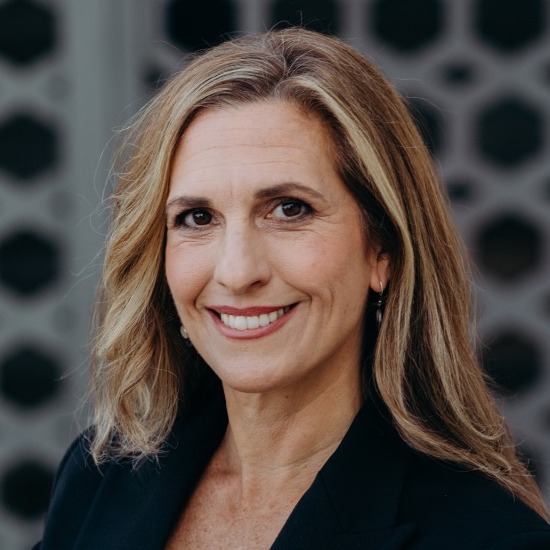 Nicole Jansezian was the news editor and senior correspondent for ALL ISRAEL NEWS.
Popular Articles
A message from All Israel News
Help us educate Christians on a daily basis about what is happening in Israel & the Middle East and why it matters.
For as little as $5, you can support ALL ISRAEL NEWS, a non-profit media organization that is supported by readers like you.
Donate to ALL ISRAEL NEWS
Latest Stories
Comments