Sudan says public diplomatic ties with Israel require official White House signing ceremony
Unlike UAE and Bahrain, Sudan and Morocco did not hold signing ceremonies at the White House when they joined the Abraham Accords
A view of the South Lawn during the signing ceremony of the Abraham Accords between Israel, UAE and Bahrain at the White House in Washington, DC., Sept. 15, 2020. (Photo: Shutterstock)
A senior Sudanese official told the Israeli media outlet Kan that it would be difficult to publicly present diplomatic ties with Israel without a White House signing ceremony. 
The United Arab Emirates, Bahrain and Israel signed the historic Abraham Accords at the White House on Sept. 15, 2020. Later the same year, the Abraham Accords were extended to Sudan and Morocco, which both agreed to normalize their respective diplomatic ties with the Jewish state. There has not been any similar, formal White House signing ceremony between Sudan, Morocco and Israel.  
The Sudanese diplomat's comment was made in the context of explaining Sudan's absence from last week's official celebrations of the one-year anniversary of normalized ties between Israel and the four Arab states. The video conference, led by U.S. Secretary of State Antony Blinken, included senior officials from Israel, the UAE, Bahrain and Morocco, but not from Sudan. 
While the Abraham Accords have received much media attention, the overwhelming focus has been on Israel's relations with the UAE, Bahrain and Morocco. By contrast, the normalization agreement between Israel and Sudan has so far received very little attention. In October 2020, Sudan agreed to normalize its ties with Jerusalem. In exchange, the former Trump administration dropped its sanctions against the country and removed Sudan from its official terror sponsors list in December 2020. In January 2021, U.S. Secretary Treasury Steven Mnuchin signed the agreement with the Sudanese government during a visit to the Sudanese capital Khartoum. 
During a recent exclusive interview with ALL ISRAEL NEWS Editor-in-Chief Joel Rosenberg, Middle East expert Robert Satloff stressed the need for the U.S. to focus on the largely overlooked agreement with Sudan. 
"I do think America can play a very important role with Sudan, helping ensure a successful democratic transition in Sudan… helping that government affirm its position, strengthening it politically, economically. So, of the four countries that have made this decision, I would urge the administration to focus, especially on Sudan," said Satloff. 
In comparison to the UAE, Bahrain and Morocco, Sudan does not only stand out in the diplomatic sphere. Economically, the UAE and Bahrain are high-income societies with significant international trade. Morocco is a middle-income emerging economy and an important country in North Africa. By contrast, Sudan is one of the most impoverished countries in the world with an estimated GDP per capita of merely $775 in 2020. By comparison, the GDP per capita of UAE in 2020 was $41,476 and Israel's was $44,474. 
Recent statistics reveal that Arab-Israeli trade increased by more than 200% since the signing of the Abraham Accords. The UAE quickly emerged as Israel's largest Arab trade partner but Israel's trade with Egypt, Jordan, Morocco and Bahrain also saw an increase. On the other hand, bilateral trade between Sudan and Israel is virtually zero. In October 2020, Israel offered to send $5 million worth of wheat as humanitarian assistance to impoverished Sudan. 
Politically, Sudan cut off diplomatic relations with the Jewish state and viewed Israel as an enemy state following the Six-Day War in 1967 when a pan-Arab summit in Khartoum became a symbol of Arab rejection of Israel with the three infamous no's: "No peace with Israel, no recognition of Israel, no negotiations with Israel." 
In addition, while much of the Emirati and Moroccan public support the normalization agreements with Israel, many ordinary Sudanese still view Israel as an enemy state. The UAE and Bahrain have never participated in Arab wars against Israel. And, while formal ties between Morocco and Israel are new, the countries have enjoyed close informal relations for decades. During the 1965 Arab League Summit in Morocco, King Hassan II allowed Israel's Mossad to spy on the Arab leaders' activities. This clandestine Moroccan-Israeli cooperation reportedly played an instrumental role behind the Jewish state's stunning military victory in the Six-Day War in 1967. 
Unlike the other agreements, the importance of Sudanese-Israeli diplomatic relations is not connected to bilateral trade but because, following in the footsteps of Egypt and Jordan, another Arab state that went to war against Israel in the past, made the decision to normalize ties with the Jewish state.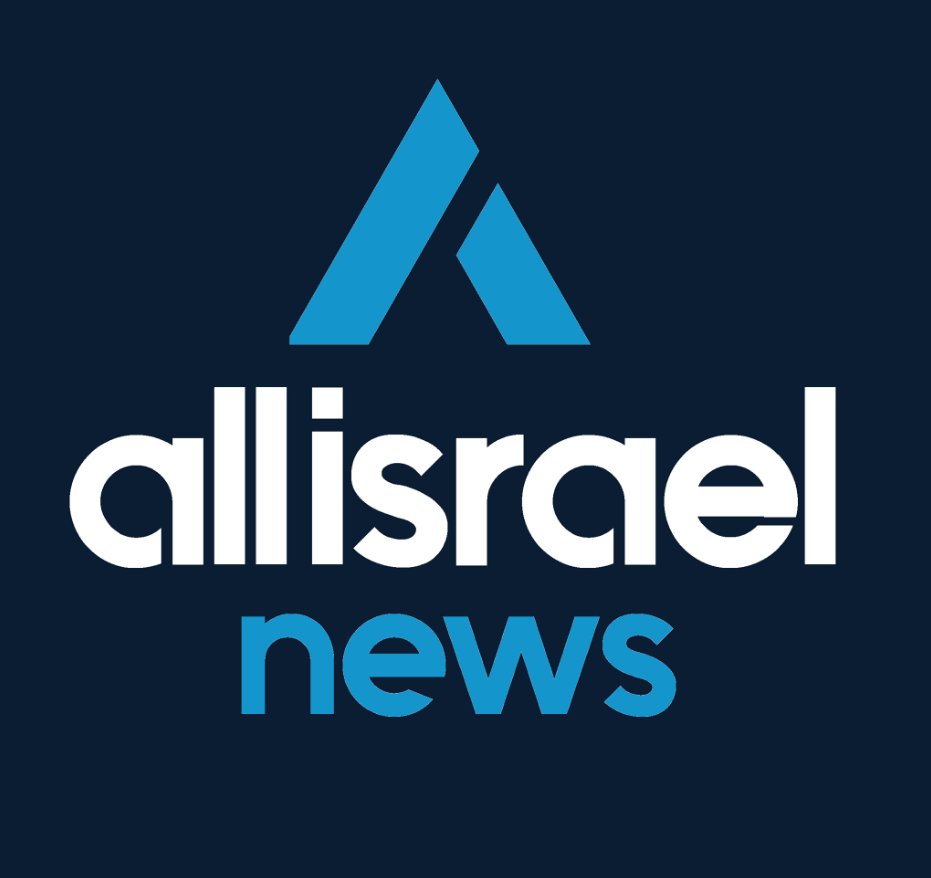 The All Israel News Staff is a team of journalists in Israel.
A message from All Israel News
Help us educate Christians on a daily basis about what is happening in Israel & the Middle East and why it matters.
For as little as $5, you can support ALL ISRAEL NEWS, a non-profit media organization that is supported by readers like you.
Donate to ALL ISRAEL NEWS
Current Top Stories
Comments