Study: Masks impair children's facial recognition – could potentially impact social, academic performance
Study's authors recommend exploring the impact of mask mandates on children's social, psychological and academic development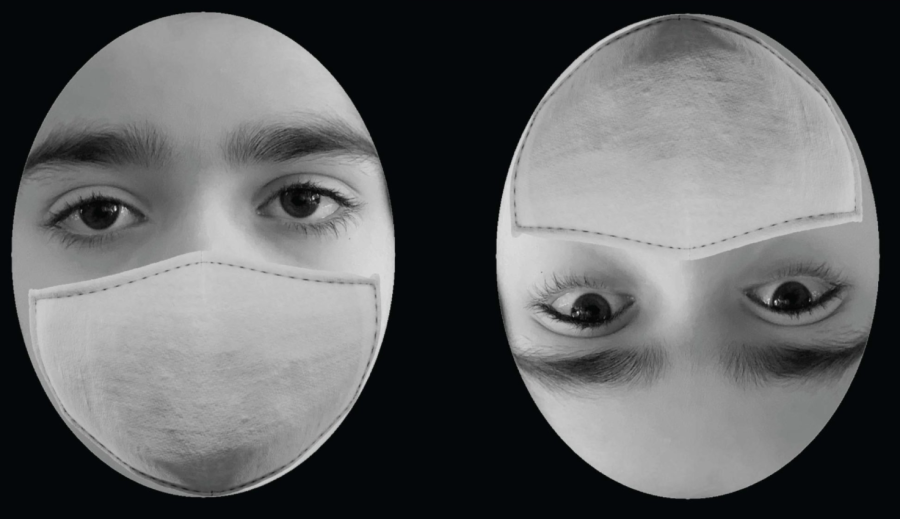 School-aged child shown masked both upright and inverted (Photo:York University)
Masks could be damaging children's ability to form relationships and connect socially, according to an Israeli study.
The study, released today by York University and Ben-Gurion University of the Negev, found that facial coverings impair children's ability to recognize faces.
"Faces are among the most important visual stimuli. We use facial information to determine different attributes about a person, including their gender, age, mood, and intentions," said York University Assistant Prof. Erez Freud of the Faculty of Health, the study's senior author. "We use this information to navigate through social interactions."
Indoor mask mandates are in effect in Israel – including in schools – and throughout many regions of the world since March 2020 due to the COVID-19 pandemic.
The study observed 72 children, ages six to 14, and compared the results to previous research that found mask wearing hindered facial recognition in adults.
According to Ben-Gurion University:
"Faces were presented with or without masks, both upright and inverted. The research shows children's face-perception abilities are not only profoundly impaired when people are masked, but their level of impairment is greater than that experienced by adults."

"Children have a 20 percent impairment rate for recognizing masked faces compared to about a 15 percent rate for adults."
The study also showed that children process masked and unmasked faces differently.
"Their ability to holistically process faces, which is necessary for face perception, was disrupted and became more analytical. Typically, humans process the face as a whole rather than by its individual features."
Freud said a future study should explore the impact of school mask mandates on children's social, psychological and academic development.
"Not only do masks hinder the ability of children to recognize faces, but they also disrupt the typical, holistic way that faces are processed," said Freud, who led the study along with undergraduate psychology student Andreja Stajduhar, in collaboration with Prof. Shayna Rosenbaum from York University.
"If holistic processing is impaired and recognition is impaired, there is a possibility it could impair children's ability to navigate through social interactions with their peers and teachers, and this could lead to issues forming important relationships," Freud said. "Given the importance of faces to social interactions, this is something we need to pay attention to." 
Some experts have also warned that masks inhibit speech development in babies and toddlers who use facial cues and lip-reading as they process language.
The paper was published in the journal "Cognitive Research: Principles & Implications."
Professors Tzvi Ganel and Galia Avidan in the Department of Psychology at Ben-Gurion University coauthored the study, which was funded by the Natural Science and Engineering Research Council of Canada and VISTA (Vision Science to Applications).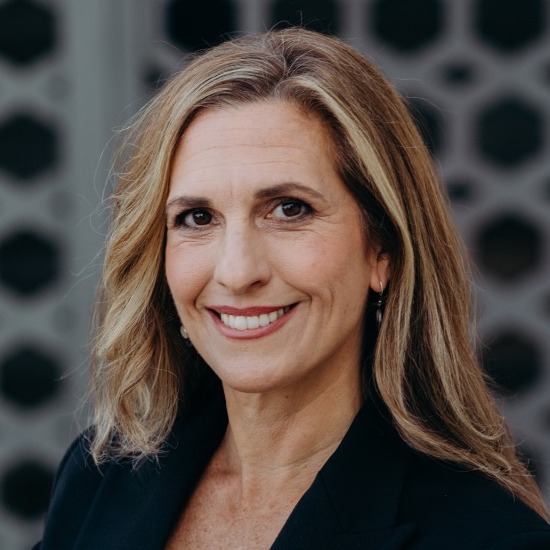 Nicole Jansezian was the news editor and senior correspondent for ALL ISRAEL NEWS.
A message from All Israel News
Help us educate Christians on a daily basis about what is happening in Israel & the Middle East and why it matters.
For as little as $5, you can support ALL ISRAEL NEWS, a non-profit media organization that is supported by readers like you.
Donate to ALL ISRAEL NEWS
Current Top Stories
Comments