Silent majority of Arab Israelis wish to live as full-fledged citizens of a Jewish and democratic state, says Arab-Israeli political activist
Current Arab lawmakers represent the PA and Gaza more than citizens like himself, says Nail Zoabi during speech at Israeli Conservatism Conference
Nail Zoabi (R) and Amiad Cohen, CEO of Tikvah Fund Israel, at the Israeli Conservatism Conference, May 26, 2022. (Photo: Mark Nomdar)
An Arab-Israeli political activist delivered a moving speech about his experience as a Muslim minority living in the Jewish state last week at Tikvah Fund's Israel Conservatism Conference in Jerusalem. He shared his unique perspective during a panel discussion hosted by ALL ISRAEL NEWS senior correspondent, Tal Heinrich
Nail Zoabi believes it was important for him to speak at the conference because his voice "is the voice of the substantial silent majority of Arab Israelis," adding that most Arab-Israeli civilians have a call for "building bridges and connections" with Jews in Israel.
Zoabi has worked with Arab-Israeli youth in the field of education for over 30 years and served as a school principal for at least half of that time. Before last year's election in Israel, 50-year-old Zoabi was the first-ever Muslim to appear on the right-wing Likud party's list in the Knesset. Former Israeli Prime Minister Benjamin Netanyahu recently announced that if he gets the chance to build a coalition, Zoabi would be appointed as a minister in the next government.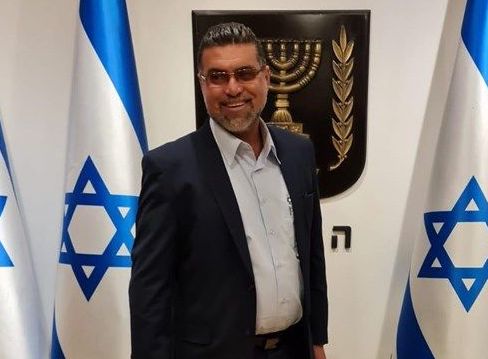 Nail Zoabi (Photo: Likud party)
"I grew up in Nain village, adjacent to Nazareth, as a Muslim Arab who considers himself an Israeli citizen, connected to the State of Israel and the Israeli society... believing that I have no other country, other land, or flag," Zoabi stated as he began his speech, which was followed by a round of applause. 
"Ladies and gentlemen, there is no contradiction between me being an Arab and an Israeli!" he continued. "Being an Israeli – in every inch on me – does not contradict my Arab identity. Being a Muslim, does not stand in contrast to my sacred attitude toward other religions and scriptures. On the contrary, I cannot be a Muslim, unless I believe in God, the scriptures and all prophets. There is a clear Quran verse which states that."
"Being a native of Israel... the son of a native of this land... a member of a family with roots in Israel that go back 300 years... does not conflict and contradicts the connection between Judaism and the land of Israel," Zoabi emphasized. 
"These facts cannot be compromised and debated. Judaism sought a national home in the land of Israel and nowhere else in the world. And I am looking to be a citizen of the land of Israel, the State of Israel, and nowhere else in the world. I seek to be a full-fledged citizen of the Jewish and democratic State of Israel," he added. "I do not seek to become a citizen in any other country in the world. Not the United States, not Russia, not Egypt or Saudi Arabia, and of course not in Libya or Lebanon." 
Zoabi had harsh words for Arab parties in the Israeli parliament, which he feels does not represent him in any way. He believes that current Israeli-Arab lawmakers - among them are Ahmad Tibi, Ayman Odeh and Mansour Abbas – represent the Palestinian Authority and Gaza more than Arab-Israeli citizens like himself. 
"I know that the voice that I am expressing today has been hijacked by the Arab leadership in Israel. It is a leadership that did not miss any opportunity to clash and collide with the Jewish society and the Israeli establishment," he said. 
In his criticism of the Arab government, Zoabi pointed to more than 240 homicides which took place in Arab communities last year. 
"Even during such times, 'our' lawmakers choose to push, curse, raise a flag for another country, and refer to the state in which they serve as lawmakers as an apartheid state. They even called Arab policemen to lay down their weapons and rebel," he added.
"I do not know what this leadership wants and towards what does it aspire. I don't know what would happen at the end. But I do know this: We will not give up, nor will we continue to serve them. The Arab citizen wants to work with whoever promises to work for him and with him, for the causes we care about, that are the problems of every normative citizen in the world: livelihood, housing and economy." 
Zoabi claimed that Arab citizens of Israel are tired of precedence by their lawmakers. He believes that anyone who wishes to represent the Arab society must act and handle themselves as Israeli citizens. In his vision, Arab lawmakers in the Israeli Knesset should lead by example and by building good ties and bridges with the Jewish people. 
"Anyone with brains knows that nobody is going anywhere and that we will continue to live here together forever. We have no other choice... We will continue to live here as Arabs and Jews, with a common denominator that we are all citizens of Israel. Our care for a better future is a top interest of all," Zoabi concluded.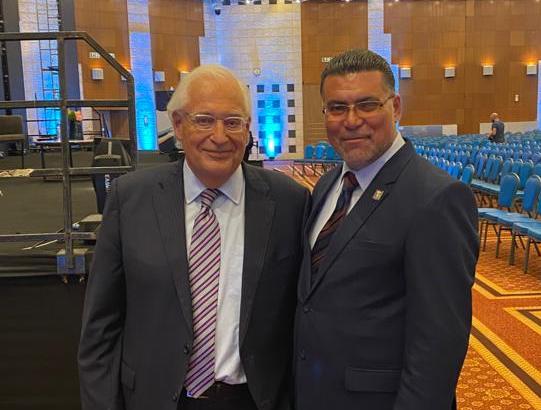 Nail Zoabi (R) and David Friedman, former U.S. ambassador to Israel, at the Israeli Conservatism Conference, May 26, 2022. (Photo: Mark Nomdar)
At the end of his speech, Zoabi received a loud round of applause and was approached by many attendees afterwards who wanted to express their appreciation for his words, while others could be heard saying that it is essential that Zoabi become a future Knesset member. 
The Conservatism Conference was organized jointly by the Tikvah Fund, together with the Friedman Center for Peace Through Strength. Former U.S. Ambassador to Israel David Friedman delivered the keynote speech at the event. The Tikvah Fund calls itself "an ideas institution committed to supporting the intellectual, religious and political leaders of the Jewish people."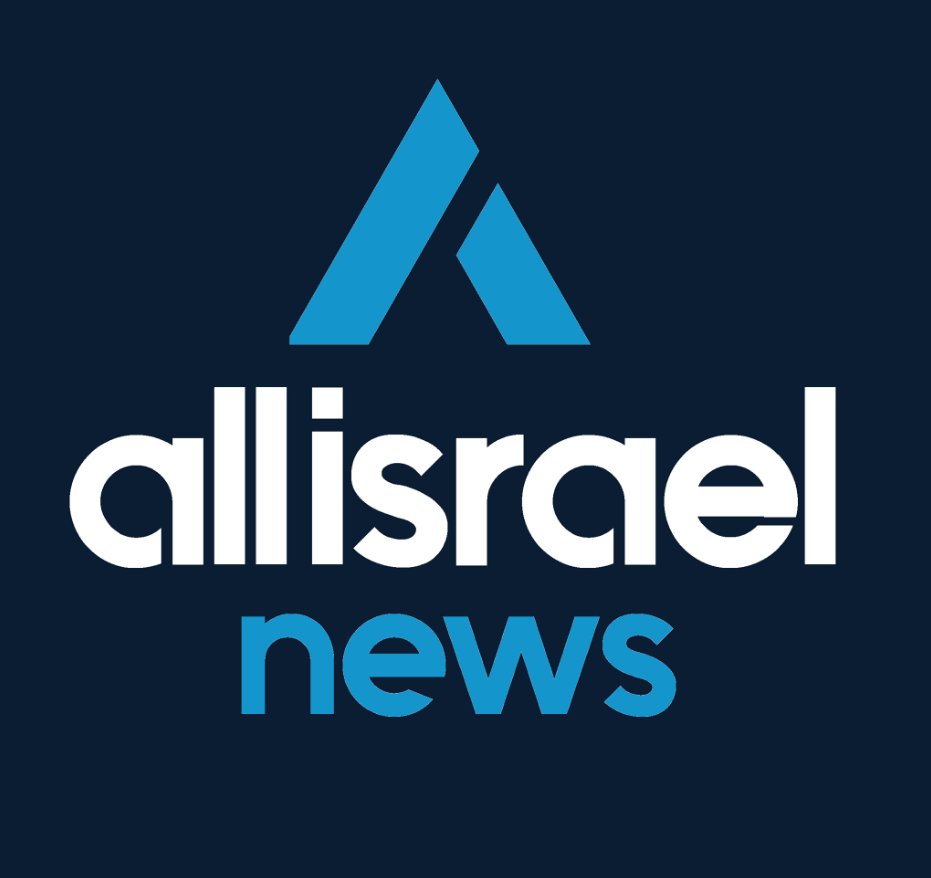 The All Israel News Staff is a team of journalists in Israel.
Popular Articles
A message from All Israel News
Help us educate Christians on a daily basis about what is happening in Israel & the Middle East and why it matters.
For as little as $5, you can support ALL ISRAEL NEWS, a non-profit media organization that is supported by readers like you.
Donate to ALL ISRAEL NEWS
Latest Stories
Comments