Self-employed see govt aid package as too little, too late
Israel's self-employed workers are incensed about what they see as the government's late and "disconnected" response to the economic crisis caused by shutdowns to curb the spread of COVID-19.
Despite an 80-billion shekel aid package approved this week, the money coming in is far less than what most workers had anticipated. 
"I have signed contracts, I was supposed to earn 500,000 shekels ($144,000) this year," Harel Papo who, performs as a mentalist, told Channel 12 news. "Instead I have had to cancel all my shows and there is no money. I'm looking at the Tax Authority website and they are just laughing at us."
Papo received a notification that 1,329 shekels ($385) would be deposited in his account on Wednesday — an amount barely covers a quarter of the average monthly apartment rental in Israel.
Decision-makers are "completely disconnected" from reality, said Tzahi Shtark, who is also self-employed, adding that he would be receiving 1,492 shekels ($431).
On Sunday, ministers approved Prime Minister Benjamin Netanyahu's plan to provide stipends of up to 7,500 shekels ($2,170) for self-employed Israelis, salaried employees and business owners. Though that amount is still less than an average monthly wage, many people received notices that they would actually only receive 2,000 shekels ($580) or even less. 
"Let's be clear: the government's 'economic plan' unveiled on prime-time television at the end of last week is far from being a strategic program to reset the country's economy and provide any real hope for the more than 800,000 Israelis currently out of work," writes Jeff Barak, a former editor-in-chief of the Jerusalem Post.
"Important as the emergency aid is, it is only a Band-Aid over the gaping wound at the heart of Israel's economy. Where is the government's strategy for kick-starting the Israeli economy, once coronavirus is again kept under control? What programs are being put in place to retrain the hundreds and thousands of unemployed and furloughed Israelis, many of whom will find that their old jobs no longer exist when coronavirus restrictions are lifted?"
Israel's unemployment rate stands at 21 percent since the pandemic, which is close to 1 million citizens. The hardest hit sectors have been the tourism and cultural sectors and small business owners including those of restaurants, event halls and gyms. Israel's unemployment benefits haven't covered self-employed workers, until now.
Establishments such as gyms, theaters, bars and the like suffered another financial blow — after reopening after months of no income, they had to invest in bringing the premises into compliance with new restrictions. Then they were promptly closed again, some after just a few weeks of getting back to work.
A massive protest drew more than 10,000 Israelis on Saturday night who directed their anger at the government and demanded to be allowed to open their businesses and work as usual. 
Netanyahu and his government have been accused of being out of touch with the economic pain of the country. His case suffered a serious blow when his trusted cabinet minister Tzachi Hanegbi dismissed economic complaints as "BS" on national television.
"The notion that people have nothing to eat is bull****. There are a million unemployed people who, until today, have been paid unemployment, and now we have to get them back to work," Hanegbi said. "The phrase 'there is nothing to eat' is excessive. The public understood the need to shut down the economy. Now we are fighting tooth and nail to prevent the economy from closing again in order to prevent a situation where people will have nothing to eat down the road."
In fact, Deputy Health Minister Yoav Kisch condemned the protest calling it a "health terror attack."
"We're doing everything to prevent gatherings and are paying a high price (socially and economically) in order to stop the virus and then [we] see images from the square yesterday. A mega health terror attack," he wrote on Twitter.
Israel, whose borders are still closed to foreigners, is experiencing a major spike of about 1,000 new coronavirus cases a day and the government has reinstated closures of certain institutions and higher fines for anyone outside without a mask.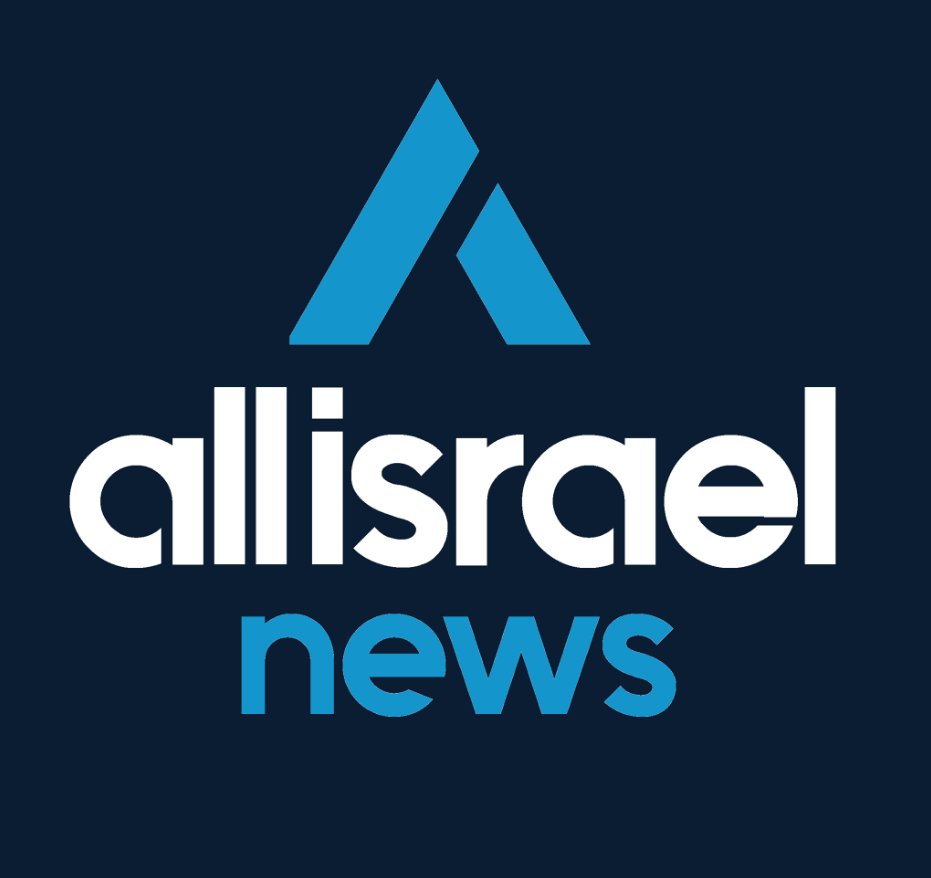 The All Israel News Staff is a team of journalists in Israel.
A message from All Israel News
Help us educate Christians on a daily basis about what is happening in Israel & the Middle East and why it matters.
For as little as $5, you can support ALL ISRAEL NEWS, a non-profit media organization that is supported by readers like you.
Donate to ALL ISRAEL NEWS
Current Top Stories
Comments