Saudi-run news: Israeli fighter jets make incursions into Iranian airspace
The report by a London-based news outlet has not been verified by other media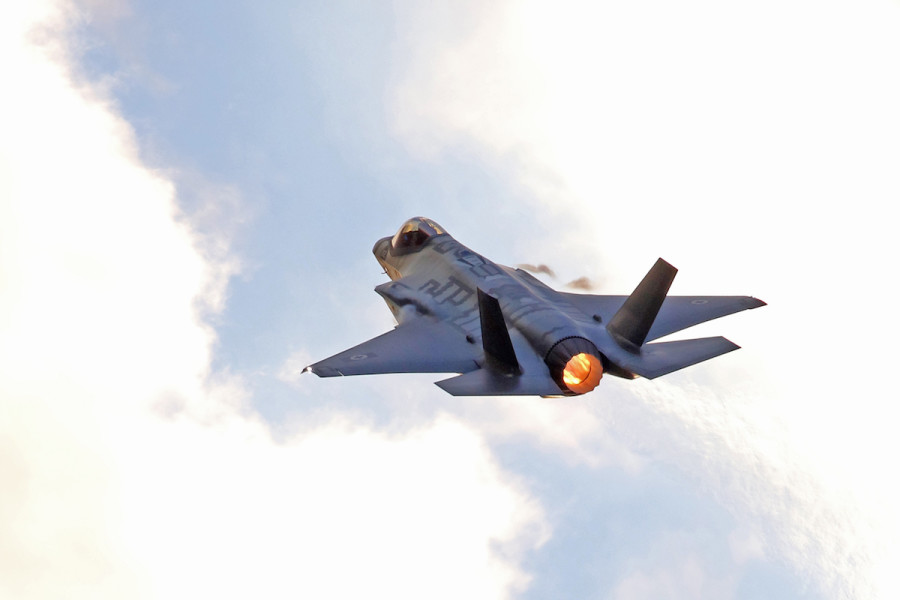 Illustrative - Israeli F-35 Adir (Photo: Ofer Zidon/Flash90)
Israeli F-35 jets made repeated incursions into Iranian airspace in the last two months, according to a Wednesday article by the Saudi-run London-based news outlet Elaph, a report that remains unverified. 
According to Elaph, quoting "a special source," the jets were able to elude Iranian and Russian radars during the incursions – part of "massive" drills that included remotely piloted aircraft (RPAs) and mid-air refueling tankers. 
The Elaph report claimed that the drills were joint maneuvers between Israel and the United States, aimed at simulating future bombing campaigns against Iranian nuclear facilities. The report claimed that Israel and the U.S. also held exercises to simulate seizing warships in the Red Sea and striking Iran from the sea and from the air. 
Elaph claimed that similar exercises had been held in recent months, and that Israeli submarines had been secretly watching and monitoring the helicopter-landing ship Hingham and two Iranian spy ships: Behshad and its escort, Jamaran – all stationed in the Red Sea.
The Saudi news outlet alleged that the U.S.-Israel drills all but confirm "America's willingness to participate in either an offensive strike or in defensive action should indirect talks between Washington and Tehran to revive the nuclear deal break down," The Times of Israel reported.
In May, the Israeli Air Force carried out exercises over the Mediterranean Sea simulating a strike on Iranian nuclear facilities. The drill was part of Israel's largest military exercise in decades – named the "Chariots of Fire" war drill. 
On Wednesday, Israeli caretaker Prime Minister Yair Lapid denounced the emerging nuclear deal with Iran, calling it a "bad deal" and adding that it will give Tehran $100 billion a year to "spread terror around the globe."
"The countries of the West draw a red line, the Iranians ignore it, and the red line moves," Lapid said at a press conference in Jerusalem. An emerging deal, Lapid said, "does not meet the standards set by President Biden himself: preventing Iran from becoming a nuclear state." 
Israel has vowed that a renegotiated nuclear deal will not prevent the Jewish state from acting against Iran's nuclear capabilities. Lapid repeated this on Wednesday, making it clear that Israel does not consider itself bound by a potential nuclear deal.
"We have made it clear to everyone: if a deal is signed, it does not obligate Israel. We will act to prevent Iran from becoming a nuclear state," he said. 
On Thursday, Mossad chief David Barnea, who has held the role since last June, echoed that Israel will not be stopped from acting independently against a nuclear Iran and called the emerging deal "a strategic disaster."
"Israel has not signed on to the deal. Israel is permitted to defend itself in any way possible – and will act this way. We cannot sit quietly and just watch as the danger grows closer," Barnea said.
Barnea also explained why Israel and the U.S. have different attitudes about the issue of Iran.
"We deal with Hezbollah, not the U.S. We deal with [the Palestinian] Islamic Jihad, not the U.S., and with militias and the IRGC [Iran's Islamic Revolutionary Guard Corps] in Syria. We need to deal with this. Clearly, the U.S. can get up and leave [the region] one day; we cannot leave. We are here. There are also conceptual differences – and in our world views," Barnea said. 
He stated that he was "gravely concerned" about the "hundreds of billions [of dollars]" that would be given to a "state sponsor of terrorism, which both destabilizes and sponsors terror in the region, including militias, Hezbollah, the Houthis and Islamic Jihad in Gaza" – if the sanctions on Iran were to be lifted through the nuclear deal being finalized.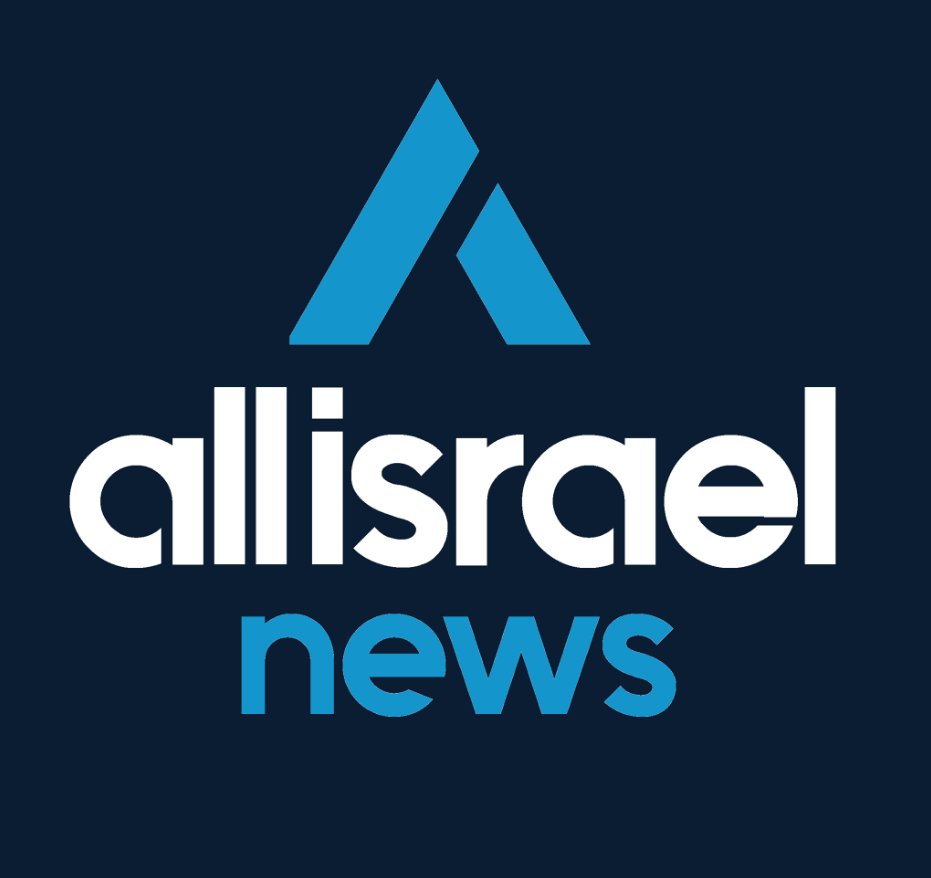 The All Israel News Staff is a team of journalists in Israel.
A message from All Israel News
Help us educate Christians on a daily basis about what is happening in Israel & the Middle East and why it matters.
For as little as $5, you can support ALL ISRAEL NEWS, a non-profit media organization that is supported by readers like you.
Donate to ALL ISRAEL NEWS
Current Top Stories
Comments