Russian FM equates Israeli military arrest raid with Arab shooting massacre of Jews at Jerusalem synagogue
Russian Foreign Minister Sergei Lavrov attends a news conference in Moscow, Russia Mar. 13, 2018. (Photo: REUTERS/Sergei Karpukhin)
Russian Foreign Minister Sergey Lavrov on Sunday seemed to equate an Israeli arrest raid of a Palestinian Islamic Jihad terror cell in the West Bank that turned deadly, with the murders of seven innocent civilians by an Arab shooter in Jerusalem.
Lavrov's remarks to Israeli and Palestinian officials came two days after a 21-year-old Arab resident of Abu Tor, a mixed neighborhood in Jerusalem, killed seven people at point-blank range and injured three others outside the Ateret Avraham synagogue on Friday night. 
Earlier last week, nine Palestinians, mostly terrorists, were killed after opening fire on Israeli security forces who were conducting an arrest operation in Jenin.
The Russian foreign minister, during phone calls with Israeli Foreign Minister Eli Cohen and Palestinian representative Riyad al-Maliki, nevertheless, "called on the Israeli and Palestinian partners to show maximum responsibility and refrain from any actions that could provoke further degradation of the situation."
"The Russian side emphasized that Moscow is seriously concerned about the new round of violence in the zone of the Palestinian-Israeli conflict," the Russian foreign ministry stated.
According to sources in Israel's Foreign Ministry, "the language from Russia's top diplomat failed to reflect the difference between a raid in Jenin that targeted terrorists from Islamic Jihad, and a terrorist attack on civilians outside a synagogue," I24NEWS reported.
Since Russia's invasion of Ukraine in February 2022, Russia's foreign minister has made a series of statements that have caused international outrage, including in Israel. 
For example, in May, Lavrov said in an interview that "some of the worst anti-Semites are Jews."
"So what if Zelenskyy is Jewish? The fact does not negate the Nazi elements in Ukraine. I believe that Hitler also had Jewish blood," Lavrov said at the time. "Some of the worst anti-Semites are Jews."
Israel's then-Foreign Minister Yair Lapid called the statement "unforgivable."
"This is an unforgivable and outrageous statement and a terrible historic mistake, and we expect an apology," said Lapid at the time. 
Lavrov has also accused Israel of supporting a "neo-Nazi" regime in Ukraine. Russian President Vladimir Putin reportedly apologized for Lavrov's anti-Semitic remarks to former Israeli Prime Minister Naftali Bennett. 
Lavrov has also made controversial statements against the United States and other Western nations. Earlier in January, the Russian foreign minister compared the Western opposition to Russia's invasion of Ukraine with Nazi Germany's Final Solution of 6 million Jews during the Holocaust. 
Lavrov claimed that Western nations are using Ukraine as a proxy to destroy Russia. 
"They are waging war against our country with the same task: the 'final solution' of the Russian question," he said. "Just as Hitler wanted a 'final solution' to the Jewish question, now, if you read Western politicians ... they clearly say Russia must suffer a strategic defeat."
Unsurprisingly, the West strongly condemned Lavrov's inappropriate comparison and the falsity of his statement. 
"How dare he compare anything to the Holocaust, anything. Let alone a war that they started," said White House National Security SpokespersonJohn Kirby. 
"It's almost so absurd that it's not worth responding to, other than the truly offensive manner in which he tried to cast us in terms of Hitler and the Holocaust," added Kirby, in a media briefing.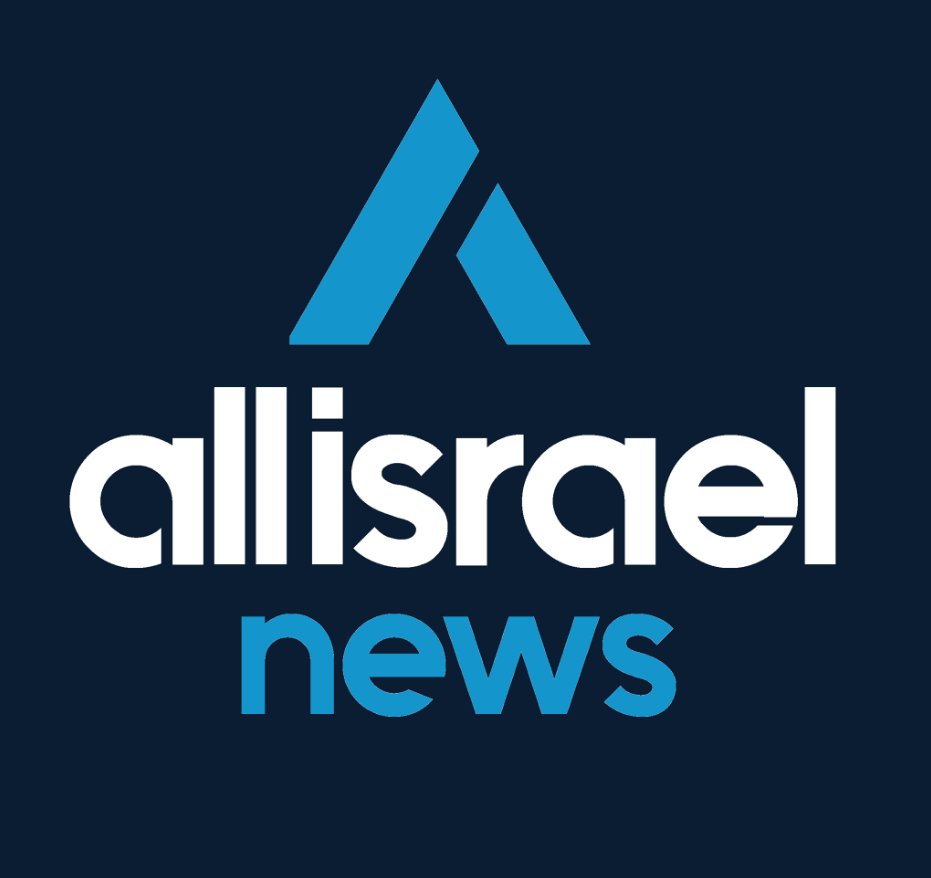 The All Israel News Staff is a team of journalists in Israel.
A message from All Israel News
Help us educate Christians on a daily basis about what is happening in Israel & the Middle East and why it matters.
For as little as $5, you can support ALL ISRAEL NEWS, a non-profit media organization that is supported by readers like you.
Donate to ALL ISRAEL NEWS
Current Top Stories
Comments