Israel names the 7 fatalities in Jerusalem terror attack
The victims of the terror attack in Jerusalem on Jan. 27, 2023. Clockwise from top left: Asher Natan, 14, Eli, 48, and Natali Mizrahi, 45, Ilya Sosansky, 26, Rafael Ben Eliyahu, 56, Shaul Hai, 68, and Irina Korolova, 59 (Photos: courtesy)
Israeli officials have released the names of the seven people shot to death on Friday evening in Jerusalem, after an Arab gunman drove into the city's Neve Yaakov neighborhood to target Jews for mass murder.
Israel's Channel 12 news reported that the 21-year-old terrorist from Abu Tor first shot an elderly woman in the street and then a motorcyclist, before arriving at the Ateret Avraham synagogue, where he opened fire at people outside. 
Five of the victims were declared dead at the scene, with two pronounced dead at the hospital. The shooter injured three others who are in recovery.  
While the terrorist's mother and Palestinian factions in Gaza and the West Bank celebrated the attack, video on social media shows Arabs in Shaare Zedek Medical Center expressing joy and humiliating an Orthodox Jewish man who had come to the hospital to visit his brother, one of those injured in the attack.
By Saturday night, four of Friday's fatalities were identified as Eli Mizrachi, 48, and his wife Natalie Mizrachi, 45, Rafael Ben-Eliyahu, 56, and Asher Natan, 14.
Eli and Natalie Mizrachi, married for just two years, were at a family meal when they heard the gunfire and ran to help the victims of the ongoing attack. Both Eli's father and a neighbor, who saw several of the victims fall, warned the pair not to go. 
The first two victims from last night's terror attack in #Jerusalem Synagogue are a husband and wife, Eli & Natalie Mizrahi.

May their memories be a blessing. pic.twitter.com/p4Reu4GI0I

— Israel Foreign Ministry (@IsraelMFA) January 28, 2023
"That was Eli. He was always there to help everyone. That was Eli. I saw him running. I told him, 'Eli, where are you running to? Don't run!' He told me, 'Call the police, call the police,' and I said to him: 'Eli, there is a shooting; don't run.' He ran and fell over there," the neighbor said. 
"One second before he was murdered. His last words were 'Call the police' – that's it," he said. 
"I saw Natalie was giving CPR to someone and the terrorist came and shot her," he added. "Someone stopped his car here to help. He shot him in his head and I saw him falling here, in front of me, one bullet. And then he saw me, pointed at me with the gun. I was standing here. I saw death with my eyes. I ran to the house and he hit the window."
The Mizrachis' funeral was held in the city of Beit Shemesh. Hadassah Mount Scopus Hospital, where Natalie worked for 20 years and distributed food to patients, set up a memorial corner for the couple. 
Rafael Ben Eliyahu, a local of the area and father of three, was the third victim to be named. Ben Eliyahu's death came one day before his grandson was born.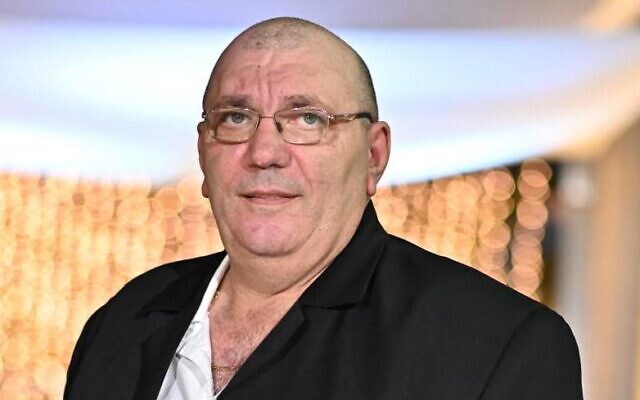 Rafael Ben Eliyahu (Photo courtesy)
In an interview with the Reshet Bet channel, Ben Eliyahu's aunt said, "It's unbelievable what happened to our family. He was an only child. His brother was killed in a car accident and this Saturday was his memorial. After 40 years, he took him with him. He left behind a wonderful family."
Asher Natan, age 14, was buried on the Mount of Olives on Saturday night after a funeral procession from Har HaMenuchot Cemetery.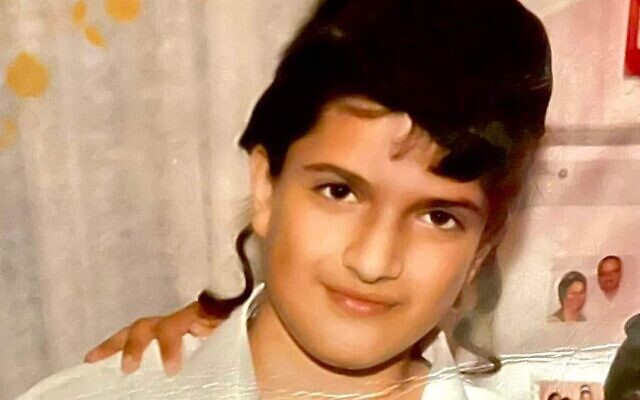 Asher Natan (Photo courtesy)
A paramedic who treated Natan said, "We tried to resuscitate Asher but without success. Then his father found him, after trying to locate him for some time. He broke through the police barriers around the bodies and that was how he discovered his son, lifeless. The family is shattered."
The other three fatalities were identified on Sunday as Irina Korolova, 60, Rabbi Shaul Hai, 68, and Ilya Sosansky, 26. 
Shaul Hai, 68, the custodian of the Zakor L'Avraham Synagogue in Pisgat Ze'ev, was killed after a meal at his brother-in-law's house in Ne've Yaakov, on the way to a class in Pisgat Ze'ev.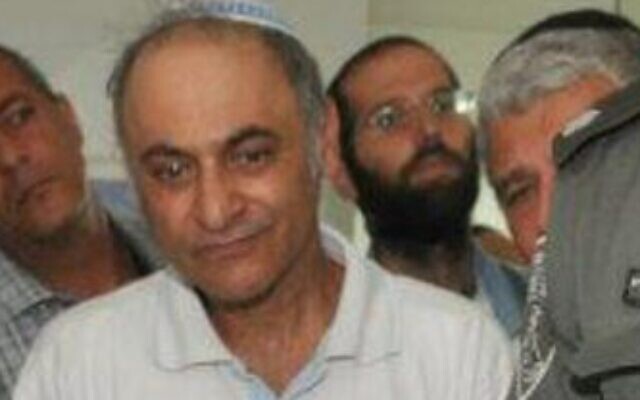 Shaul Hai (Photo courtesy)
Irina Korolova, 60, a Ukrainian citizen, was the sixth victim of the attack.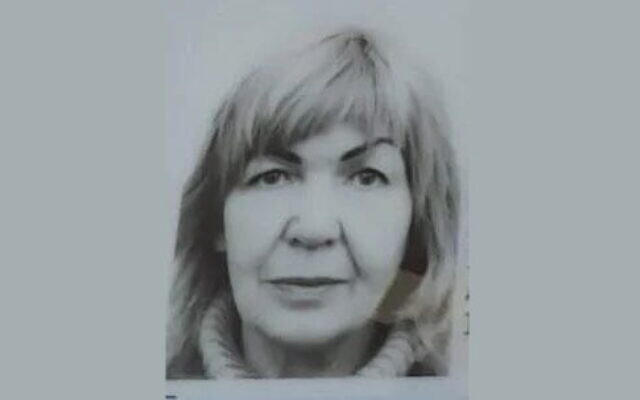 Irina Korolova (Photo courtesy)
Ilya Sosansky, 26, was the last fatality to be named. Sosansky's funeral will take place Monday at 11 a.m. at Har HaMenuchot Cemetery in Jerusalem.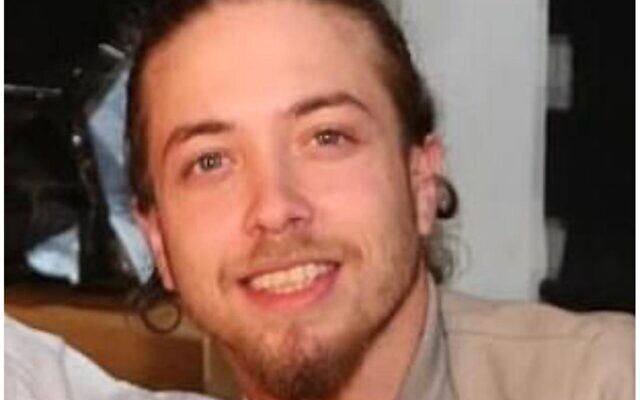 Ilya Sosansky (Photo courtesy)
Jerusalem District policemen reportedly arrived to the scene within about five minutes after the police were contacted, chased and shot the terrorist, Alkam Khairi.
Police and security forces sealed off the terrorist's home in preparation for its demolition, in accordance with Israel's Security Cabinet which convened on Saturday evening with Israel Police. During that meeting, they decided to sanction the relatives of terrorists who, themselves, support terrorism. Measures will include denying the family members Israeli identity cards, national insurance and other citizen benefits.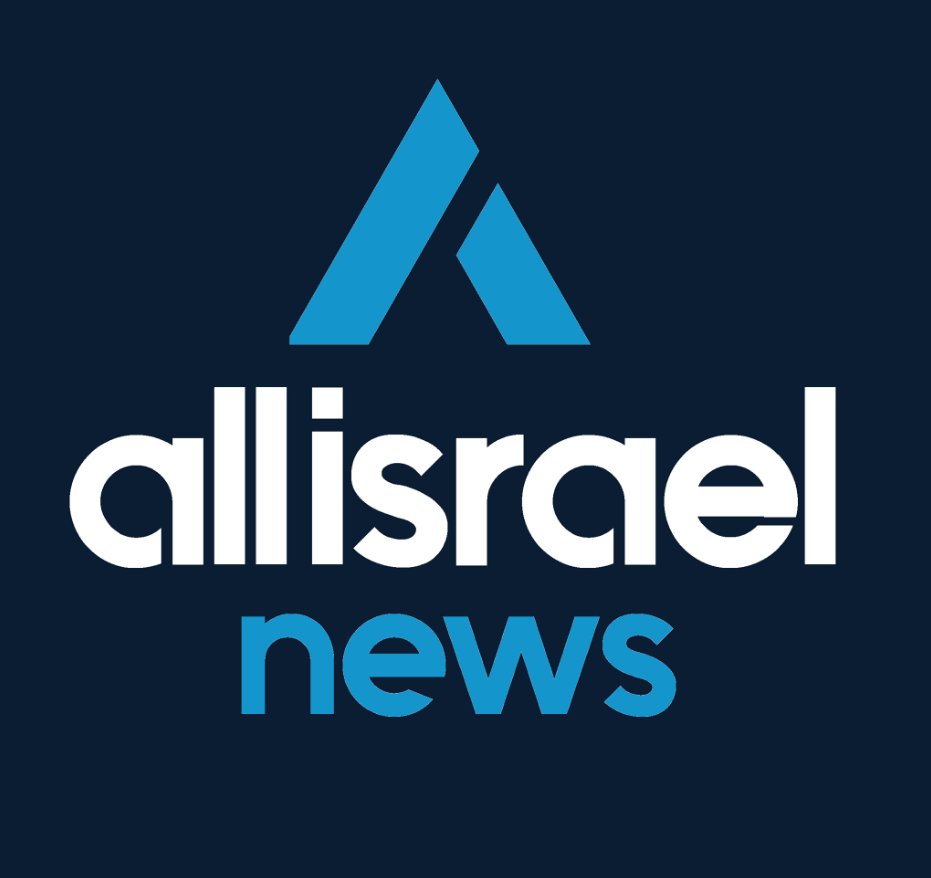 The All Israel News Staff is a team of journalists in Israel.
Popular Articles
A message from All Israel News
Help us educate Christians on a daily basis about what is happening in Israel & the Middle East and why it matters.
For as little as $5, you can support ALL ISRAEL NEWS, a non-profit media organization that is supported by readers like you.
Donate to ALL ISRAEL NEWS
Latest Stories
Comments