Russia's joint air patrols with Syria along Israel's border prompts military talks between Jerusalem, Moscow
Does Moscow's new policy undermine Israel's security interests or is it purely symbolic?
Russian Air Force Sukhoi Su-34 strike aircraft (L) and a Syrian Air Force Mikoyan MiG-29 fighter aircraft on a patrol mission, Jan. 22, 2022 (Photo: Russian Defence Ministry/TASS)
When Russia announced that its fighter jets will hold joint patrols with their Syrian counterparts along Syria's borders – including the adjacent Israeli Golan Heights – Israel's military perked up. 
"The mission's route ran along the Golan Heights, the southern order, the Euphrates River and over northern Syria. Russian pilots took off from the Hmeymim Air Base, while Syrians took off from the Seikal and Dumayr airfields outside Damascus," stated the Defense Ministry in Moscow. "The two countries' pilots developed skills for cooperation in various situations. This kind of joint missions will now take place on a regular basis."
Moscow's dramatic declaration prompted Israeli and Russian military officials to hold talks on the complex security situation in Syria, which affects both Israel and the Russian forces stationed there. The key question for Israeli military planners is whether Russian-Syrian joint air patrols are designed to limit Israel's military operational freedom against Iranian and Hezbollah targets in Syria. 
Russia intervened militarily in Syria in September 2015 in an effort to prevent Basher al-Assad's regime from collapsing amid the Syrian civil war. Russia views Syria as a loyal vassal state needed to preserve Russia's strategic naval base in the Syrian port city Tartus. 
With Russia's military assets in Syria largely secure, it is unclear what Moscow's endgame is in changing the status quo in the crowded Syrian skies. Since the Syrian air force is largely decimated and outdated, it is possible that Moscow's declaration of joint air patrols is simply symbolic. But Israeli military planners need to prepare for all potential scenarios. 
The Israel Air Force has conducted hundreds of air strikes in Syria in recent years in order to prevent the Iranian regime and its terrorist proxies from entrenching themselves on Israel's northern border. Israel has also been concerned by the Syrian regime's renewed ambitions to develop chemical and other nonconventional weapons. 
In December, The Washington Post reported that Israel had allegedly struck the Syrian regime's chemical weapons facilities after Jerusalem had obtained intelligence that the Assad regime intended to rebuild its chemical weapons capabilities. 
Up till now, Russia has tacitly accepted Israel's military operations in Syria as long as they do not threaten Russian forces in the country. While Russian and Israeli interests are not identical, they both want stability and to prevent an Iranian takeover in Syria. 
Despite some degree of cooperation with Iran, Russia views Tehran as a competitor in Syria – which would be why it overlooks Israel's military operations against Iranian targets. 
Israel and Russia have established complex but largely positive ties and a coordinated de-escalation mechanism in Syria that benefits both Russian and Israeli military forces. However, that could change if Moscow adopts a new policy in Syria that undermines Israel's security interests. 
Israel has made it clear that its security interests come first. 
"When Israel has a vested interest, it acts irrespective of the risks," the former Israel Air Force commander Amir Ashel stated in 2017. Ashel serves today as the director-general of the Israeli Defense Ministry. 
In purely military terms, the outdated Syrian air force is no match for the Israel Air Force and even Russian military planes are considered inferior to Israel's inventory of highly advanced American-built F35, F16 and F15 fighter jets. 
During the Egyptian-Israeli War of Attrition, the Israel Air Force shot down five Soviet MIG planes in 1970 in the only known direct confrontation between Israeli and Russian fighter pilots. 
However, the Soviet Union is long gone and neither Russia nor Israel is interested in a direct military confrontation.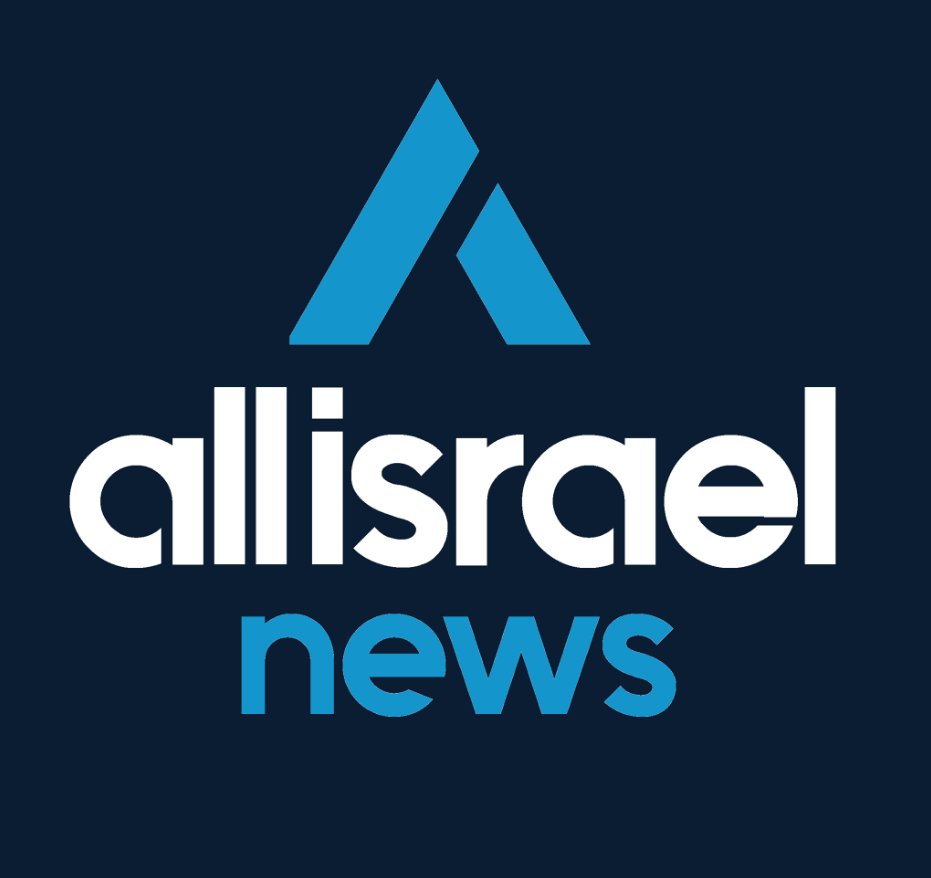 The All Israel News Staff is a team of journalists in Israel.
A message from All Israel News
Help us educate Christians on a daily basis about what is happening in Israel & the Middle East and why it matters.
For as little as $5, you can support ALL ISRAEL NEWS, a non-profit media organization that is supported by readers like you.
Donate to ALL ISRAEL NEWS
Current Top Stories
Comments