Romania issues legislation to protect Jewish ritual slaughter, kosher food
Much of the controversy is rooted in widespread ignorance of Jewish religious practices and a rise in animal rights activism
Romanian flags and roofs of the old building in the Avram Iancu Square.
Romania has adopted landmark legislation designed to protect the animal-slaughtering practices that maintain kosher stringencies upheld in the Torah and in Orthodox Jewish tradition. 
The new Romanian law was established during a meeting with rabbinic leaders of the Conference of European Rabbis, an umbrella organization for mainstream Jewish communities across Europe. 
At an invitation from the Romanian parliament, the CER leaders met with Marcel Ciolacu, president of Romania's Chamber of Deputies, and Romanian Minister of Justice Cătălin Predoiu. Ciolacu and Silviu Vexler, the president of the Federation of Jewish Communities in Romania, signed the new legislation together. 
"This new law to protect shechita [kosher slaughter] as a legal method of slaughtering animals for food, stands as a shining symbol to other countries throughout the world, to protect Jewish communities and religious rights," Vexler said after the signing event, paying "tribute to Rabbi Raphael Schaffer, the chief rabbi of Romania, for his important role in this."
Ciolacu said the legislation is important for the future of Jewish religious life in Romania. 
"I am proud to protect and support the Jewish community of Romania and will ensure that their life can flourish and remain safeguarded," he said. "They can continue to produce and provide kosher meat and to practice their faith freely."
The Conference of European Rabbis president, Rabbi Pinchas Goldschmidt, also expressed gratitude for the legislation, saying it was rooted in a tradition of tolerance in recent decades toward its Jewish minority. 
"The decision of the Romanian Parliament to enshrine in law the provision of kosher slaughter is greatly welcome," he said. "Romania has an established and important tradition, spanning several decades and even before this democratic age, of supporting Jewish life, be it Jewish education, yeshivas and communities. Now, with this law, Romania continues its noble path of support for its Jewish community."
Widening the perspective, the rabbi articulated his hope that other European nations would follow in Romania's footsteps. 
"I hope that other leaders across Europe will follow the initiative of the Romanian Parliament, valuing and protecting the continued future of Jewish life on the European continent," Goldschmidt said. "The CER remains at the forefront of lobbying for the protection of shechita and other Jewish religious rights at the highest political and diplomatic levels."
The Romanian legislation is considered important amid rising anti-Semitism in Europe. While some legislation has manifested via anti-Zionism and antagonism towards the Jewish state, there is growing public opposition in Europe to Jewish religious practices, including kosher slaughter and circumcision, both which follow biblical directives. 
European nations in the past have come against both practices, in the lead-in to various pogroms or actions against the Jews, including in the years prior to the Holocaust. 
In December 2020, the European Court of Justice ruled against Jewish kosher and Muslim halal slaughter methods, arguing that the animals must be stunned before the slaughter. The act of administering an electric shock to an animal makes it unkosher.
"All forms of mechanical stunning, which may include asphyxiation by gas, electrocution by tongs or water or shooting with a captive bolt gun, cause pain on application and are thus prohibited by Jewish law," states Shechita UK.
The Israeli Foreign Ministry criticized the European court's decision at the time, saying it "harms the freedom of worship and religion in Europe, a core value of the E.U."
"It also signals to Jewish communities that the Jewish way of life is unwanted in Europe," the Foreign Ministry stated. 
This view is shared by representatives of the Jewish community in Europe. 
"This ruling is a heavy blow to Jewish life in Europe and in essence tells Jews that our practices are no longer welcome," said European Jewish Congress head Moshe Kantor in response to the 2020 ruling "Telling Jews that their ways are not welcome is just a short step from telling Jews that we are no longer welcome."
European countries that prohibit kosher slaughter include Sweden, Finland, Denmark and the Baltic states. While some local Jews complained that the bans are motivated by anti-Semitism, countries such as Denmark have a long history of tolerance towards Jews. 
Much of the controversy is rooted in widespread ignorance of Jewish religious practices and a rise in animal rights activism.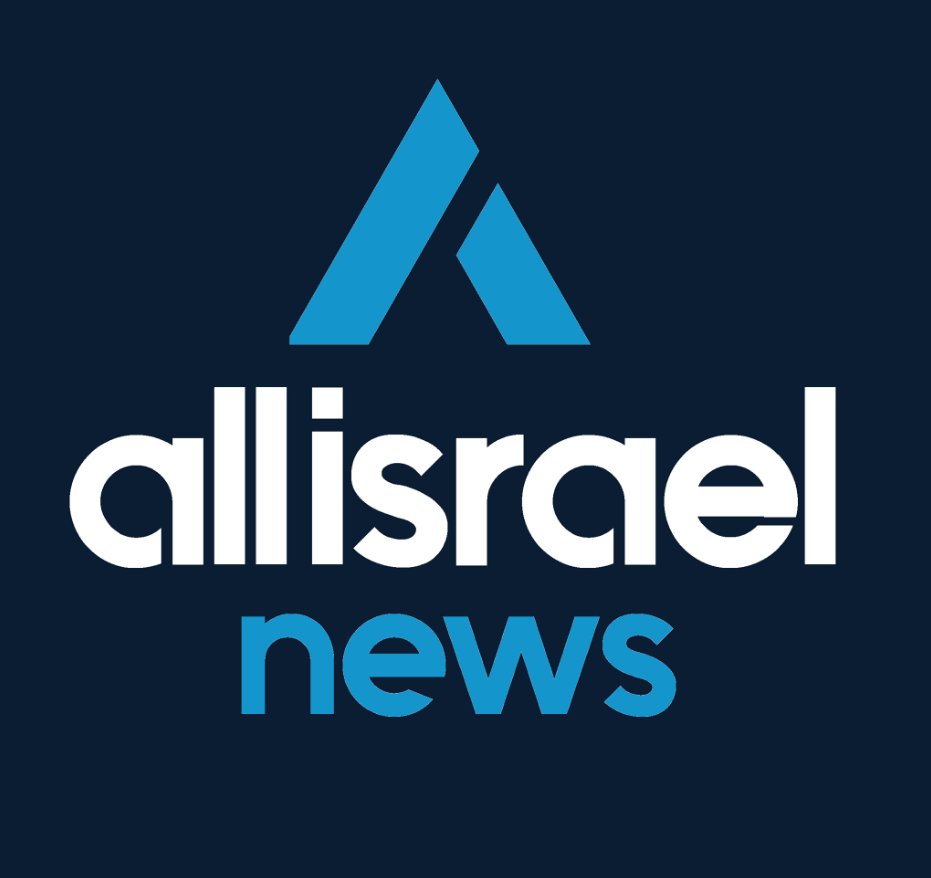 The All Israel News Staff is a team of journalists in Israel.
Popular Articles
A message from All Israel News
Help us educate Christians on a daily basis about what is happening in Israel & the Middle East and why it matters.
For as little as $5, you can support ALL ISRAEL NEWS, a non-profit media organization that is supported by readers like you.
Donate to ALL ISRAEL NEWS
Latest Stories
Comments