EU court rules against kosher and halal slaughter
Israel and Jewish groups criticized the move as hostile toward European Jewry and Jewish traditions
Illustrative image of kosher inspector at meat shop (Photo: REUTERS/Baz Ratner)
The European Court of Justice ruled against kosher and halal slaughter by stating that authorities can order that animals be stunned before slaughter.
In doing so, the court upheld regulations passed in the Flemish region of Belgium, which banned the slaughter of livestock that have not been stunned.
Israel and Jewish groups criticized the move as hostile toward European Jewry and Jewish traditions, citing that the Belgian case could serve as a precedent for other European Union member states to also end Jewish and Muslim religious slaughter traditions, which require livestock to be conscious when their throats are slit. 
"Beyond the fact that this decision harms the freedom of worship and religion in Europe, a core value of the EU," Israel's Foreign Ministry said in an official statement. "It also signals to Jewish communities that the Jewish way of life is unwanted in Europe." 
"It is important that a way is found to change the decision and enable Jewish EU citizens to hold Jewish practices," the ministry stressed. 
"This ruling is a heavy blow to Jewish life in Europe and in essence tells Jews that our practices are no longer welcome," said the head of the European Jewish Congress, Moshe Kantor. "Telling Jews that their ways are not welcome is just a short step from telling Jews that we are no longer welcome." 
Yohanan Benizri, head of the Belgian Federation of Jewish Organisations, also protested the court's Dec. 17 ruling. 
"The fight continues, and we will not admit defeat until we have exhausted all our legal remedies, which is not yet the case." 
Jews have lived in Europe for over 2,000 years but have undergone dramatic demographic changes during the past century. According to a recent Jewish Policy Research report, the number of Jews in Europe has decreased by 90% during the past 140 years.
In the late 19th century, the vast majority of the world's Jews resided in Europe. By contrast, only 9% of the world's Jews live in Europe in 2020. The majority of European Jews currently live in France, Germany and the UK. While the Holocaust wiped out much of European Jewry, assimilation and significant Jewish emigration due to anti-Semitism have also contributed to the dramatic demographic collapse of Europe's Jewish population. 
The European ruling against kosher and halal slaughter traditions comes at a time of dramatically improved ties between Israel and Sunni Arab states in the Middle East. Muslim and Jewish minorities in Europe have joined forces against what many consider discrimination against their religious traditions. The Belgian Coordination Committee of Islamic Institutions decried the European court ruling as a "big disappointment."
Europe has long prided itself on embracing tolerance and diversity. In practice, the ruling against kosher and halal slaughter constitutes only the latest veiled assault on religious Muslim and Jewish traditions considered incompatible with European values.
Several EU states have seen intense efforts to ban traditional Jewish circumcision of boys and Muslim head coverings. In September, Denmark's government voted against a proposal to ban Jewish circumcision but the debate continues.
While opponents of Jewish religious traditions officially deny anti-Semitism and claim that they seek to protect the rights of children and animals, they are advocating a policy that could effectively end traditional Jewish life in Europe.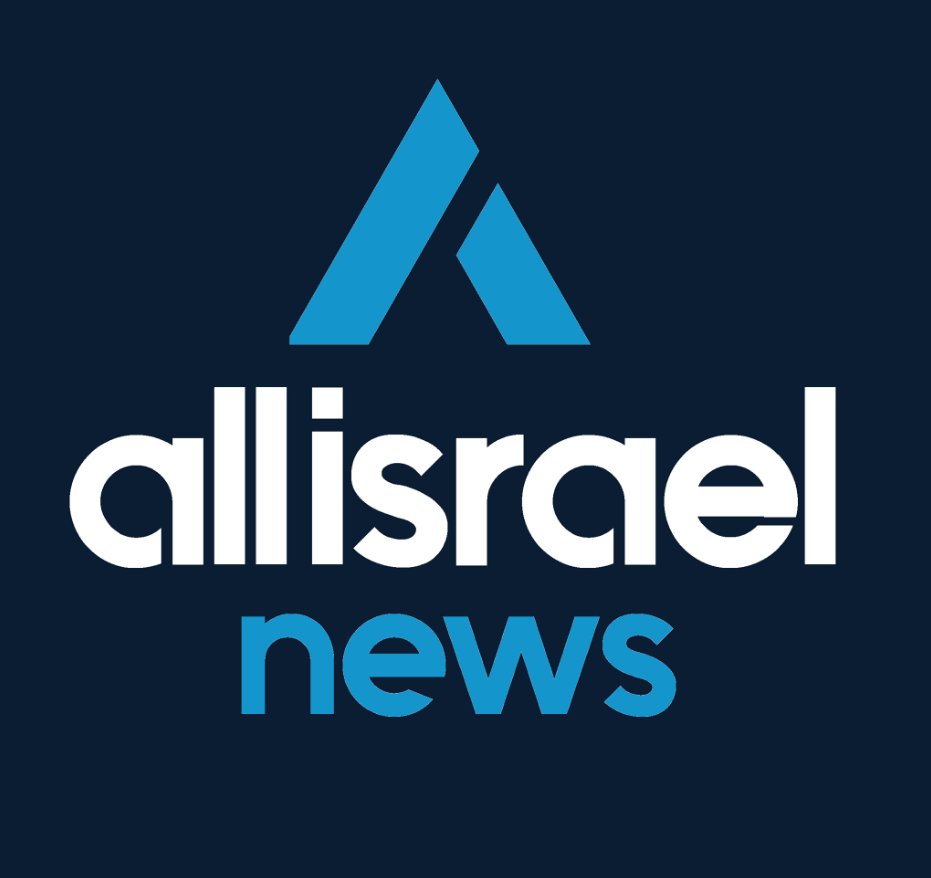 The All Israel News Staff is a team of journalists in Israel.
A message from All Israel News
Help us educate Christians on a daily basis about what is happening in Israel & the Middle East and why it matters.
For as little as $5, you can support ALL ISRAEL NEWS, a non-profit media organization that is supported by readers like you.
Donate to ALL ISRAEL NEWS
Current Top Stories
Comments