Remembering the birthday of Golda Meir – one of Israel's founders and first, only female prime minister
Movie, TV series in production featuring the life and career of Meir, who was raised in America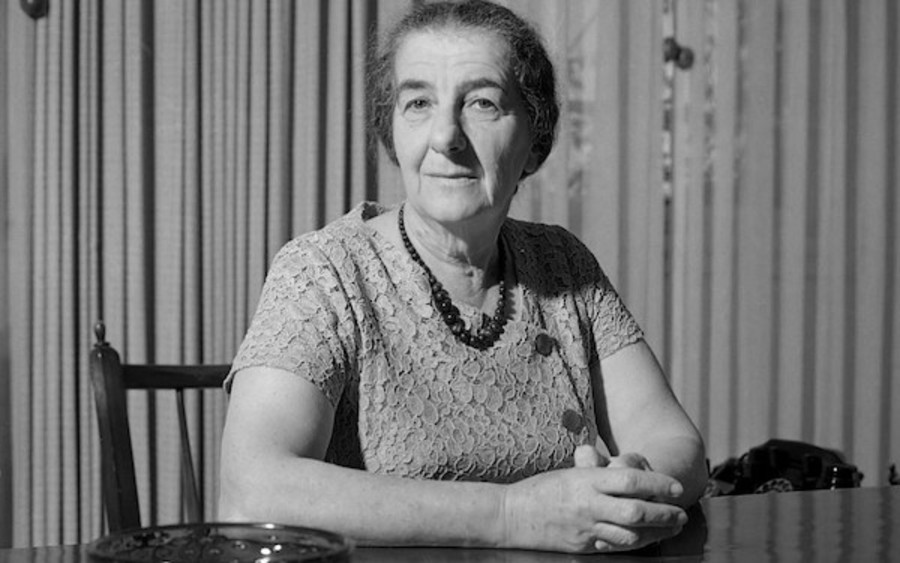 Golda Meir, shown in 1964 (Photo: Wikimedia Commons)
Yesterday, Israelis took note of the birthday of their only female prime minister – the iconic Golda Meir – who shattered the glass ceiling of politics at the time and became known as "The Iron Lady of Israel." 
Since then, however, only one other woman has come close to becoming prime minister when Tzipi Livni won the most mandates in national elections, but then failed to form a government back in 2009.
Currently, only one female party leader is represented in the Knesset – Merav Michaeli of Labor. And, according to a recent report from The Israel Democracy Institute, women constitute less than 30% of all Knesset members and the percentage of female cabinet members in the government has never risen above 23.5%.
Nevertheless, Meir – who served as Israel's fourth prime minister from March 17, 1969 to June 3, 1974 – remains a legend in Israeli history. Even though she led Israel to victory, she famously took responsibility for Israel's failures and lack of preparedness in the Yom Kippur War in 1973.
But her involvement in Israeli politics began even before the formation of the state.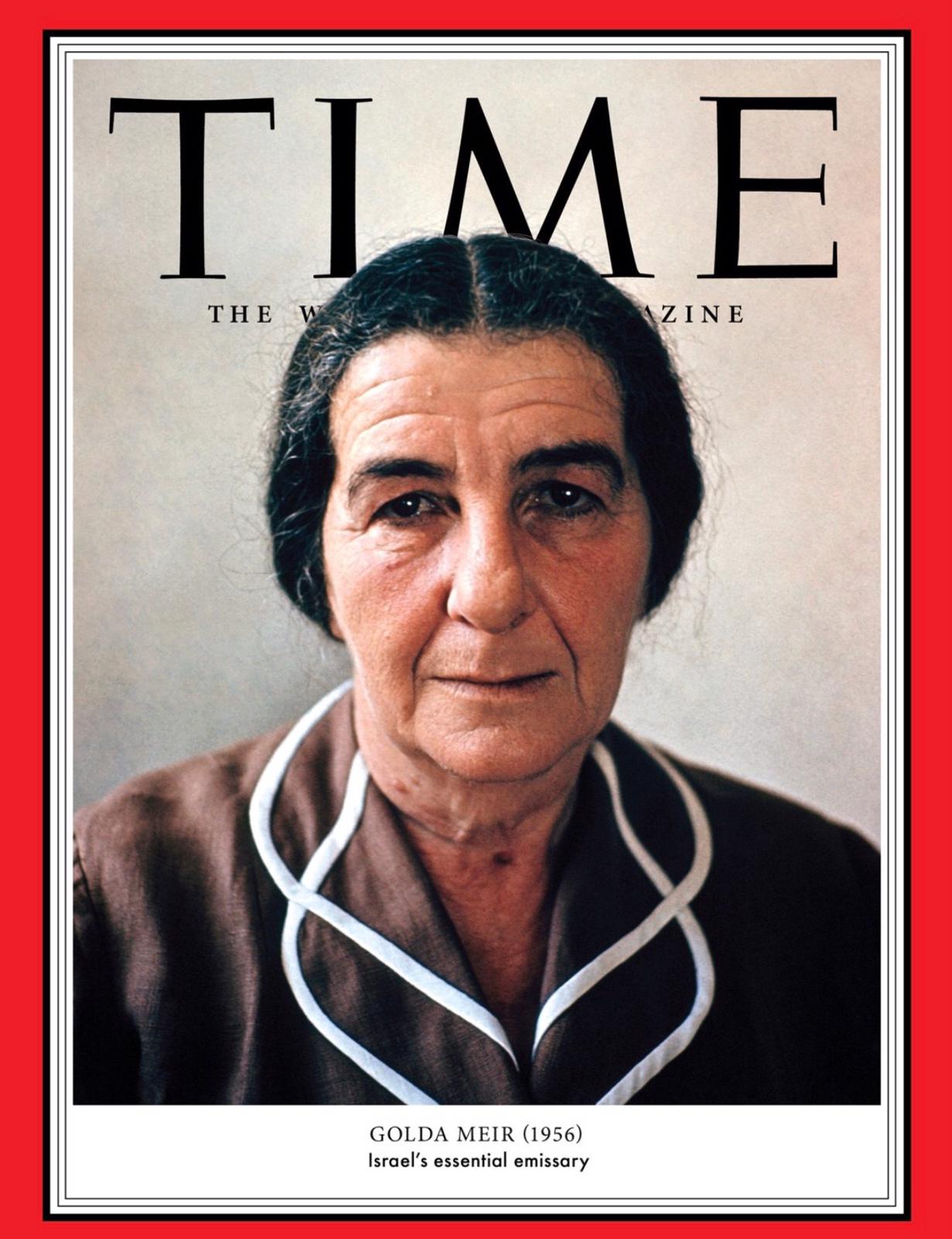 Photo Credit: Time Magazin
Though born in Kiev, Meir grew up in the United States where she became involved with Zionist groups in Milwaukee. Today, the school she attended is named after her. Her Zionism culminated in her move to Israel in 1921 with her husband, Morris Meyerson, who died in 1951 before his wife became prime minister. 
The couple eventually settled in Jerusalem where Meir became active in pre-state activities including negotiations with Arab states before the war and fundraising apparently raising some $50 million in donations to buy arms for the War of Independence. Meir also met with King Abdullah I to urge him not to attack the Jews.
Meir was one of the signatories of Israel's Declaration of Independence on May 14, 1948. 
"After I signed, I cried. When I studied American history as a schoolgirl and I read about those who signed the U.S. Declaration of Independence, I couldn't imagine these were real people doing something real. And there I was sitting down and signing a declaration of establishment," she said later.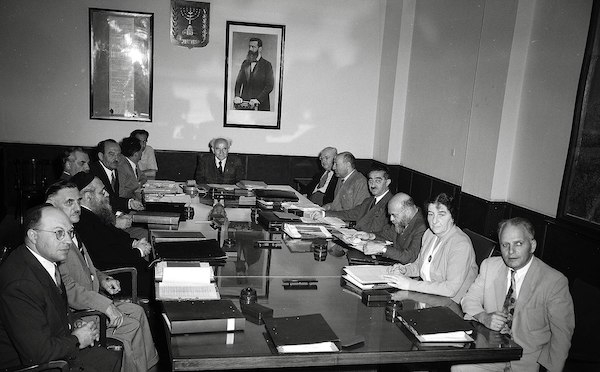 Golda Meir at first session of the third Israeli government, 1951 (Photo: National Photo Collection of Israel/GPO)
As prime minister, Meir was a chain-smoking grandmother and the odd-woman-out among a government full of war-hardened generals.
"Yet in the five years that Golda held office, she would stamp her personality indelibly on a country where fierce political feuding was the norm and any sign of weakness could be fatal. Beyond Israel she became a global celebrity, regularly voted the world's most admired woman in opinion polls," according to this article in the History News Network.
Meir also presided over Israel's Yom Kippur War. With winds of war brewing, Meir avoided taking a preemptive strike, partly out of fear of international backlash from America.
"Her efforts at forging a peace with the Arab states were halted by the outbreak in October 1973 of the fourth Arab-Israeli war, called the Yom Kippur War. Israel's lack of readiness for the war stunned the nation, and Meir formed a new coalition government only with great difficulty in March 1974 and resigned her post as prime minister on April 10," according to Encyclopedia Britannica.
Israel won the war and a commission six months after the war cleared Meir of direct responsibility. Nevertheless, Meir stepped down, out of respect for the public opinion which had turned against the government.
After Meir died in 1978, it was revealed that she had been battling cancer for more than a decade.
An upcoming movie, "Golda,"will focus on the prime minister's career during this period. Meir will be played by Academy Award winner Helen Mirren. Production will begin on the movie alter this year. 
A series about Meir is also in production. "Lioness" will follow Meir's life from Kiev to Milwaukee and then her rise to power in Israel. She will be played by Israeli actress Shira Haas, who rose to fame recently with her lead role in the Netflix series, "Unorthodox."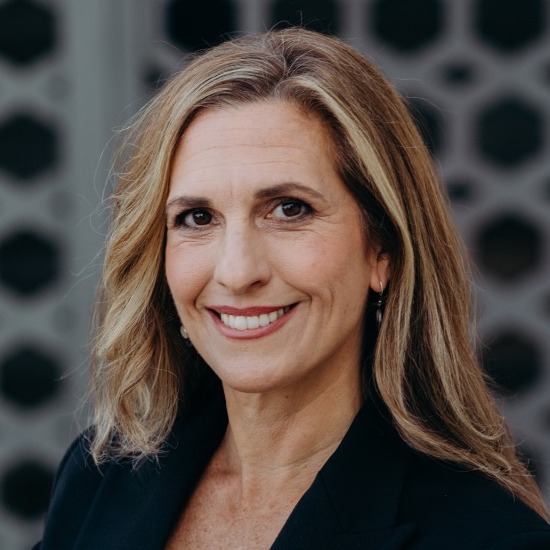 Nicole Jansezian was the news editor and senior correspondent for ALL ISRAEL NEWS.
A message from All Israel News
Help us educate Christians on a daily basis about what is happening in Israel & the Middle East and why it matters.
For as little as $5, you can support ALL ISRAEL NEWS, a non-profit media organization that is supported by readers like you.
Donate to ALL ISRAEL NEWS
Current Top Stories
Comments