Jerusalem prayer breakfast
Prominent Italian politician makes historic call to move embassy to Jerusalem
Sen. Matteo Salvini expects opposition from the government after bold statements at Jerusalem Prayer Breakfast in Rome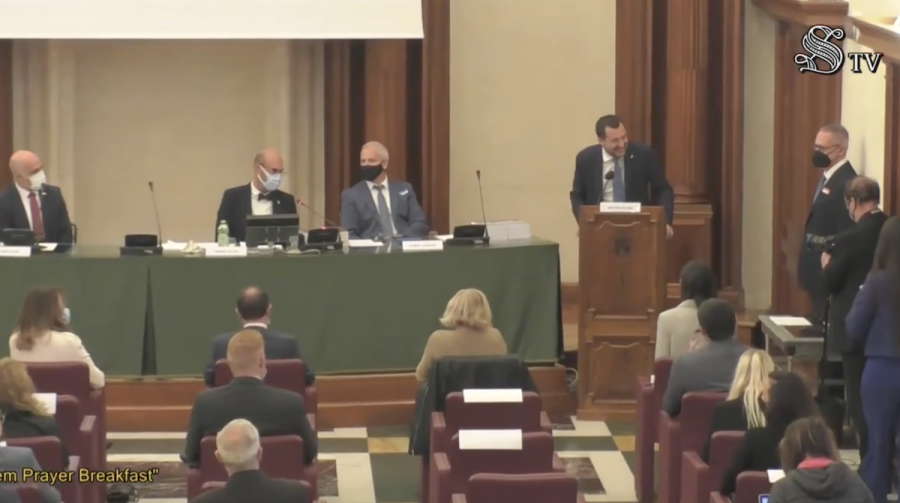 Italian Sen. Matteo Salvini speaking on the Senate floor at the event sponsored by the Jerusalem Prayer Breakfast, Oct. 13, 2021 (Photo: screenshot)
A prominent Italian politician called for his country to move its embassy in Israel to Jerusalem in a historic speech in Rome last week on the floor of the Senate.
"The Jewish people and Jerusalem are one and the same, and therefore the relocation of the Italian Embassy from Tel Aviv to Jerusalem would be the moral, cultural and politically obvious thing to do," Sen. Matteo Salvini said during an event sponsored by the Jerusalem Prayer Breakfast event in Rome.
Salvini was interrupted by a standing ovation from the participants of the JPB.
"I am happy with the applause now because I will encounter some criticism outside," Salvini predicted.
Using strong words, Salvini – former deputy prime minister under Giuseppe Conte – said "the new, cowardly shape of anti-Semitism is no longer just the hatred of Jews but toward Israel, and they are both and the same as far as I am concerned."
According to Albert Veksler, director of the JPB, several Italian senators were present at the event including Giorgia Meloni.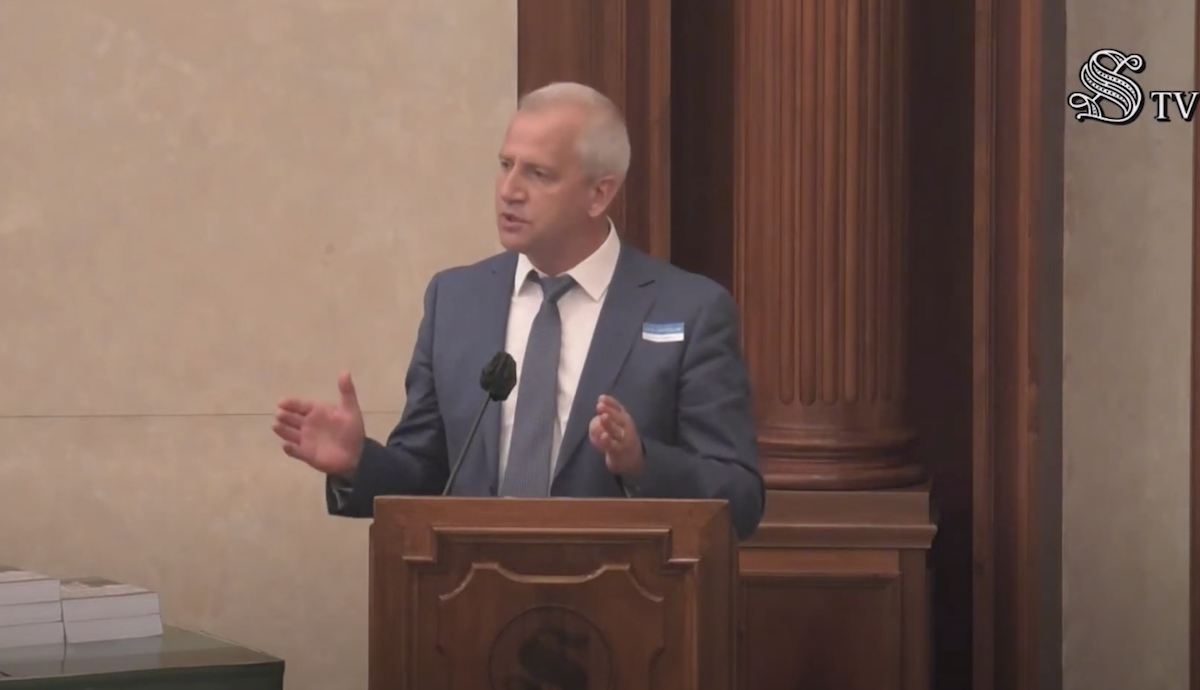 Albert Veksler speaking on the floor of the Italian Senate, Oct. 13, 2021 (Photo: screenshot)
The Jerusalem Prayer Breakfast is a global movement that brings together political and faith leaders from around the world to pray for peace in Jerusalem. It was started in 2016 by Robert Iliatov, a former Knesset member, with Veksler. Former U.S. Congresswoman Michele Bachman is a co-chair.
The fledgling organization has expanded steadily, but despite gatherings in several nations in the past five years, Veksler believes this one may have been the most significant.
In his own speech, Veksler noted the gravity of the call that Salvini made as anti-Semitism and anti-Israel sentiment rises across Europe.
"I believe we have heard something that is historic in Rome. To have honorable senators with us today and to hear from them express their love towards Israel, the Jewish people and Jerusalem – moreover to hear from Sen. Matteo Salvini his message about moving the embassy to Jerusalem has absolutely overwhelmed me," Veksler said.
Veksler told ALL ISRAEL NEWS in an interview before the event that JPB is invited by leaders in various countries to come and pray in their country. Sen. Simone Pillon, an outspoken pro-Israel politician in Italy, invited the JPB to Rome.
Israel's Ambassador to Italy Dror Eydar, who was also present at the Senate, said he has a dream – "to see the Italian flag waving in the eternal city."
"Italy's historic mission, which began at the San Remo conference, on the right of the Jewish people to their land, has not been completed," he said. "The Italian Embassy in Israel is not located in its capital, in its natural place."
"The relocation of the Italian Embassy to Jerusalem would be a closing of two circles, both in terms of modern Italy and in terms of this place, Rome, from which the Roman Empire's troops set out to sack Jerusalem," the ambassador added. "After 1900 years, recognition of Jerusalem as the eternal capital of Israel will come from here."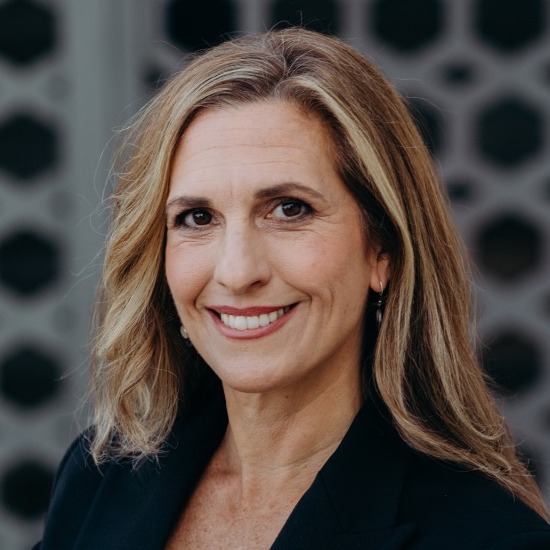 Nicole Jansezian was the news editor and senior correspondent for ALL ISRAEL NEWS.
A message from All Israel News
Help us educate Christians on a daily basis about what is happening in Israel & the Middle East and why it matters.
For as little as $5, you can support ALL ISRAEL NEWS, a non-profit media organization that is supported by readers like you.
Donate to ALL ISRAEL NEWS
Current Top Stories
Comments