Pro-Iranian leftist Lula defeats pro-Israel Bolsonaro in Brazilian presidential election
While the incoming president has served 580 days in prison for corruption-related crimes, PA official calls Lula 'role model'
Brazil's presidential candidate and former Brazilian President Luiz Inacio Lula da Silva of the Workers' Party raises his fist during his first speech to the press after his victory over then-President Bolsonaro of the Liberal Party in the city of São Paulo, Oct. 31, 2022 (Photo: Lincon Zarbietti/DPA via Reuters)
Former Brazilian president Luiz Inácio "Lula" da Silva – who is leftist, pro-Iran and pro-Palestinian – has defeated the incumbent, Jair Bolsonaro, a pro-Israel conservative Christian who served as Brazil's president since January 2019. 
It is unclear how the victory of the anti-Israel Lula will affect the planned expansion of the Jerusalem Prayer Breakfast to Brazil, the largest nation in South America, where the overwhelming majority is Christian. The Jerusalem Prayer Breakfast is an international event that advocates for political and prayerful support of Israel among the family of nations. 
Bolsonaro and his wife are both fervent supporters of Israel, but the exiting president will have failed to fulfill a promise to move the Brazilian embassy from Tel Aviv to Israel's capital, Jerusalem. Lula's win of Brazil's presidency will push the embassy move into an uncertain and distant future. 
Lula, who recently served 580 days in prison for corruption-related crimes, was Brazil's president between 2003 and 2010. The blue-collar, former factory worker, left school at an early age, attracting the support of millions of impoverished Brazilians with his left-wing economics. 
There are concerns that Lula's victory in this year's election could undermine the position of Brazilian Jews – as a largely white-collar, middle-class minority with strong ties to Israel. 
While the majority of Brazilians of Arab descent identify with Lula, Brazilian Jewry appears to be divided. Brazil is home to approximately 100,000 Jews, a highly educated minority and the second-largest Jewish community in South America after Argentina. 
While most Brazilian Jews want a pro-Israel president, the country's overwhelmingly middle-class Jews are more centrist politically. 
Luciana Levy, a Brazilian Jewish woman, did not want to reveal whom she was voting for but considered it a dire choice: "My candidate isn't perfect, but he beats the alternative. I feel like my Sephardic ancestors who had to choose between the cross and the sword."
Levy's comment was a reference to Portuguese Jews facing death or forced conversion to Christianity during the violent Inquisition. 
"Now we must choose between the devil and the demon," Levy said, clearly unhappy with both candidates. 
Levy hinted that she is pro-Israel with a reference to the colors of the Brazilian and Israeli flags: "My heart is green, yellow, blue and white." 
Diana Sichel, a Jewish left-wing teacher in Rio de Janeiro, criticized Bolsonaro's past domestic conduct: "Even before he took power, Bolsonaro already had an authoritarian speech and attitude. In his political campaign, he said that minorities must kneel down before the majority," she said. "In a democracy, the majority embraces all minorities. We Jews are a minority. It all starts with a speech. Just like in 'Mein Kampf.'" 
Leandro Spett, a Jewish illustrator and cartoonist who resides in Sao Paulo, expressed far more positive feelings toward the outgoing president.
"During Bolsonaro's government, Brazilian democracy wasn't threatened, not even once. There was no persecution of political opponents, no newspaper closures, no censorship of any kind. It's quite the opposite, we enjoy full freedom at all times," Spett told to The Jerusalem Post. 
Bolsonaro was a personal friend to Benjamin Netanyahu, former prime minister and current contender for Israel's new premiership. After his election victory in 2019, Bolsonaro visited Israel, including the Western Wall in Jerusalem's Old City.
While Jerusalem has lost a close friend in Bolsonaro, the Palestinian Authority in Ramallah expressed satisfaction with the outcome of Brazil's elections.
"Da Silva is known for his support of the Palestinian cause; his views are aligned with the United Nations resolutions," said P.A. official Ahmad al-Deek, welcoming Lula's victory. 
Dr. Mustafa Barghouti, a vocal Israel opponent and leader of the Palestinian National Initiative, told The New Arab news outlet that Lula's victory would benefit the P.A. and contribute to the emergence of a "multipolar world." This reference is usually applied to regimes that are hostile to the U.S., such as China, Russia and Iran. 
Many Arabs in Judea and Samaria also identify with Lula's left-wing economic policies. 
Salem Mefreh, the mayor of a small Arab town close to Bethlehem, praised Lula as a role model for the P.A.
"He was a man for the poor people, and he lifted the economy of Brazil. I wish people here can be like him," Mefreh said.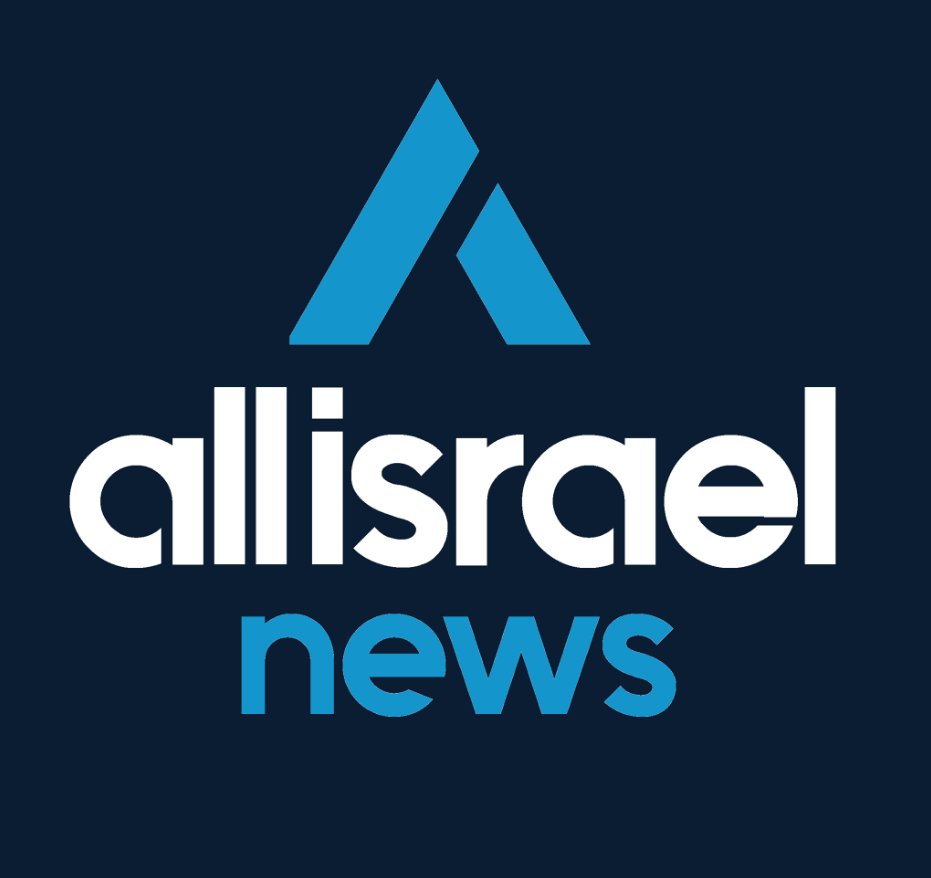 The All Israel News Staff is a team of journalists in Israel.
A message from All Israel News
Help us educate Christians on a daily basis about what is happening in Israel & the Middle East and why it matters.
For as little as $5, you can support ALL ISRAEL NEWS, a non-profit media organization that is supported by readers like you.
Donate to ALL ISRAEL NEWS
Current Top Stories
Comments