PRAY FOR THE PEACE OF JERUSALEM: Violence surges – rioting on Temple Mount, driver nearly lynched
Hundreds wounded, international condemnations growing
Image: YouTube screenshot
JERUSALEM—Violent clashes broke out on the Temple Mount on Monday morning between Muslims and Israeli police. Israeli police stormed the Temple Mount, an area revered by both Muslims and Jews, in response to stone-throwing by Palestinians.
By noon, nearly 300 Palestinians were injured, 12 Israeli police officers and an Israeli baby who was in a car that came under attack. The 7-month-old girl was hit in the head by a rock flung at her family's car.
According to video from Israel's Foreign Ministry, the attacks at the Temple Mount plaza were premeditated: stones and weapons had been stockpiled at al-Aqsa Mosque and in specific areas around the plaza.
Outside the Old City, an Israeli driver was nearly lynched after he crashed his car and injured a Palestinian pedestrian. The driver lost control of his car after being pelted by rocks while driving outside Lions Gate of the Old City.
A nearby police officer was able to save him during the attack.
"When we arrived near the Lions' Gate, on the way from our home to the Western Wall, they started hurling cinder blocks, breaking windshields, trying to open the car doors," he said. "We tried to escape and our vehicle almost tipped over after getting on a rock on the road."
"An Arab put his hand through the window and sprayed gas — I don't know whether it was pepper spray or tear gas," he continued. "My two friends were mildly wounded in the face from rocks. Fortunately, police were with us on the line and arrived within five minutes, or else I don't know how it would have ended."
Schools in the Old City and surrounding areas were closed early and streets were being blocked in anticipation of the annual Jerusalem Day parade. Police ordered the parade to be rerouted in order to avoid a direct confrontation between Jews and Muslims.
An envoy for the European Union said the EU was "extremely concerned" about the ongoing violence.
"We call for immediate calm, all must refrain from resorting to violence," the European Union mission said.
Happening now: Hamas incitement leading to violent protests on the Temple Mount.

Israel is committed to protecting all worshipers and restoring calm to Jerusalem's holy places pic.twitter.com/8OmeMK3cAr

— Israel Foreign Ministry (@IsraelMFA) May 10, 2021
This morning, Hamas launched three more rockets from Gaza at southern Israel. Also, dozens more incendiary balloons were found in Israel, one of which landed on a kibbutz.
Tensions, which had been simmering since the beginning of Ramadan, escalated on Friday night as violent clashes between Israeli police and Muslims erupted after evening prayers.
In comments this morning, Prime Minister Benjamin Netanyahu backed Israeli police.
"This is a battle between tolerance and intolerance, between lawless violence and order," he said. "Elements that want to expropriate our rights periodically force us to stand strong, like Israel's police officers are doing. I back the officers in this just struggle."
⚠️ GRAPHIC FOOTAGE: Before you see the media and Palestinians allege an Israeli sought to car ram them, watch the full footage. The Israeli man was pelted with rocks & lost control of vehicle. Was then nearly lynched to death, his life saved by Policeman! #Jerusalem #AlAqsa pic.twitter.com/xWFagCcUdi

— Arsen Ostrovsky (@Ostrov_A) May 10, 2021
"This isn't a new struggle, it has been waged for hundreds of years," he said. "Each time, one side ruled and prevented the worship of another religion. Only Israeli sovereignty enabled freedom of worship for all."
Palestinians decried police actions.
"Storming the al-Aqsa Mosque is a crime committed by the occupation. The Palestinian leadership is studying all options to respond to this heinous aggression against the holy sites and the citizens," senior Palestinian Authority official Hussein al-Sheikh tweeted.
The Israeli incursion on Friday night set off a litany of criticism from around the world.
Turkey's President Recep Tayyip Erdogan, who never minces words when it comes to criticizing the Jewish state, called Israel a cruel "terrorist" state.
Erdogan called on "the whole world, especially the Islamic countries, to take effective action against Israel's attacks on al-Aqsa Mosque, Jerusalem and Palestinian homes." He also wrote a post in Hebrew, condemning the "heinous attacks" and expressing solidarity with his "Palestinian brothers."
The United Arab Emirates and Bahrain, who both normalized relations with Israel last year, condemned the Jewish state for its role in the violence and also for seeking to evict Arab families from their homes in an East Jerusalem neighborhood.
In a statement, UAE Minister of State for Foreign Affairs Khalifa al-Marar stressed "the need for Israeli authorities to assume their responsibilities – in line with international law – to provide necessary protection to Palestinian civilians' right to practice their religion, and to prevent practices that violate the sanctity of the Holy al-Aqsa Mosque."
Bahrain's foreign minister called on Israel to "stop these rejected provocations against the people of Jerusalem, and work to prevent its forces from attacking worshippers in this holy month."
Bahrain also said the possible eviction of Arabs from the disputed property in Sheikh Jarrah "violates the resolutions of international legitimacy, and undermines the chances of resuming the peace process to achieve security and stability in the region."
Weighing in on the eviction, Saudi Arabia's Foreign Affairs Ministry said it "rejects Israel's plans and measures to evict dozens of Palestinians from their homes in Jerusalem and impose Israeli sovereignty over them."
A ruling from an Israeli court is expected tomorrow, which is Jerusalem Day – a national and nationalistic holiday. Typically, religious Jews march through Arab neighborhoods of the city on this day, an act that this year has the potential to throw a match on an already flammable situation.
Jordan's foreign ministry characterized Israeli entry into the Temple Mount as an "animalistic attack" on worshippers there. Qatar denounced it as a "provocation for millions of Muslims around the world."
The Egyptian Foreign Ministry also condemned the violence in Jerusalem and said that "Israel must stop all measures that harm the sanctity of the al-Aqsa Mosque."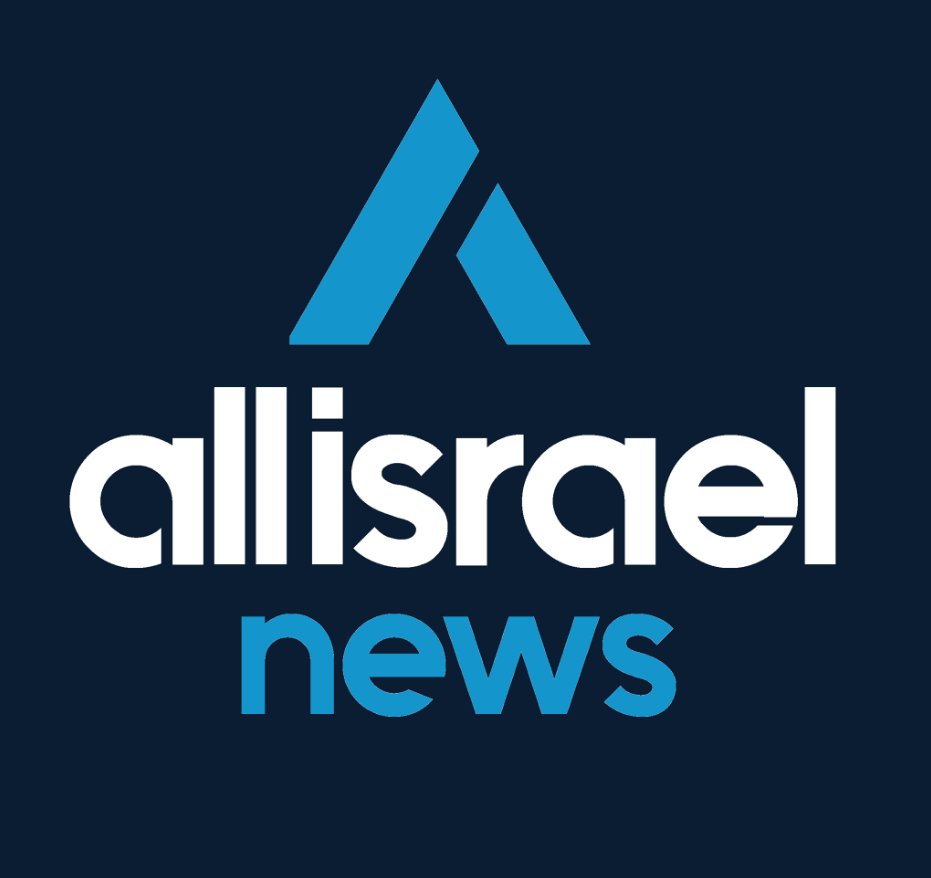 The All Israel News Staff is a team of journalists in Israel.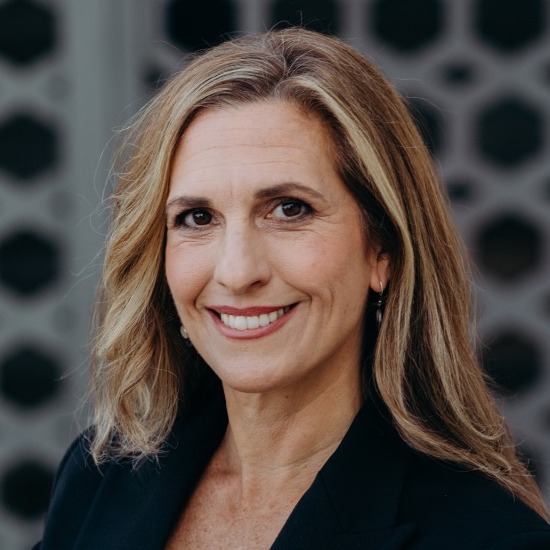 Nicole Jansezian is the news editor for both ALL ISRAEL NEWS and ALL ARAB NEWS and senior correspondent for ALL ISRAEL NEWS
A message from All Israel News
Help us educate Christians on a daily basis about what is happening in Israel & the Middle East and why it matters.
For as little as $5, you can support ALL ISRAEL NEWS, a non-profit media organization that is supported by readers like you.
Donate to ALL ISRAEL NEWS
Current Top Stories
Comments