Outgoing defense minister reportedly orders IDF to prepare for potential escalation
Gantz also accused the nascent Netanyahu government of undermining the professional authority of the country's critical defense mechanisms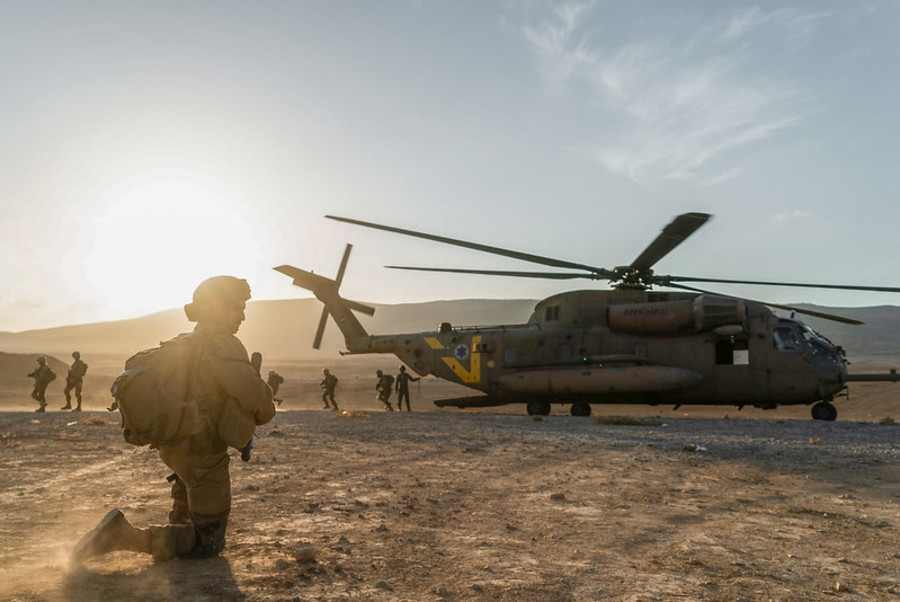 Illustrative - IDF drill in northern Israel (Photo: IDF)
Outgoing-Israeli Defense Minister Benny Gantz warned the Israeli military to prepare for a sudden "escalation" in the West Bank and possibly also in Gaza. 
In the interview with Ynet on Tuesday, Gantz accused the anticipated incoming government of undermining the professional authority of Israel's critical defense mechanisms. 
"At a time when the IDF is operating in the West Bank and the Iranian issue is becoming more prominent, we are taking the system that is supposed to handle all of it and making it more complex instead of having a cohesive command structure," the defense minister stated, a reference to the creation of an additional defense ministry position over "Jewish settlement and open lands." 
"They are establishing a separate ministry within a ministry, with its own set of authorities and parameters, its own legal counseling and its own security forces," Gantz said. 
Gantz said he was particularly concerned about far-right lawmakers Itamar Ben Gvir and Bezalel Smotrich who reportedly have both been promised senior positions in charged of security in the incoming government under Benjamin Netanyahu. 
Earlier reports indicated that Smotrich would enter the new defense ministry position, receiving the authority to appoint the leaders of COGAT, the Coordinator of Government Activities in the Territories, and of the Israeli Civil Administration. Both organizations are military units tasked with implementing Israeli government policies in the West Bank. 
In the past, the Israel Defense Forces made appointments to lead these bodies, with the approval of Israel's defense minister.
Potentially to ease domestic and international concerns that Israel's democratic character could be undermined by the new government's more extreme political components, Netanyahu recently emphasized that he is in charge of the incoming government in Jerusalem.
"The main policy of the government is determined by the Likud (party) and, frankly, by me. We are going to remain a country of laws," Netanyahu said. "I have often heard these doom projections, but none of them materialized. I maintained Israel's democratic nature, traditions … This Israel is not going to be governed by Talmudic law. … We are not going to ban LGBTQ+ forums."
However, Gantz, who has become a vocal Netanyahu critic, remains skeptical about the prime minister-elect's ability to handle his far-right coalition partners in the incoming government. 
"I think Smotrich will go in there heavy-handed with authorities from the National Security Ministry, which will complicate matters further. Netanyahu is wrong to think he'll be able to control separate wings of Israel's security apparatus," Gantz said. 
Gantz also stressed that Israel needs to continue fighting terrorism but also must strengthen the Palestinian Authority in Ramallah, which U.S. and Israeli officials both fear is "on the brink of collapse."
Israeli security agencies have said for months that the P.A. is losing control of the West Bank, with two particular hotspots – Jenin and Nablus – from where the majority of this year's anti-Israel terrorism emerged.  
"Israel needs to fight terrorism at all costs, while at the same time taking care of Israeli settlements and making sure the Palestinian Authority is strong, since the alternative is more terrorist organizations," Gantz said. 
As the longest-serving prime minister in modern Israeli history, Netanyahu is aware of Israel's complex defense challenges, including those related to policymaking. 
"Defense is not merely what you think it is. It is not merely preventing incoming missiles. It is also deciding on policies that could be quite inflammatory," Netanyahu recently stated. 
Earlier this week, Brig.-Gen. Amit Saar, head of the IDF Military Intelligence research department, predicted that the ongoing violence and terrorism in the West Bank would increase in 2023. 
Ever since the collapse of the Oslo Peace Accords between Jerusalem and Ramallah, the "two-state solution" has eluded peacemakers. 
Where the Accords established the Palestinian Authority, history has seen Arab parties reject all state-formation agreements that maintained Israel's survival. 
Hamas – which rules Gaza – and the Palestinian Islamic Jihad terrorist group also opposed the Accords as a "betrayal of Arab refugees" who fled Israel at the instruction of the surrounding Arab nations that attacked the reborn State of Israel.
Many Israeli politicians, including Smotrich and Ben Gvir, also openly oppose an Arab state in Israel's biblical heartland of Judea and Samaria that would likely threaten the Jewish state's security. Jerusalem has focused on managing, rather than solving, the political conflict with Palestinians in the West Bank and Gaza. 
However, senior intelligence officers like Saar believe it will be increasingly difficult for Israel to maintain the status quo with the P.A. facing possible collapse.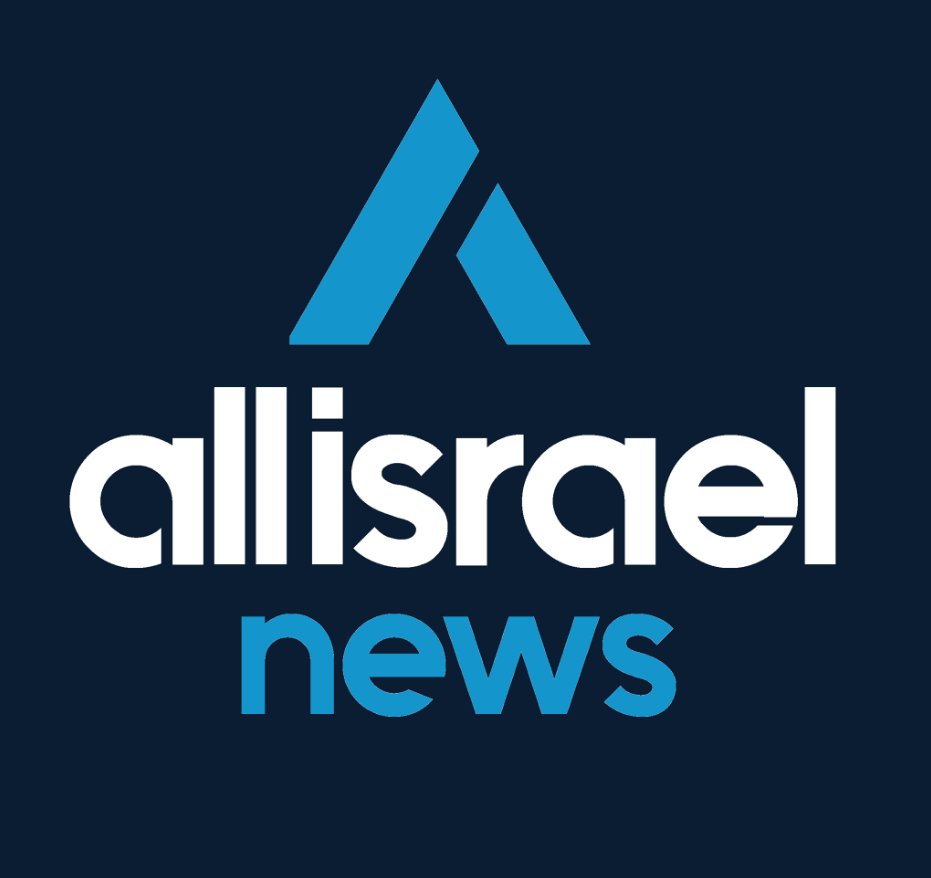 The All Israel News Staff is a team of journalists in Israel.
A message from All Israel News
Help us educate Christians on a daily basis about what is happening in Israel & the Middle East and why it matters.
For as little as $5, you can support ALL ISRAEL NEWS, a non-profit media organization that is supported by readers like you.
Donate to ALL ISRAEL NEWS
Current Top Stories
Comments