NYT: Biden's trip to Middle East was split from earlier Europe travel for being 'unnecessarily taxing'
While the White House insists the trip was pushed due to scheduling factors, The New York Times reveals that worries over extended travel for the 79-year-old president shaped the itinerary
U.S. President Joe Biden steps off Air Force One upon arrival at Munich Airport for the G7 Summit, June 25, 2022 (Photo: DPA via Reuters)
Recent reports in American mainstream media outlets have raised questions regarding United States President Joe Biden's ability to pull through a 10-day trip to the Middle East at the age of 79. 
"At 79, Biden Is Testing the Boundaries of Age and the Presidency" was the headline of a weekend article in The New York Times. 
The paper claims that the White House took Biden's health considerations into account when designing the president's schedule for his official visits abroad. 
What's more, significant portions of the Israel leg of the president's trip have already been changed from the original schedule. For instance, the red-carpet greeting at Ben-Gurion International Airport will be curtailed.
"Because of scheduling pressure, COVID, and the hot weather, the U.S. president will not shake hands with the invited [guests at the airport arrival ceremony], and there will be no opportunity for personal photographs," according to official instructions to Israeli lawmakers.
Also, rather than go to Palmachim Air Force Base to view American-funded military defense systems after landing, Biden instead will have the equipment come to him at the airport. An Iron Dome battery will be on hand for him to view there instead.
Originally, Biden was scheduled to visit Israel and Saudi Arabia after attending the G7 Summit in Germany in June. According to the Times, the trip was split over fears it would be too tough for the president. 
A week before Biden left for Europe, the White House announced that his travel to the Middle East would be postponed for logistical reasons and factors connected to the host countries. However, an unnamed official told the NYT that it would have been "crazy" to have the oldest president traveling for so long. 
BIDEN IN TROUBLE AT HOME
The report also said that Biden's age "has become an uncomfortable issue for him and his party," referring to Biden's plan to run for a second term. 
Fewer than half of the nation's presidents have run for a second term, and 64% of Democrats want another candidate to represent them on the 2024 presidential ticket.
The New York Times article stated that more than a dozen top officials and advisors reported observing the president "intellectually engaged, asking smart questions at meetings, grilling aides on points of dispute, calling them late at night, picking out that weak point on … a memo and rewriting speeches … up until the last minute."
Biden himself has admitted that questions about his fitness are fair to ask, though he keeps reassuring Americans he is in good shape and intends to run in 2024. 
In recent days, the president was mocked for reading teleprompter instruction lines during a speech. The verbal stumble came after a widely noticed physical fall after getting tangled with his bicycle last month.
"His energy level, while impressive for a man of his age, is not what it was, and some aides quietly watch out for him," The New York Times reported. "He often shuffles when he walks, and aides worry he will trip on a wire. He stumbles over words during public events, and they hold their breath to see if he makes it to the end without a gaffe."
Unnamed White House officials shared with the NYT that the president's weekends off in Delaware are important for them to protect. 
"He is generally a five- or five-and-a-half-day-a-week president, although he is called at any hour regardless of the day as needed," the article said.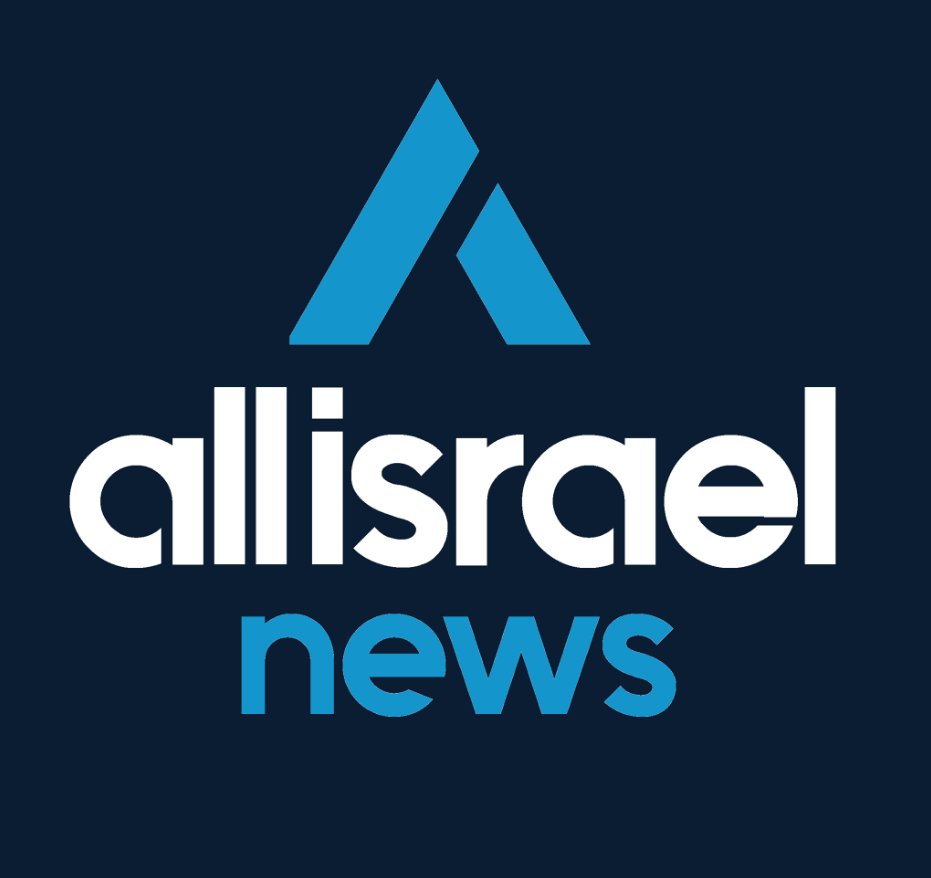 The All Israel News Staff is a team of journalists in Israel.
A message from All Israel News
Help us educate Christians on a daily basis about what is happening in Israel & the Middle East and why it matters.
For as little as $5, you can support ALL ISRAEL NEWS, a non-profit media organization that is supported by readers like you.
Donate to ALL ISRAEL NEWS
Current Top Stories
Comments