Newsmax cites TBN's 'The Rosenberg Report' in a segment about proposed legislation to ban Christians from sharing the Gospel in Israel
The next episode of 'The Rosenberg Report' will have more of Joel C. Rosenberg's analysis on the bill
Newsmax Jerusalem correspondent Daniel Cohen on "Wake Up America" (Photo: Screenshot)
During a segment on Newsmax's morning show, "Wake Up America" on Monday, Jerusalem correspondent Daniel Cohen talked about legislation being proposed in Israel that would outlaw Christian evangelism in the Jewish state.
"Two ultra-orthodox members of Prime Minister Netanyahu's coalition have introduced a bill that would punish believers for sharing the Gospel of Jesus with prison time," Cohen began. He named United Torah Judaism (UTJ) Knesset members, Moshe Gafni and Yaakov Asher, as the authors of the legislation.
Cohen stated the legislation is intended to warn Christians to stop evangelizing in Israel or be ready to face a one-year prison sentence or two years, if sharing with someone under the age of 18.
The new law would make it illegal to share about one's faith in the State of Israel – apart from Judaism – "in conversation, or to produce content online in print or by mail," Cohen reported.
The Newsmax segment aired just days after Joel C. Rosenberg broke the important story on his TBN show, "The Rosenberg Report" last week.
Cohen introduced Rosenberg as the host of the TBN show and editor-in-chief of ALL ISRAEL NEWS. "He's also a Jewish follower of Jesus," Cohen added.
"Obviously, Jewish people don't agree with Christians, Evangelicals or others about who Jesus is, right? We all know that there's a theological difference," Rosenberg said during the segment. "But Evangelical Christians, and other Christians, have been so supportive of Israel and the Jewish people, so to silence, to muzzle and gag, even Israelis like myself and others…to say you can't talk to another person about your faith and why you believe – that is terrible, that is not freedom."
While Netanyahu does not agree theologically with Christians, Cohen explained, the prime minister has always been a friend to Evangelicals and supported freedom of speech.
"Should the new bill gain traction, it could spark a serious clash with the 60 million Evangelicals in the United States and 600 million around the world," Cohen said, quoting Rosenberg.
While Gafni first introduced the idea of a ban on evangelism in 1999, it was not approved by Netanyahu's government. Nor was it passed in subsequent years when it was presented. However with the UTJ party now in a stronger negotiating position – the two authors of the legislation are now coalition members –Netanyahu has tough decisions ahead as he aims to appease Knesset members and remain in power.
Newsmax is a U.S. independent news network. The video has since garnered over 26,000 views and it is expected that more news outlets will begin reporting on this important bill that threatens to put a stop to sharing the Good News in Israel.
"The Bible – both the Hebrew Scriptures and the New Testament – are crystal clear that we are to love our neighbor as ourselves. We're not supposed to lie to them, or try to coerce or deceive them into doing anything," said Rosenberg on his TBN program. 
"But we are supposed to make sure that everyone has at least had an opportunity to hear the good news – to understand why Jesus is, in fact, the Messiah that we've been waiting for, that He is our God and Savior – and to understand what Jesus meant when He said, 'I am the Way, the Truth, and the Life, and no one can come to the Father except through Me.'" 
The next episode of 'The Rosenberg Report' which airs on Thursdays on TBN will have more of Rosenberg's analysis on the proposed legislation. How likely is the controversial legislation to pass? What are the implications? And how does Netanyahu's government judicial reform endanger civil liberties of the Christian minority in Israel? 
Click here to watch the episode.
Click here to read more about the legislation that seeks to ban Christian evangelism.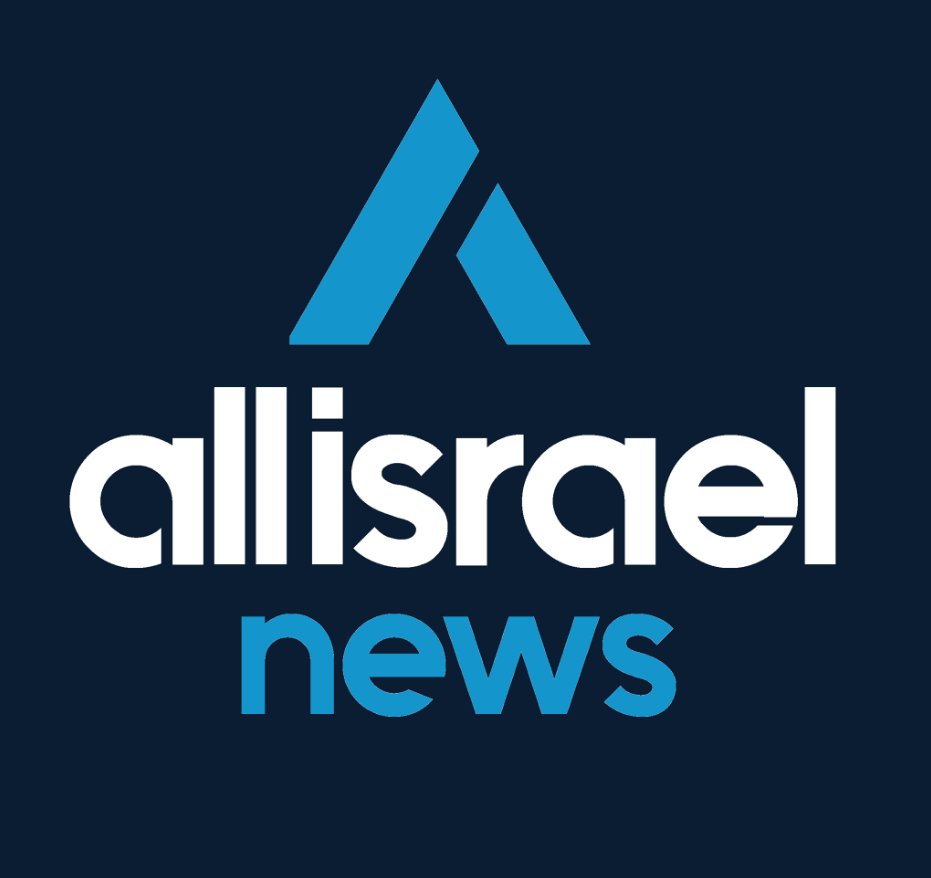 The All Israel News Staff is a team of journalists in Israel.
A message from All Israel News
Help us educate Christians on a daily basis about what is happening in Israel & the Middle East and why it matters.
For as little as $5, you can support ALL ISRAEL NEWS, a non-profit media organization that is supported by readers like you.
Donate to ALL ISRAEL NEWS
Current Top Stories
Comments