Netanyahu blasts IAEA chief's remark that military strikes on Iran's nuclear sites would be illegal
Israeli Prime Minister Benjamin Netanyahu leads a cabinet at the Prime Minister's Office in Jerusalem, Mar. 5, 2023. (Photo: Marc Israel Sellem/POOL)
Speaking at a Cabinet meeting on Sunday, Israeli Prime Minister Benjamin Netanyahu blasted Rafael Grossi, head of the International Atomic Energy Agency, for his remark that any Israeli or American strike on Iran's nuclear facilities would be illegal. 
"Rafael Grossi is a worthy person who made an unworthy remark," said Netanyahu. "Outlawed by what law? Is Iran, which publicly calls for our extermination, allowed to protect its weapons of destruction that will slaughter us?" 
Netanyahu vowed that Israel would defend itself against enemies committed to its destruction. 
"Are we forbidden to defend ourselves? Of course, we are allowed. And of course, we are doing this … Nothing will prevent us from protecting our country and preventing oppressors from destroying the Jewish state," the prime minister said.
Referring to the biblical Purim festival, commemorating the deliverance of the Jews in Ancient Persia through the intervention of Queen Esther and her cousin Mordechai, the Israeli leader compared ancient and contemporary threats from Iran against the Jewish people. 
"2,500 years ago, a certain persecutor arose in Persia that wanted to exterminate the Jews. They did not succeed then, they will not succeed today," Netanyahu vowed. 
Following a meeting with senior Iranian officials in Tehran, Grossi expressed his opposition to any military strikes on Iran's nuclear facilities, despite their enrichment levels drawing dangerously close to what is required for building a nuclear bomb.
"I think any attack, any military attack on a nuclear facility is outlaw [sic], is out of the normative structures that we all abide by," said Grossi at a press conference. 
Alongside Iran's top nuclear official Mohammad Eslami, Grossi stressed the need for talks with the Iranian regime concerning the nuclear issue. 
"By having a constructive discussion … and having good agreements, like I am sure we are going to have, we are going to be paving the way for important agreements," Grossi said. 
The IAEA chief also equated Iran's nuclear facilities with Ukraine's Zaporizhzhia Nuclear Power Plant, which Russian President Vladimir Putin captured, or federalized by decree, allegedly making its employees obtain Russian passports. 
"We certainly hope that we are going to be able to protect the [Iranian] nuclear power plant which is under threat now, which is [Ukraine's] Zaporizhzhia," Grossi said. "But this is valid and applicable to every nuclear facility in the world," he added.
The comparison between Ukraine and Iran is not rooted in reality. While Ukraine does not threaten to wipe out Russia, the Islamic Republic of Iran and senior Iranian commanders have repeatedly threatened to wipe Israel off the map. 
In 2019, the Islamic Revolutionary Guard Corps Deputy Leader Hossein Salami, one of Iran's most senior military commanders, explicitly threatened to destroy the State of Israel. 
"Our strategy is to erase Israel from the global political map. And it seems that, considering the evil that Israel is doing, it is bringing itself closer to that," said Salami. 
Last month, IAEA inspectors articulated concern that the Iranian regime's uranium enrichment had reached 84%, dangerously close to the 90% weapons-grade level to enable the production of nuclear weapons. Iran initially denied it had conducted enrichment above the 60% level but admitted days later that it had enriched uranium to 84%. 
The initial denial was made by Behrouz Kamalvandi, spokesperson for Iran's Atomic Energy Organization.
"So far, we have not made any attempt to enrich above 60%. The presence of particles above 60% enrichment does not mean production with an enrichment above 60%," he said. 
The Iranian regime's acknowledgement of the high-level enrichment came through Nour News, a website affiliated with Iran's Supreme National Security Council, which is led by the regime's "supreme leader," Ali Khamenei. 
Israeli Prime Minister Netanyahu has emerged as one of the world's most vocal critics of the Iranian regime and its clandestine nuclear program. 
While the Israeli premier has expressed a preference for a diplomatic global solution to the Iranian nuclear threat, he has repeatedly warned that Israel may be forced to take military action against Iran if Washington and the nations fail to prevent Tehran from acquiring nuclear weapons.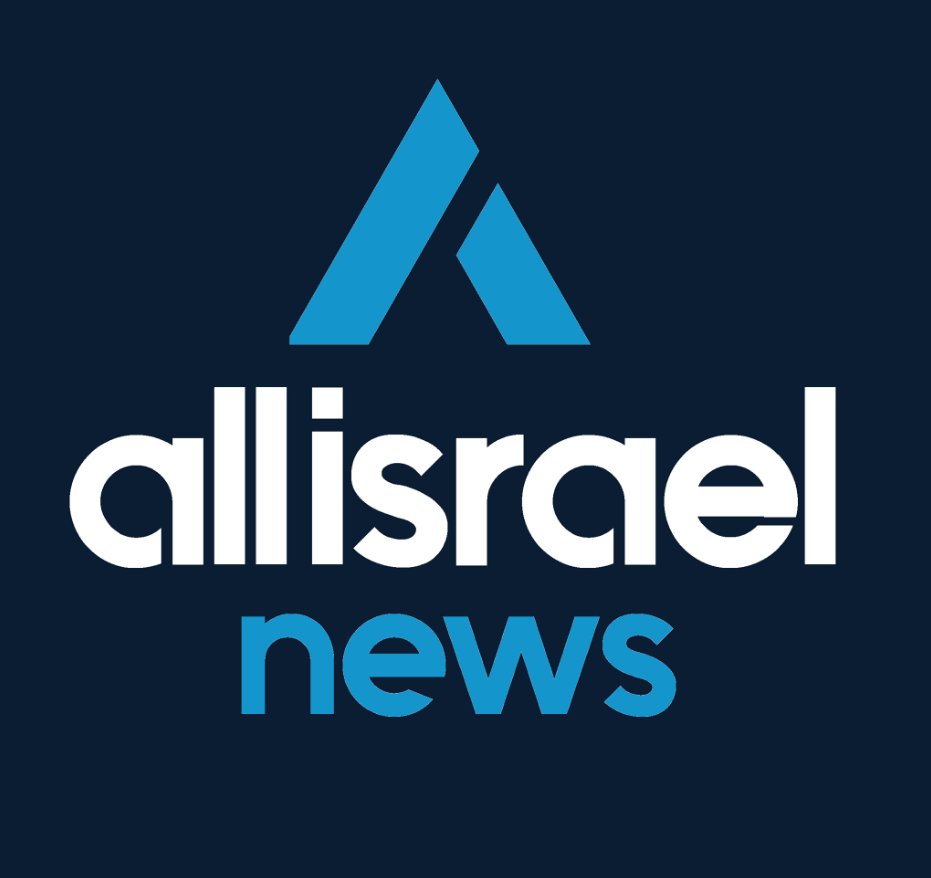 The All Israel News Staff is a team of journalists in Israel.
Popular Articles
A message from All Israel News
Help us educate Christians on a daily basis about what is happening in Israel & the Middle East and why it matters.
For as little as $5, you can support ALL ISRAEL NEWS, a non-profit media organization that is supported by readers like you.
Donate to ALL ISRAEL NEWS
Latest Stories
Comments