Netanyahu ally believes PM-elect ready to target Iran if US doesn't stop Iran's nuclear progress
Israel set aside $1.5 billion last year to handle Iranian threat
Israeli Prime Minister Benjamin Netanyahu speaks with MK Tzachi Hanegbi during a Likud party meeting in the Knesset, Feb. 8, 2016. (Photo: Yonatan Sindel/Flash90)
Israeli national security expert and former MK Tzachi Hanegbi told Israel's Channel 12 news that he believes that Prime Minister-elect Benjamin Netanyahu will be ready to strike Iran's nuclear sites if the world fails to stop Tehran's perceived pursuit of a nuclear bomb.
Netanyahu, whose Likud political party recently secured the largest number of seats in Israel's parliamentary elections, has warned the nations for more than 20 years about the nuclear threat posed by Iran. 
It's been "a fire that's been burning inside him," Hanegbi told Channel 12. 
If Iran's nuclear development is not stopped, "Israel will, for the first time, be facing a regime with nuclear weapons," Hanegbi warned, and said that Netanyahu "will not be reconciled with a nuclear Iran."
Hanegbi compared Israel's potential handling of the nuclear threat from Iran to the way Israel made strikes in the past on other nuclear sites posing a threat to its national security – specifically in Iraq and Syria. 
"In my assessment, he'll have no choice: This is the story of 1981 –[Menachem] Begin, 2007 – [Ehud] Olmert, 2022 …" Hanegbi said.
The Begin Doctrine, named for the late Israeli prime minister who ordered the strike on Iraq's nuclear facilities in 1981, states that Israel will not tolerate nuclear weapons in the hands of mortal enemies that threaten the Jewish state's existence. 
Hanegbi's comments echo his warning in January 2021 that Israel could strike Iran's nuclear sites if the international community failed to prevent Iran from developing a nuclear weapon.
"The practical result will be that Israel will again be alone against Iran, which by the end of the deal will have received a green light from the world, including the United States, to continue with its nuclear weapons program," Hanegbi said. "This, of course, we will not allow."
"It's my assessment, based on my over 35 years of knowing Netanyahu …. When there is no choice, someone needs to take command — it will be Netanyahu," Hanegbi predicted.
Where the earlier strikes on Iraq's and Syria's nuclear sites involved only one target per mission, dismantling Iran's program is seen as a very complex and challenging task, as Iran has dispersed its nuclear facilities across several sites around the country. Furthermore, they are fortified and well-defended, and some are subterranean. 
Another critical factor for Israel is the considerable distance between its borders and Iran's, which might have the Jewish state looking to the United States Air Force to implement the mission. However, many in Israel and abroad doubt that Washington would want to order such a strike. 
Hanegbi stated in February 2021 that help from the USAF is not on the table and that Israel must look to itself to manage the threat: 
"The United States will never attack the nuclear facilities in Iran," he said. "Israel will be forced to act independently to remove this danger." 
At the time, Hanegbi expressed some doubt that Israel's leadership would follow through when there is "no choice" but to disarm a nuclear Iran. I hope that when our leadership is met with this dilemma, it won't accept [a nuclear Iran]," he said. 
According to reports, in 2010, 2011 and 2012, Israeli Prime Minister Netanyahu and then-Defense Minister Ehud Barak seriously considered striking the Iranian nuclear sites. However, Barak explained that the Israeli military and intelligence establishment had opposed a strike against Iran in 2012. 
In a leaked recording from the time, Barak indicated that the Israeli chief of staff did not support the move, which caused the nation's other leaders to stand down.
Nevertheless, Israel has gradually upgraded its military capabilities in light of the Iranian threat, earmarking $1.5 billion dollars last year for a potential preemptive strike on Iran's nuclear sites.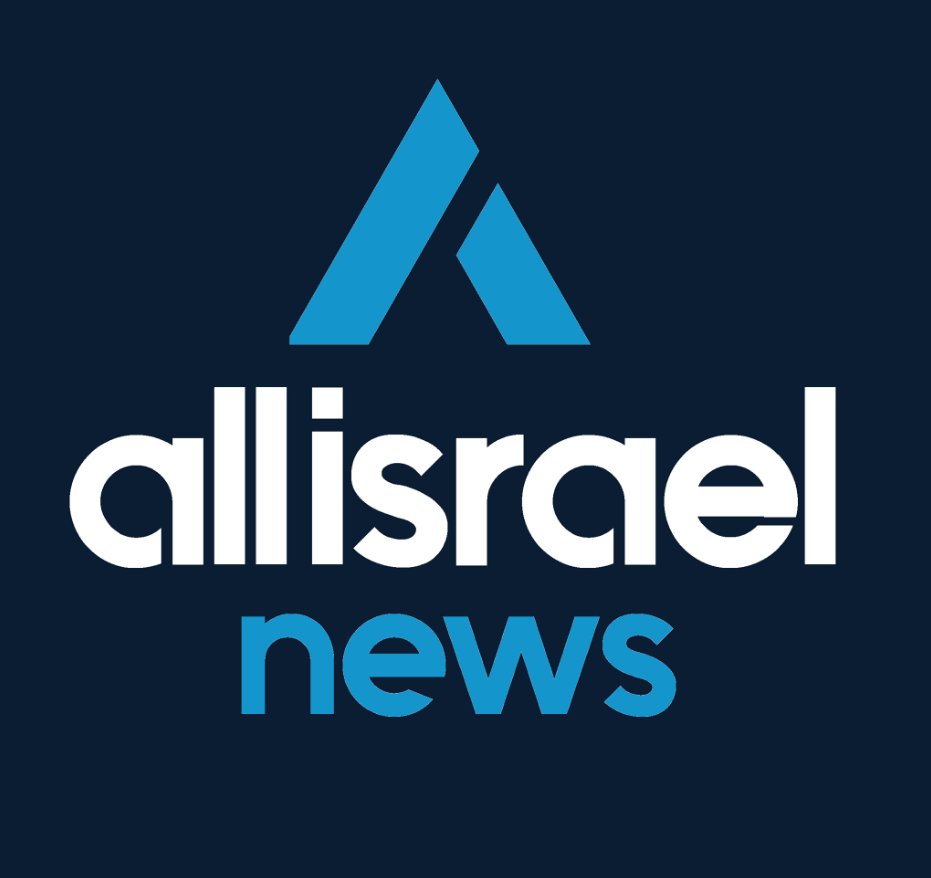 The All Israel News Staff is a team of journalists in Israel.
Popular Articles
A message from All Israel News
Help us educate Christians on a daily basis about what is happening in Israel & the Middle East and why it matters.
For as little as $5, you can support ALL ISRAEL NEWS, a non-profit media organization that is supported by readers like you.
Donate to ALL ISRAEL NEWS
Latest Stories
Comments