Muslim pediatric neurosurgeon from the UK helped separate Israeli Jewish conjoined twins
'All children are the same – whatever color or religion,' says Dr. Noor Ul Owase Jeelani, adding that 'medicine transcends all divisions'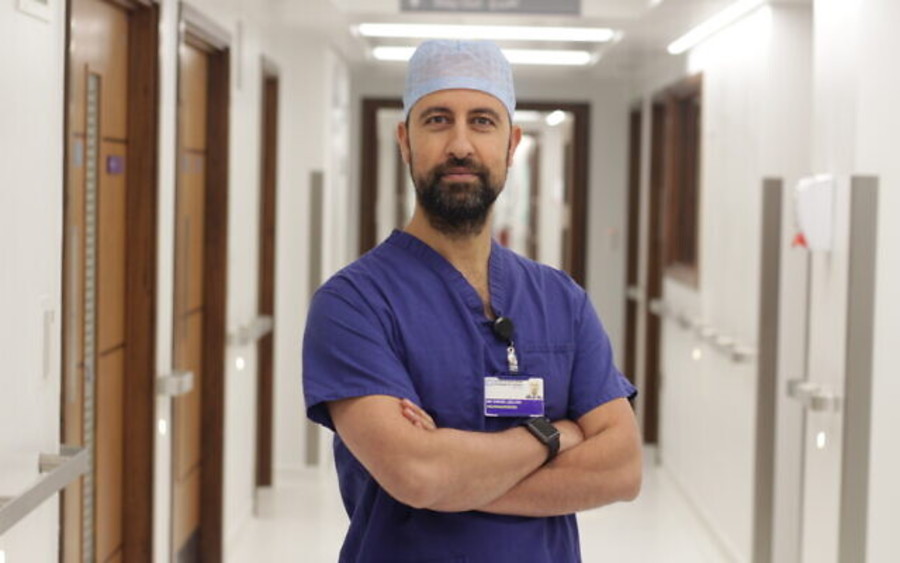 Dr Noor ul Owase Jeelani (Photo courtesy of Noor ul Owase Jeelani)
Dr. Noor ul Owase Jeelani from London played an important role on the medical team that successfully separated Israeli-Jewish conjoined twins earlier this month at the Soroka University Medical Center in the southern Israeli city of Beersheva. The twin girls  - who were conjoined at the head - are recovering well and expected to live completely normal lives.
The first-of-its kind, miracle operation in Israel was led by Dr. Jeelani, a pediatric neurosurgeon at London's Great Ormond Street Hospital and considered a world expert on cases involving Craniopagus twins (CPT).  
When doctors at Soroka needed to prepare for the operation to separate the twins, they reached out to Jeelani and he agreed to perform surgery outside of the UK for the first time.
The two baby girls were born in August 2020 attached at the head, but with separate brains.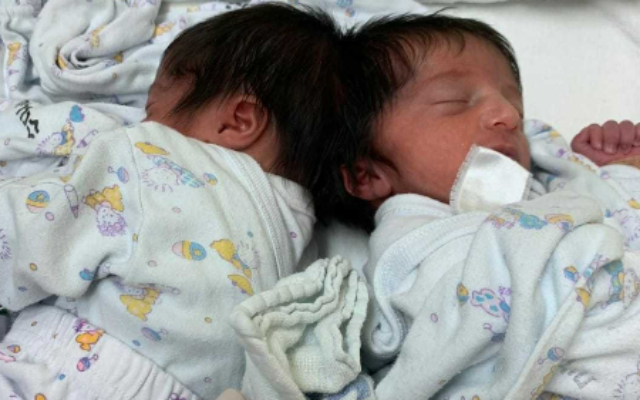 Conjoined twins, photographed before they were separated at Soroka University Medical Center in Beersheba. (Photo courtesy, Soroka University Medical Center)
He worked with the Soroka medical team for six months before the surgery to prepare for the 12-hour operation, considered to be a matter of "life or death."
Despite having never performed such a complicated procedure in Israel, the medical team managed the complexities of critical, on-the-spot decisions regarding which blood vessel to assign to which girl and other real-time assessments which could have an immediate impact on the twin's brain functionality.
The British doctor said that as a Kashmir-born, Muslim doctor it was 'fantastic' to scrub up alongside Israeli medics to help a Jewish family, a reminder of the universal nature of medicine.
"As I've said all my life, all children are the same – whatever color or religion." Jeelani said. The distinctions are man-made. A child is a child. From a doctor's point of view, we're all one."
Jeelani said he was deeply moved by the family's delight at the operation's success.
"It was a fantastic family that we helped," he said. "There was this very special moment when the parents were just over the moon. I have never in my life seen a person smile, cry, be happy, and be relieved at the same time. The mother simply couldn't believe it. We had to pull up a chair to help her to calm down."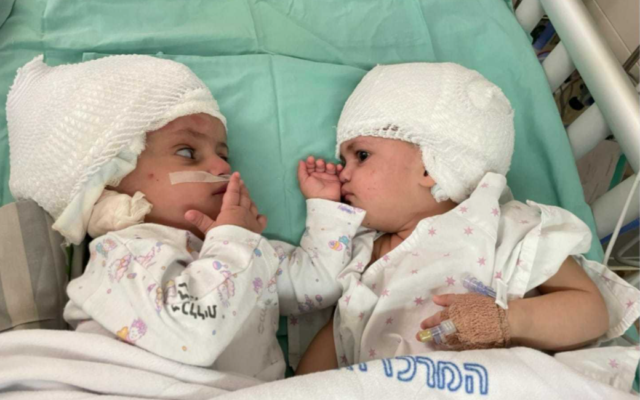 Conjoined twins, newly separated at Soroka University Medical Center in Beersheba, look at each other for the first time, Sept. 5, 2021. (Photo: Soroka University Medical Center in Beersheba)
Dr. Isaac Lazar, the director of the Pediatric Intensive Care Unit at Soroka, described the complex surgery. "It was complicated beyond anything one could imagine," said Lazar. "The babies were connected by the back of their heads in an area where there was no skin and no skull.
Jeelani has performed four other CPT-separation surgeries since 2017 and is one of the directors of the non-profit organization, Gemini Untwined, which prepares and performs operations on Craniopagus twins (CPT), the term used to describe two independent children that are connected to each other with fused skulls, intertwined brains and shared blood vessels.
According to Kamal Rahman, one of the founders of Gemini Untwined, approximately 50 sets of CPT twins are born worldwide every year and it is believed that only 15 survive beyond the first 30 days of life.
"This was a rare and complex surgery that has been conducted only 20 times worldwide and now, for the first time, in Israel," said Dr. Mickey Gideon, Soroka's chief pediatric neurosurgeon. "To our delight, everything went as we had hoped."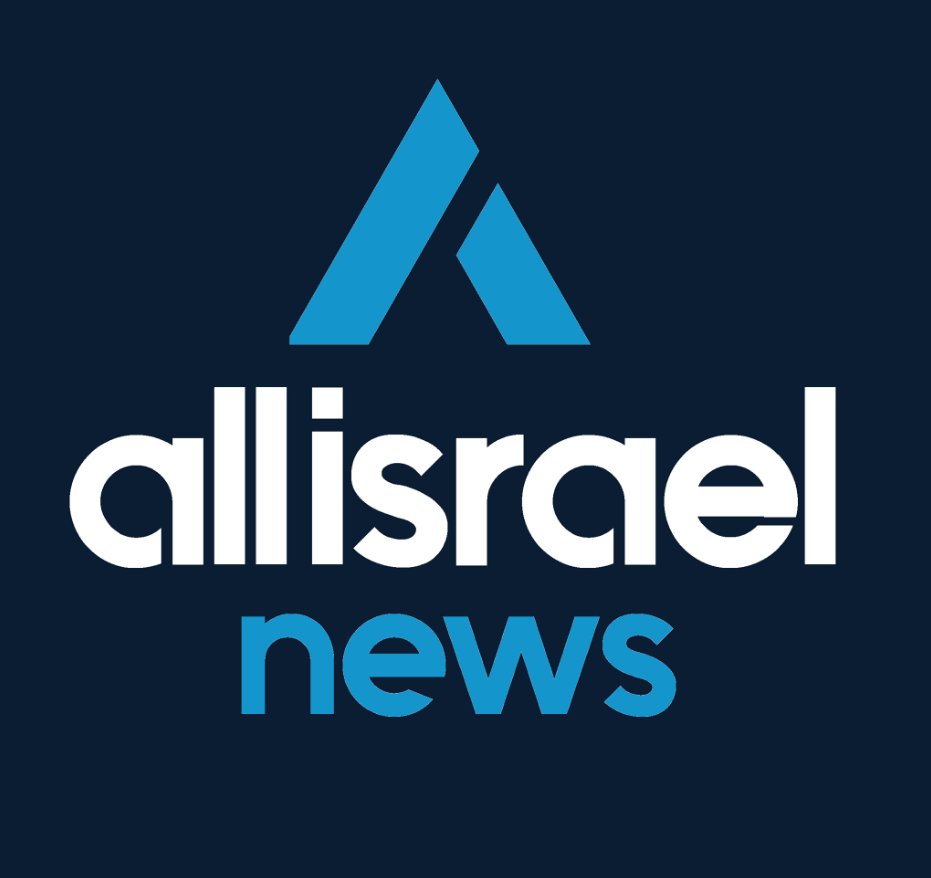 The All Israel News Staff is a team of journalists in Israel.
A message from All Israel News
Help us educate Christians on a daily basis about what is happening in Israel & the Middle East and why it matters.
For as little as $5, you can support ALL ISRAEL NEWS, a non-profit media organization that is supported by readers like you.
Donate to ALL ISRAEL NEWS
Current Top Stories
Comments